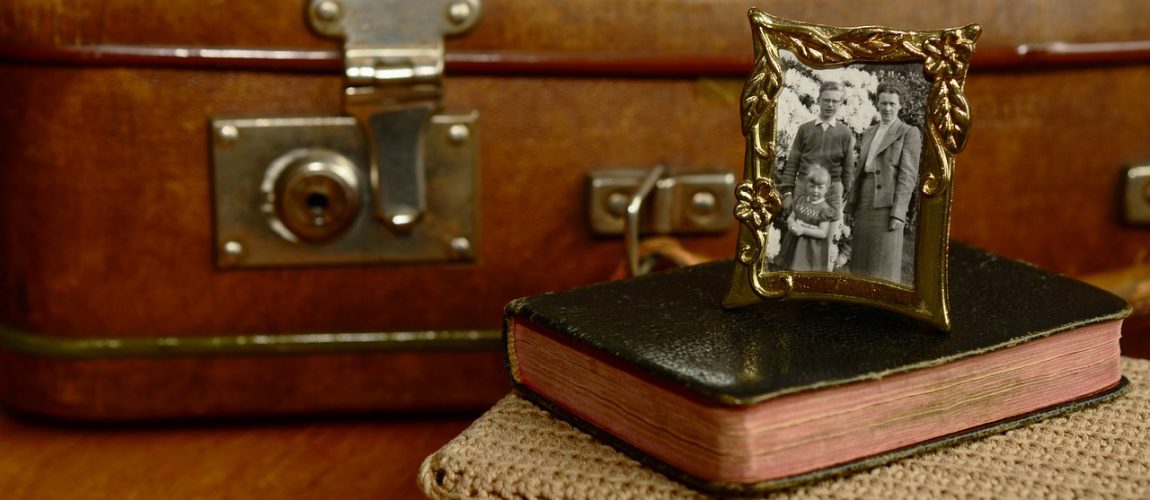 May 8th, 2018
Odds are, your senior family member hasn't moved away from their home in many years. As you begin to help him or her prepare to transition into an assisted living community, it's important to know what to pack. Here's a helpful checklist for what your loved one should bring when moving to assisted living.
Get The Big Stuff Out of the Way
The first thing to start packing for your loved one's move is furniture. While some assisted living communities are furnished, others will require residents to bring a bed, dresser and other basic living items. Check with your family member's specific community to determine what furniture is provided.
Even if the community is furnished, consider packing some of your loved one's furniture anyway. He or she will appreciate having a few reminders of home.
Household Essentials
After you've determined the furniture you're taking, it's time for the essentials. Your loved one should bring key items from home they may need throughout the year. Some basic items to pack include:
Blankets, pillows and other bedding
Clothing, shoes and slippers for all weather types
Toiletries, towels and more!
Don't Forget a Few Favorites
Help your loved one choose a few of their favorite items from home. These sentimental objects will help your senior feel more comfortable and at home in their new space. Board games, photographs and small knick knacks are perfect because they are easily portable while still carrying strong memories.
Avoid Bringing These Items
Just as crucial as knowing what to pack, it's important to understand what to avoid. Each assisted living community has their own rules and regulations regarding what seniors can bring into their apartment. A few standard items you should avoid packing include:
Medications: This includes prescriptions, medical creams or wipes and over-the-counter products. Assisted living communities regulate medications to ensure resident safety. Make sure to contact your loved one's assisted living community for further details on their specific medication regulations.
Tripping Hazards: Keep safety in mind as you help your senior pack. Bulky furniture or shaggy rugs can become potential tripping hazards for your loved one and other residents.
Learn More With StoryPoint Senior Living Communities
For more tips on helping your loved one transition into assisted living, contact StoryPoint. Our Community Specialists would be more than happy to answer any of your assisted living questions.