The StoryPoint Founders Club Is Accepting New Members - Learn More!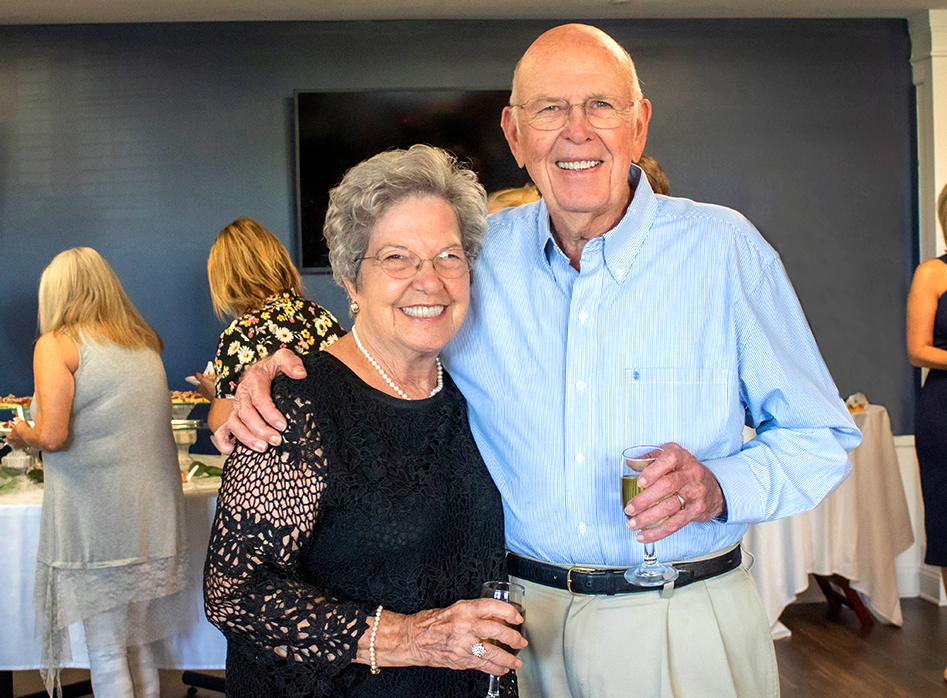 The Founders Club Offers Exclusive Perks, Savings, Camaraderie And More!
For a limited time, when you join our community you also become a member of our exclusive Founder's Club. As a Founder, you'll be a respected leader in our community and receive unique access to community perks, special discounts and more.
Choose your ideal apartment, help shape what life at StoryPoint Clinton Township will be like, and get exclusive savings — but don't wait, as membership access is only open while our community is under construction.
Download our brochure or give us a call at 586-280-2280 to get started!