Have you heard the news? Our very own Martha Palmateer officially makes the Greatest Cookie in the Cosmos. She has a trophy and everything to prove it!
Martha recentently became the first winner of our Cookie Madness competition, where we pitted more than 200 resident recipes against each other in order to discover who's cookie was the best.
A resident at Independence Village of Petoskey, Martha reached the final four and got the chance to fly down to Ann Arbor, Michigan where she competed against fellow Independence Village and StoryPoint residents. However, her Fresh Glazed Apple Cookies simply couldn't be beat.
Martha says her baking skills grew from her husband's love of cookies, allowing her to always try new recipes in an attempt to appease his sweet tooth. Thanks to all that practice, her cookie will now be featured on The Friendly Fork Food Truck for an entire year!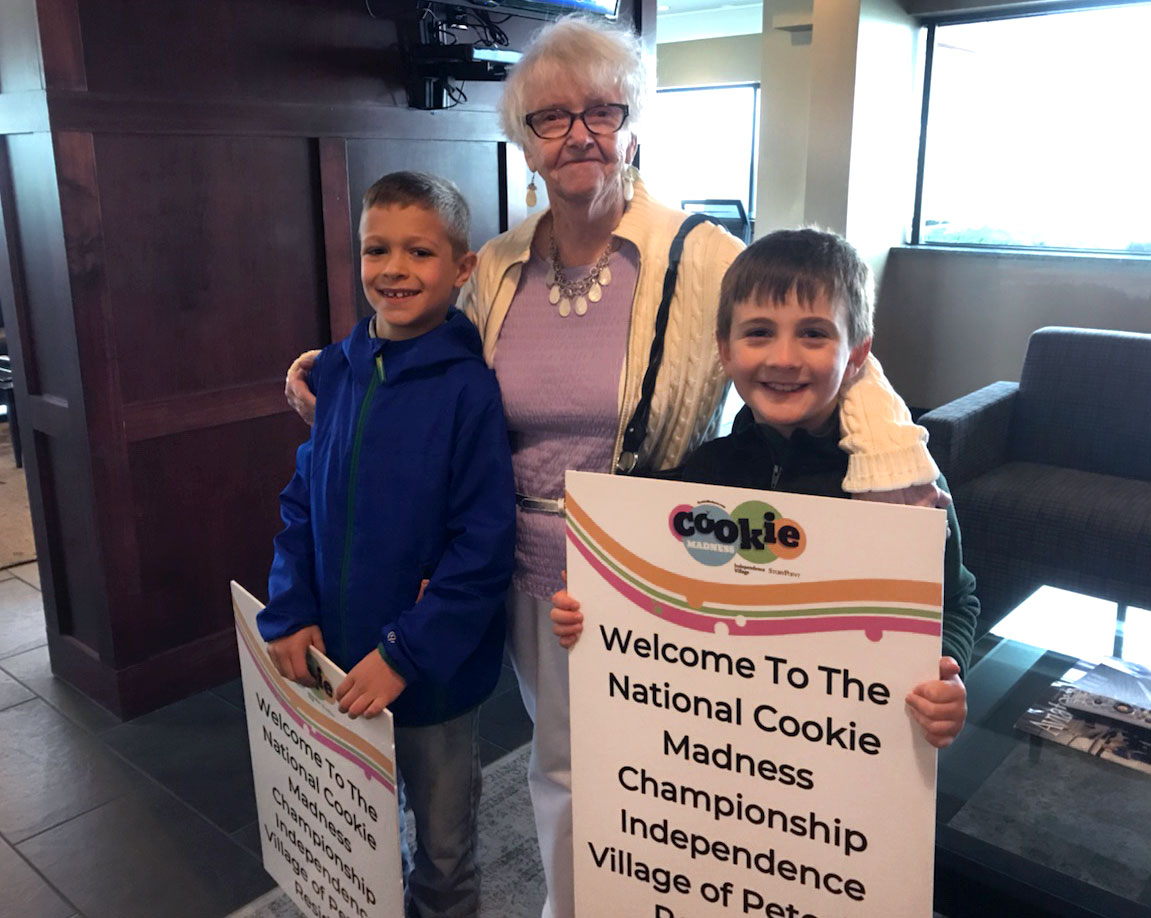 Check out the winning cookies here and try them for yourself or download the winner's recipe below!