Retirement is something that many adults look forward to, as it's a period of life that can allow for more free time and relaxation. However, studies show that as time goes on, more adults are continuing to work into their "retirement years." This could be because of a need to continue making money in order to save.
To avoid having to work into your cherished retirement years, it is essential to understand budgeting for retirement. Things to think about include:
How retirement will affect your budget
How to manage your money once you're officially retired
How to pay for assisted living (or other senior living options)
Best practices for spending
How Retirement Affects Budget
As you have grown accustomed to a routine and certain spending habits, be prepared to make adjustments if and when needed. Most people are well-prepared for their days looking different after retirement, but don't think about new expenses that can occur.
Some new costs in retirement can relate to hobbies, travel, family and assistance. These expenses will be in addition to your current fixed spending such as mortgage, utilities, insurances, etc.
Tip: Budget For Hobbies
One of the many benefits of retirement is having more time for yourself. This also makes it an excellent time in life to explore new interests and hobbies.
You may already have some ideas in mind about how you'd like to spend your days, or you may be open to trying something new. Either way, this may cost money. Picking up hobbies can include added expenses for supplies or equipment, which will need to be incorporated into your new budget.
Related: Five Types Of Hobbies For After Retirement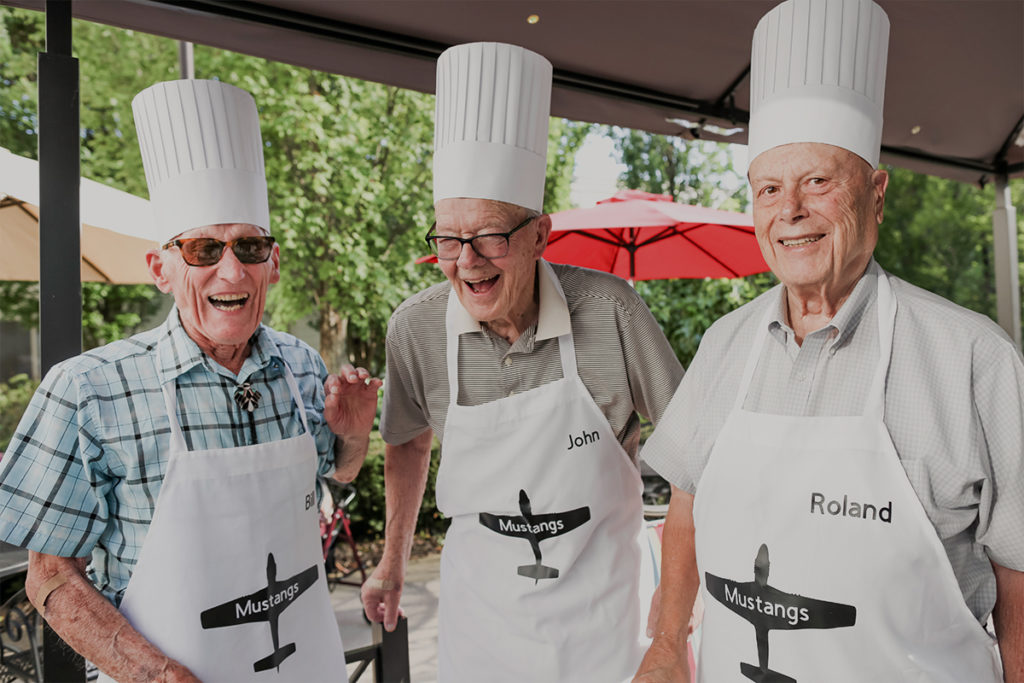 Tip: Budget For Travel
Retirement often serves as an opportunity for seniors to travel and cross off dream destinations from their bucket lists. If you plan to travel more in retirement, it's important to make budget adjustments for these expenses.
Consider giving yourself a fixed amount for travel each year, and look for deals on airfare, hotels, etc. which can help you see the world within your budget allotment.
Tip: Budget For Family
Another benefit of retirement is that it provides you with more free time to spend with your family or grandkids, which may include new additions to your budget. For example, an outing to the zoo can include admission costs, food, souvenirs, parking and gas money.
These expenses may be a small price to pay when it comes to creating great memories, but they still should be planned for accordingly, as they do add up. If you believe that spending more time with your family will be a big part of your newly acquired free time, it's key to start planning for it.
Tip: Budget For Assistance
Outside of expenses for pleasure, make sure to also plan for everyday living expenses, including shifts in how much you are able to do. Some tasks, such as household repairs and upkeep, might not be as easy as they used to be and eventually may require calling a professional service. These services are charges you might need to budget for that you didn't have to before. If some of these tasks are too daunting at home, many senior living communities (including independent living and assisted living) will handle maintenance tasks for you. How does assisted living work financially? Check out our assisted living cost calculator. This can help plan budgeting for assisted living.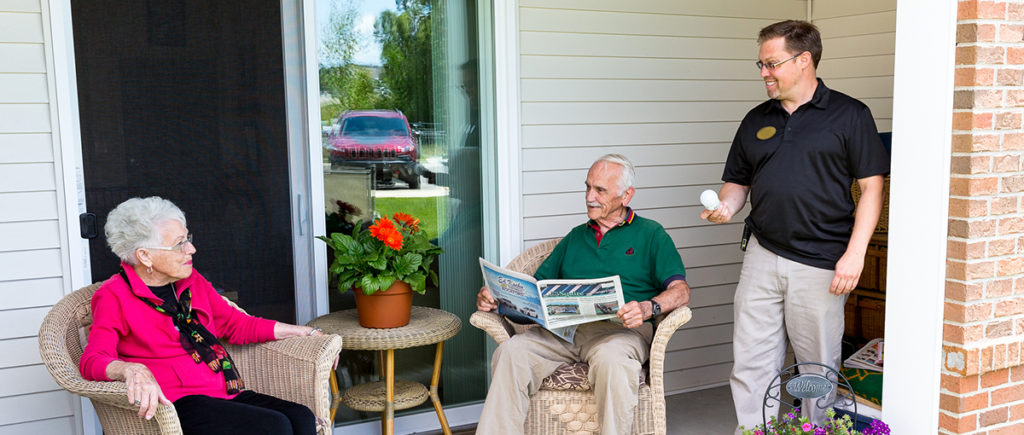 Best Spending Practices
Try creating a list of fixed expenses that you can't avoid paying. Once you view this list you can see what other money is left over that can be spent towards your hobbies, travel funds or family. With successful budgeting, you can make many happy memories in retirement.
Related: Find Your Purpose In Retirement
Here are some additional budget best practices:
Be tax efficient with withdrawals
List out fixed expenses (mortgage/rent, utilities, car payment, medical insurance, car insurance, home insurance, etc.)
Consider your home equity and downsize if needed
Consider what you still need (Is a car necessary?)
Create savings for unexpected health expenses
Prepare for service fees (repairs, landscaping, cleaning, delivery, transportation, etc.)
Figure out how much to expect from Social Security or your pension
Write up a will with a trusted attorney
Set aside money for fun outings (theatre, zoo, movies, travel, golf or other hobbies, etc.)
When budgeting for retirement, your plan will reflect your own priorities. Decide what is important to you and prioritize those things. Retirement is a wonderful time of life to invest in activities that make you happy — and with a properly planned budget, you can use your well-earned money to do just that.
Find Your Purpose At Independence Village
Financial solutions come in all shapes and sizes. One is certain to make the most sense for your unique situation. At Independence Village, our priority is our residents, and we will work with you to determine what senior living option might be best for you. Call us at 1-844-403-6569 to learn more.