Assisted living has evolved a lot over the years and continues to become more dynamic in its offerings. While there are many common misconceptions about assisted living, it is essential to know exactly what it means when deciding on the level of assistance for yourself or a loved one. In general, here are five things that you probably didn't know about assisted living that will help in your search.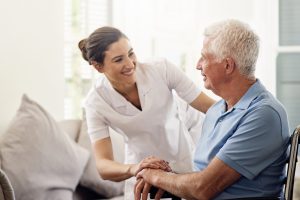 1. Different Support Services
The first and foremost misconception is that a nursing home is the same thing as an assisted living community. Many families are more aware of the term "nursing home" and often believe that is the level of support that is needed. Assisted living is a more broad term, as the regulations vary from state to state.
The primary distinctions are that nursing homes typically have residents that need support at all hours of the day and often have more difficult health conditions to manage. Assisted living communities do provide skilled nursing support, but usually at a more affordable rate.
RELATED: The Difference Between Assisted Living And Memory Care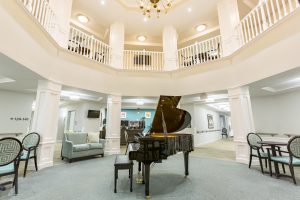 2. Unique Layouts & Appearances
Assisted living communities will most definitely differ in appearance. There will be some communities that are smaller and more intimate, while others might have over 100 residents. Typically, the bigger communities have more lifestyle and activity opportunities. Visiting several different communities with various layouts and appearances can be beneficial in determining what is best for you or your loved one.
SEE: What To Ask When Moving Into Assisted Living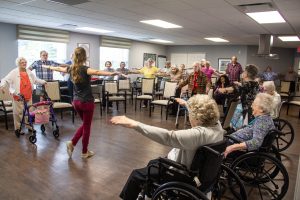 3. Activities & Social Gatherings
A large part of the shift in assisted living communities is that they now offer more activities catered to residents of all ages and abilities. The best part is that they often feature different activities every day so that there is bound to be something that interests each and every resident.
Some examples of these engaging activities include cooking classes, live music, card games, happy hours, themed parties and more. When visiting potential communities, ask to meet their Activities Director and to look at their event calendar.
4. Memory Care Options
Investigating whether or not an assisted living community offers Memory Care services may not seem important when it is not needed, but it can have its benefits. It's nice to know if a community has this extra leg of support because if down the line, memory impairments arise, this would mean that the senior could remain in the same building.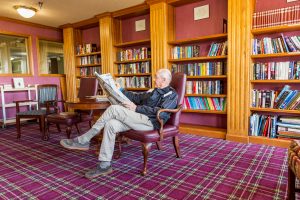 5. Diverse Offerings Differ by Community
Every community has different services that personalize their residents' experiences. It's best to find a community that represents and appreciates your personal tastes. Some communities offer on-site religious services that might match up with the beliefs of you or your loved one.
There are many factors that make each assisted living community different. Be sure to do your research and find one that is best suited for you or your loved one's needs and wishes. The internet is a great place to narrow down your search. Once you have decided on a few that appeal to you, schedule a visit at each with your expectations and questions in mind.