When deciding on an assisted living community, it is important to come prepared for informational interviews. Depending on your loved one's preference, assisted living communities provide a variety of services and amenities that you may want to explore and asking questions is a great place to start when searching for the right community.

If you are stuck on what to ask a community specialist, here is a list of common assisted living questions to help your loved one choose the right community.
Care-related Questions To Ask
Understanding the level of care that community professionals provide is an important part of making a decision. Here are questions you should ask to help your loved one choose the right assisted living services:
What personal care services does the monthly rent agreement include?
Are the care services customizable?
If needed, can my loved one transition to another care option
How many caretakers and staff members support each resident?
What unique services does your community offer compared to others in the area?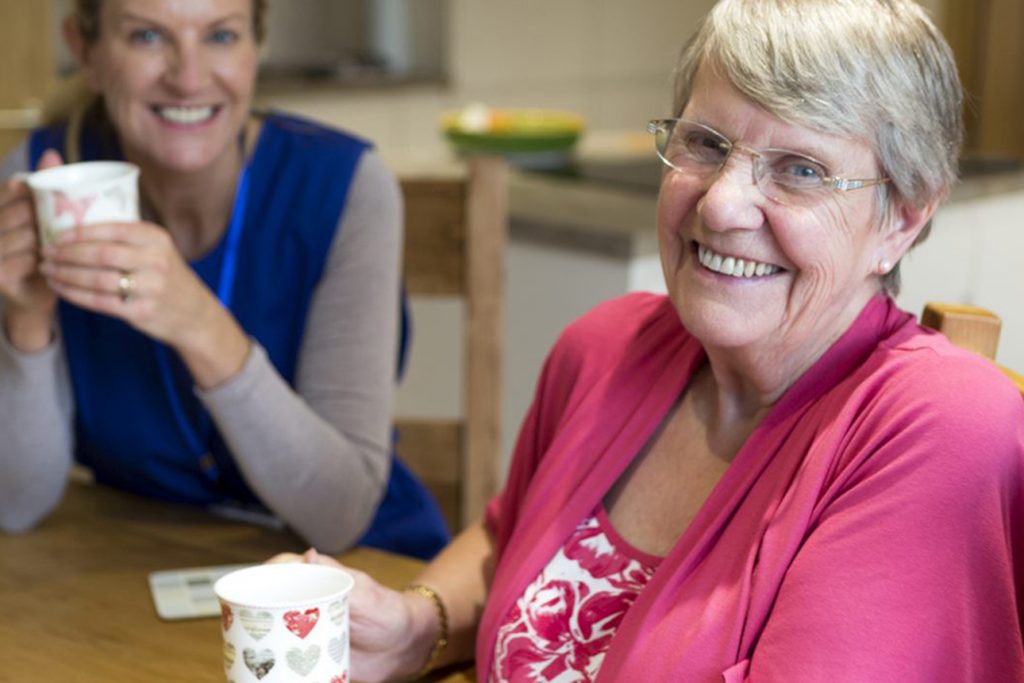 Community-Specific Questions To Ask
Knowing about the care and living options is important, but don't forget to explore the community, too. Take into account your loved one's current lifestyle and then explore the types of community happenings or activities they would like their new home to have.
Some questions to keep in mind:
What kind of activities are available? Are there different intensity levels?
What types of meal plans are available? Is there flexibility in accommodating health needs?
What is the social level? Do residents spend most of their time in common areas or personal spaces?
What safety measures are in place and practiced?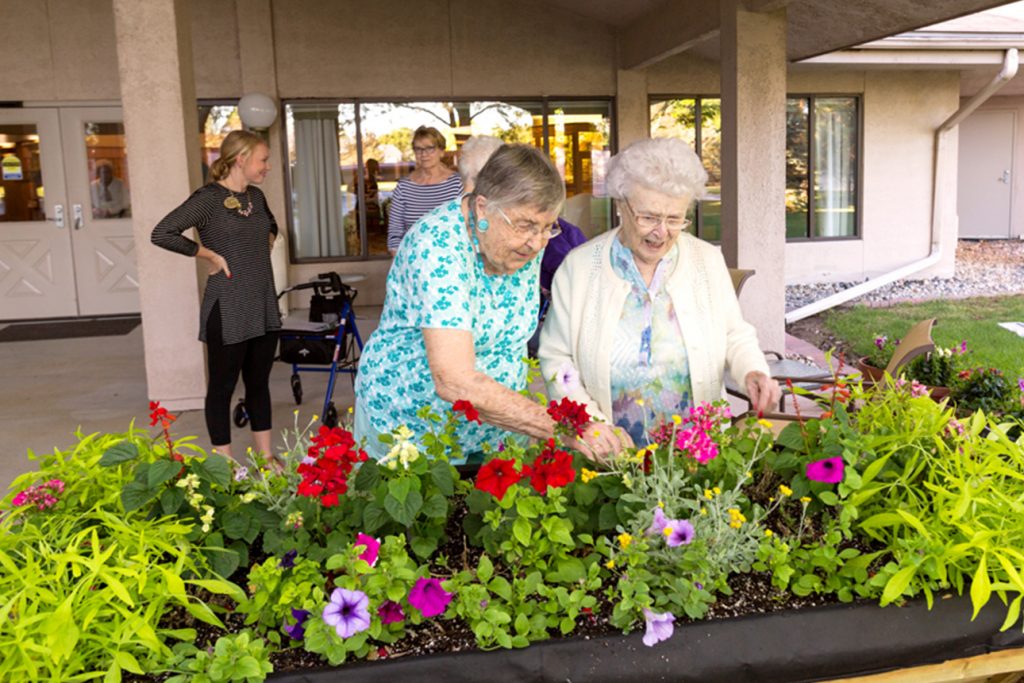 Questions About Financing Senior Living
Though finances and financial planning can seem like a daunting task in addition to helping your loved one find the right assisted living service for them, you'll be relieved you asked the right financial questions so you can understand and decide what communities are within your loved one's budget.
Questions to consider:
What is the monthly rent and what is included in this cost?
What is your billing payment policy?
How are funds distributed for assisted living?
Under what circumstances might costs increase?
What financing options are available for my retired parent?
Independence Village Is Here To Assist
At Independence Village, we understand that choosing an assisted living community is an important family decision that takes time. Our trained community professionals are responsive and available to answer all your assisted living questions and concerns as they arise. Call us at 1-844-40-ENJOY to learn more about our assisted living options or to set up an informational interview.
Related: The Importance Of 24-hour Senior Care
Related: How Senior Living Communities Encourage New Friendships