When it comes to deciding which senior living option is best for you or your loved one, the first step of the process is understanding when it's time to move. Learning about the benefits of independent senior living, knowing when to move from assisted living to memory care, and being familiar with the signs it's time for memory care are all important factors when it comes to making a decision.
Though it may be hard to think about leaving your current home for a new one, there are many benefits and options to choose from when it comes to senior care. If you find that keeping up with daily chores (both household and personal) has become a challenge, or you would like your loved one to have accessible, quality care and greater social opportunities, it may be time to explore options available in senior living communities. 
Related: Signs It's Time To Move
Benefits Of Senior Living Communities 
Senior living communities, which often include options such as independent living, assisted living and memory care, can provide you peace of mind in knowing that your loved one is being cared for by professionals who are always on hand to help. Most senior communities oversee daily household maintenance and chores, and provide various amenities to help residents truly enjoy their retirement. 
Residing in a senior living community provides new opportunities for making friends, meeting people with similar interests and bonding with those around you. This can be done in the free time that is saved from not having to worry about chores or home maintenance. These perks allow seniors to enjoy what they really want to do with their time. 
Overall, senior living communities have many benefits for you or your loved one, including:
Social activities 
Wellness programs
Home maintenance 
Dining and meal service 
24-hour care
Transportation services
Added safety features 
By offering varying levels of care, senior communities can often be flexible to meet the wants and needs of the seniors they serve. As time goes on, transitioning from one senior living option to another can provide additional assistance when needed.
Related: Senior Living Can Enhance Independence 
Independent Living
Independent senior living communities allow residents to live as they want. Residents can experience the benefits of downsizing, consolidating or eliminating bills associated with homeownership while they enjoy the added advantages of on-site amenities. 
Independent living is a great option for those who:
Are ready to downsize
Want freedom from household chores and maintenance
Would enjoy new opportunities for socialization
Can benefit from having care staff on hand
Would like the option of cooking or choosing community dining offerings
From private apartments, to maintenance-free living and convenient amenities, everything within an independent living community is designed to give you the flexibility to make the most of your retirement. However, if the time comes where you or your loved one could benefit from added on-site care and support services, assisted living is an ideal transition to make.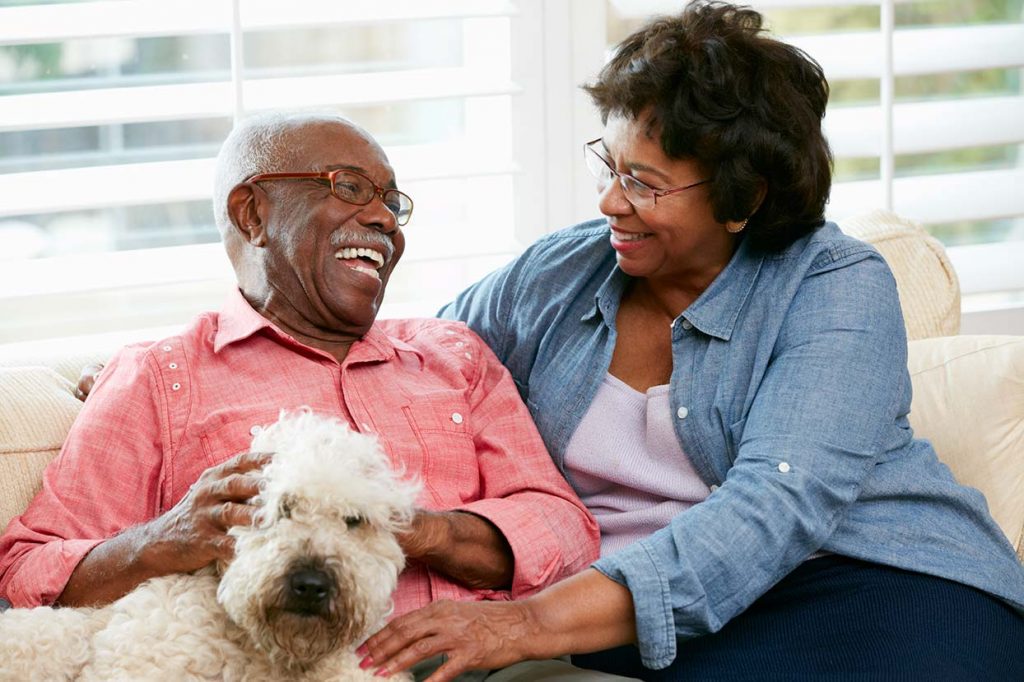 Assisted Living 
Assisted living offers secure, licensed care for seniors who benefit from daily assistance. These communities include all of the benefits of independent living such as freedom from household chores, daily activities and events, additional support for assistance with activities of daily living (ADLs), mobility, medication, health care visits, and more. 
Care staff in assisted living communities are specially trained, giving them the ability to administer medication and coordinate with residents' personal health care providers.
The decision to explore assisted living varies from person to person, and may be a good fit for you or your loved one if:
Care needs are becoming too much to be managed at home
The benefits of a licensed setting with professionally trained employees would be a helpful benefit
Home maintenance, cooking and cleaning are becoming unmanageable
For many seniors, assisted living can provide all of the support and care they need, though for those who face memory impairment, dementia, or Alzheimer's, memory care may be a more suitable living option. 
Memory Care
Similar to assisted living, memory care is a secure, licensed community. The difference? It's designed specifically for seniors experiencing Alzheimer's, dementia, or other forms of memory impairment. 
Memory care includes all the same benefits of assisted living, with added support from trained memory care professionals. All programs and activities are created to ensure residents are comfortable while promoting the greatest dignity and independence.
Signs it's time for memory care can include:
Changes in short-term memory
Language problems
Sudden mood changes 
Increasing confusion
Repetitiveness
Related: When To Transition From Assisted Living To Memory Care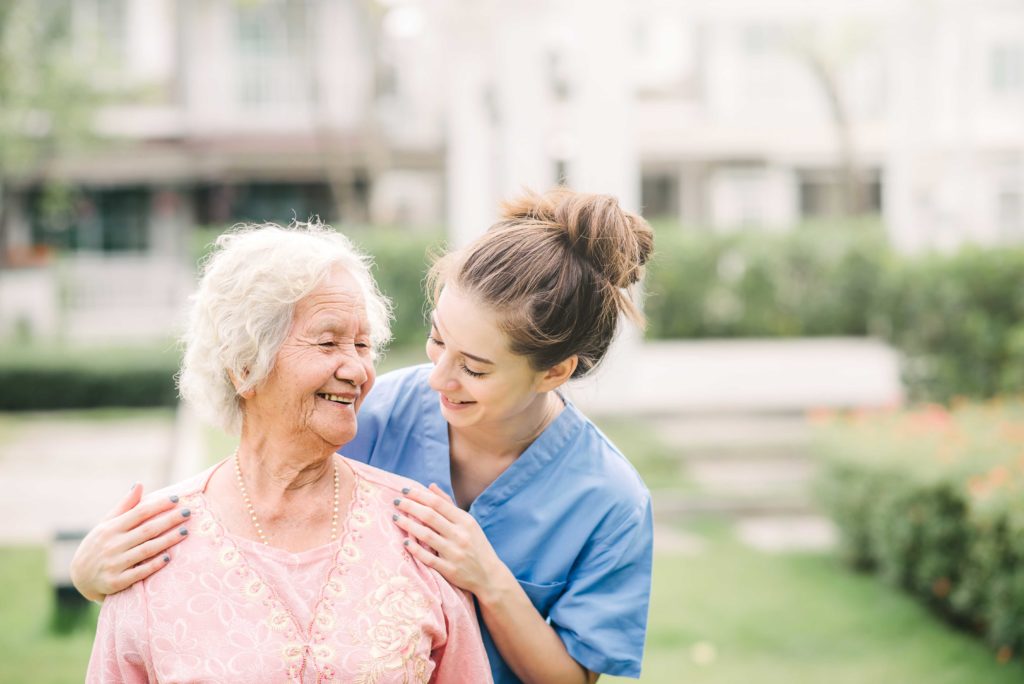 Find The Right Senior Living Community At Independence Village
Independence Village senior living communities offer a full range of care options. Our diverse service offerings allow residents to stay within the community as they progress through various care levels. Schedule a tour of your local Independence Village community or call us at 1-844-403-6569. We look forward to connecting with you! 
If you think it is time to move your loved one, here is an assisted living checklist to help your process: Checklist For Moving Parents Into Assisted Living