While the idea of "successful" aging looks different for each individual, there are some tried-and-true habits you can adopt as part of your daily routine that can help you throughout every stage of life.

It's no secret eating healthy and exercising offers loads of aging benefits. In addition to these well-known habits, there are countless other ways to keep yourself feeling your best regardless of your age. Here are three tips to help you get started.

Find Activities That Reduce Stress And Promote Relaxation
No matter what age, stress has an effect on everyone. Some of these effects can include memory issues, sleeping troubles, mood swings and other negative health side effects. As you grow older, it is important to explore healthy stress-coping mechanisms to ensure stress doesn't take a toll on your everyday life.

Many stress coping mechanisms can be done within your home and often include meditation, yoga and deep breathing practices. Even simply giving yourself time to slow down and relax can go a long way.

Some seniors have also explored the positive effects of aromatherapy for healthy aging. Aromatherapy can positively affect your health in many ways as it uses soothing essential oils that are said to calm and refresh your mind and body. 

Here are some relaxation inducing essential oils:
Lavender: Calming and relaxing, and can ease feelings of tension
Peppermint: Supports tension relief in the head and neck
Rosemary: Assists in relaxation and supports healthy circulation 
Lemon Balm: Calming, and can promote restful sleep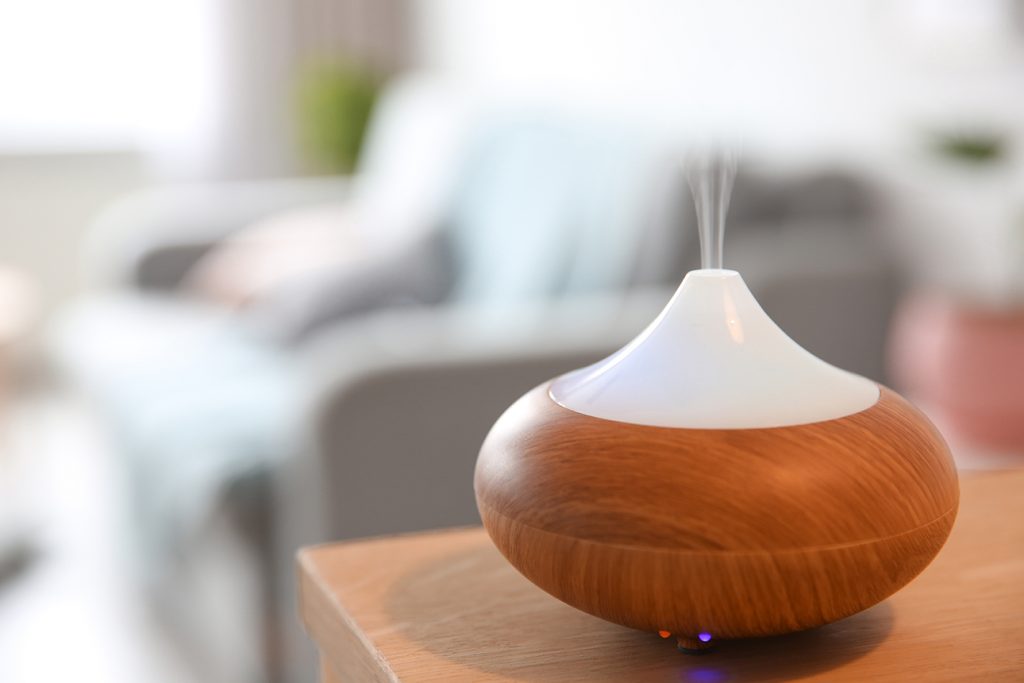 Choose Brain-Boosting Activities
To maintain a strong and healthy mind, the brain needs to stay active. Studies show that engaging in brain-boosting activities has many health benefits for seniors, including feeling happier and more fulfilled while sharpening memory skills.

Some cognitive activities include painting by number, taking music lessons, writing for pleasure and playing memory games.

Keeping the brain busy can be exciting, especially if you're looking to learn new skills or hobbies. Some fulfilling new hobby ideas include cooking, crafting, fishing and gardening. An added bonus? These activities do not have to be performed alone. Invite your friends and family to participate so you can create meaningful memories, all while keeping your mind sharp.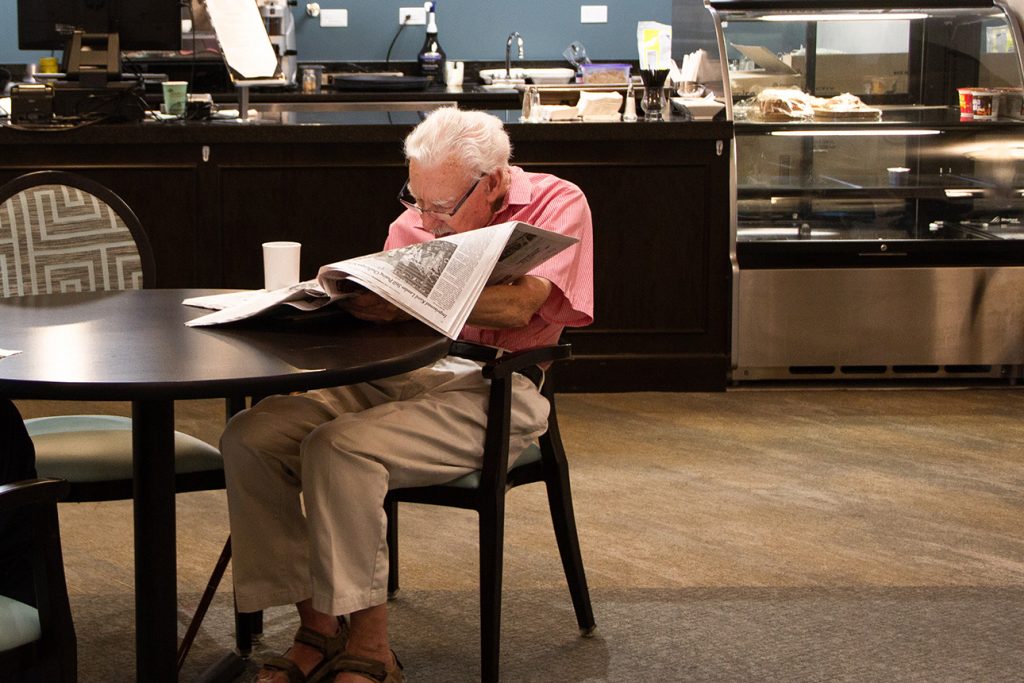 Don't Forget About Preventative Care
Taking care of yourself physically is vital to successful aging. Other than working your brain and reducing stress, it's crucial to focus on (and not forget about) preventative care.

Preventative care can happen both at home and at the doctor's office. While at home, be mindful of how your body is feeling by journaling any symptoms you may have or writing down parts of your body that may be experiencing pain. You can also be proactive at home by doing at-home assessments like blood pressure check-ins, vision tests and breast examinations.

On the other hand, a key part of preventative care is keeping up on routine health appointments such as yearly physical check-ups at the doctor, routine dental cleanings and more. Following preventative measures such as these can help you recognize any health problems before your body begins to show symptoms, meaning you can get the treatment you may need as soon as possible to promote the best possible outcome.

StoryPoint Believes In Healthy Aging
At StoryPoint, we emphasize the importance of adopting healthy aging habits in all that we do. With successful aging in mind, our life enrichment team, care staff and culinary team can help you to stay on top of your health so you can age successfully and feel your best. See how we can help by finding a community near you.