In circumstances where you may not be able to visit in person, care packages are a great way to show your family member that you miss them and are thinking of them. 
Pondering different senior gift ideas and putting together care packages for your loved one can be fun and exciting for the whole family (especially grandchildren). The options are endless, and the reward of knowing your loved one is happy is priceless. 
Personalize Your Care Package 
You may not be able to visit your loved one as often as you may like, so making a personalized care package is an excellent way for your family to stay connected. When putting together a care package for your loved one, it is important to consider what they enjoy doing, some of their favorite snacks or even thinking about some new hobbies they may want to explore.
Putting together a care package can be as straightforward or as complex as you'd like. You can simply put all of the items in a box or you can add some colored tissue paper, grab a nice wicker basket and top it off with a cute personalized card.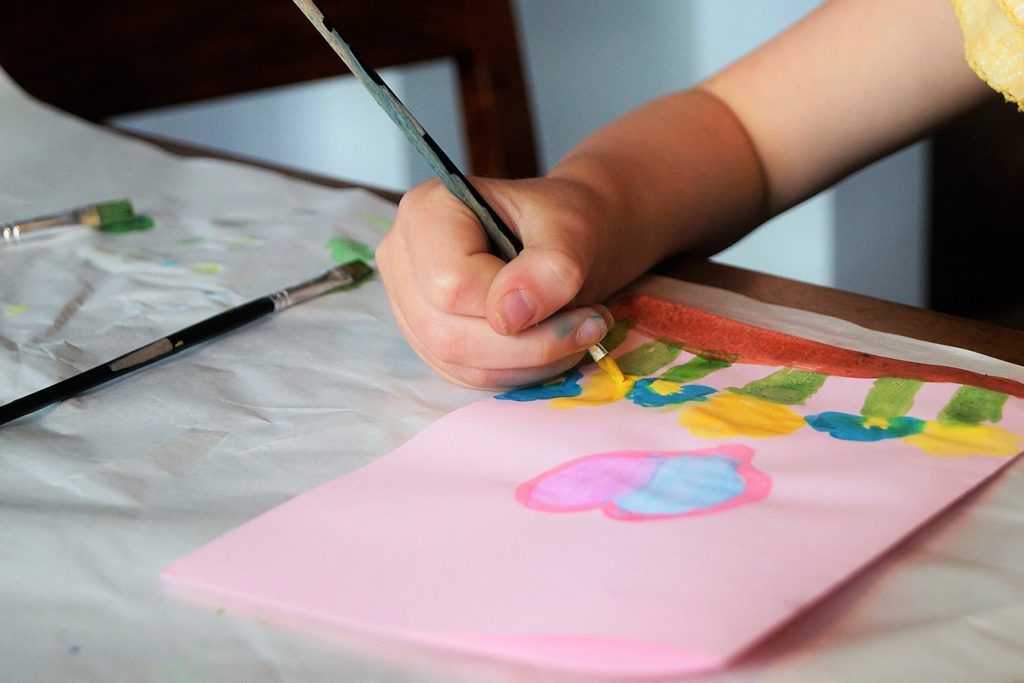 What Should I Include In My Care Package?
Depending on what you put in a care package for seniors, they can be fitting for any time of the year. You and your family can put together a "warm and cozy" care basket, a "keeping busy" care package or even a "sweet treats" care package. Really, the options are endless.
While making your care package, ask yourself questions about your loved one. Do they enjoy crafts, writing or music? Do they like watching movies and wearing comfy pajamas? The thoughtfulness you put into the care packages is really what makes them unique.
Some examples of items to put in care packages include:
Favorite snacks or homemade treats
Books, magazines or puzzles
Movies
A diffuser
Lotions or scented hand sanitizers
A new robe or blanket
Seasonal or holiday room decor
Pictures or a scrapbook of family and friends
If you are looking for more senior gift ideas, see other options here. 
After creating your loved one's care package, either mail or drop it off to the front desk at StoryPoint. Our care staff will be sure your care package gets delivered to your loved one.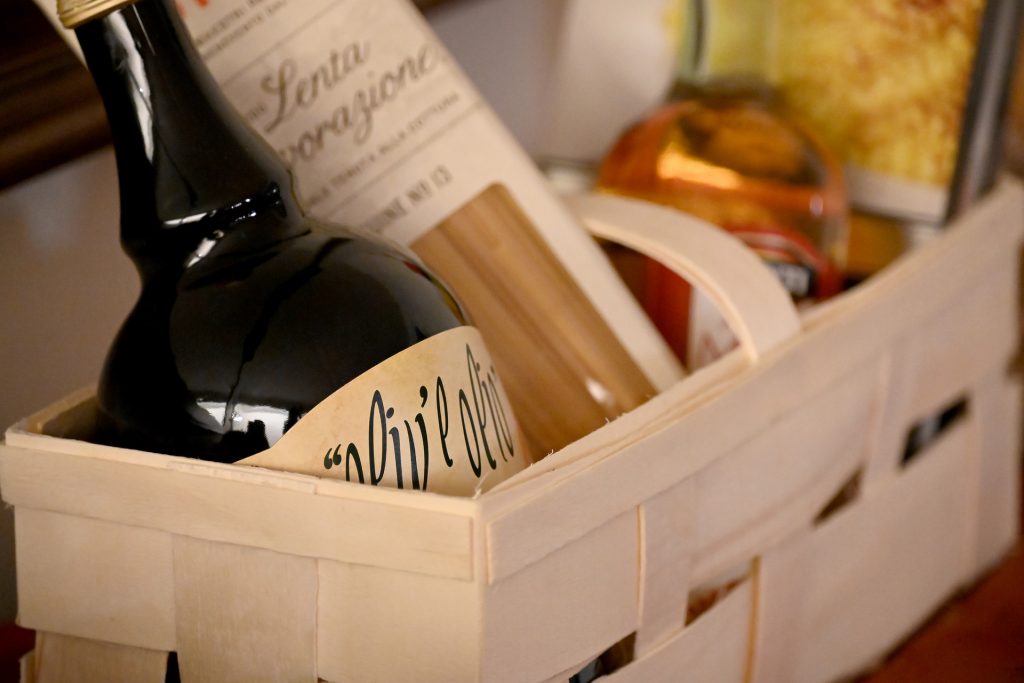 Care Packages Can Come In All Shapes And Sizes
Remember, care packages can be small, yet still extremely impactful. Don't break the bank trying to find out-of-the-box ideas. The time and effort behind the gift are what is important — even if that means you send a handwritten letter or home-made card. Other small gift options can be a gift card to their favorite restaurant, a box of their favorite chocolates or a bouquet of flowers. All gifts are meaningful, no matter the size. And every time they see it, they will think of you. 
StoryPoint Spreads Love
StoryPoint does everything possible to ensure your loved one feels loved and appreciated with personable relationships and meaningful activities. Connect with one of our staff members to talk about what StoryPoint can do for your family member today.