The time you have in retirement is full of opportunity. With more time to plan not only daily activities but trips and events, you can take charge of what your retirement days will look like.
While there may be a handful of retirees who know exactly how they plan to spend their retirement, not all are certain. For those looking for inspiration, here are five different types of hobbies you can take part in to make the most of your retirement.
Get Active
Maintaining some sort of routine during retirement is important for many reasons. While starting to plan and structure your day, find physical fitness activities to pursue. Staying or getting active is not only great for your health but may also introduce you to new friends that enjoy the same activities.
One physical activity you might consider? Golf. Golf is a sport that perhaps requires less strenuous activity yet more mental energy. A classic sport, golf is beneficial for both physical and social health. Although it may be challenging, the competitive aspect of golfing makes it a fun and invigorating retirement activity. Another bonus? Your tee time options are endless!
Other physical hobbies for seniors to enjoy can include:
Joining a bowling league
Becoming a member at an athletic club like the YMCA or Planet Fitness
Finding a personal trainer or a fitness boutique that offers group classes like yoga or Zumba
Swimming or water aerobics
Taking dance lessons with your partner
Try A Creative Hobby
From knitting to watercolor painting, there are endless opportunities to express yourself. Creating can be a fun and therapeutic way to spend your days as you may be transitioning out of the hustle of a 9-5.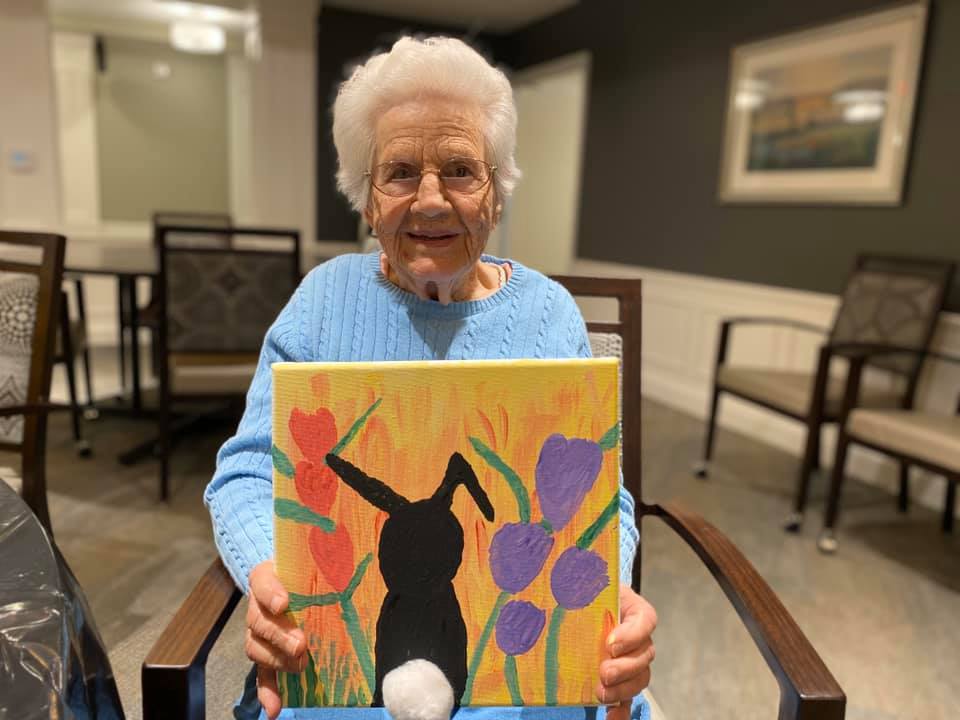 A great way to craft is to do it with friends. At Independence Village, residents can take part in various activities that are perfect for relationship building and bonding with peers. This includes events such as:
Painting

Gift wrapping

Knitting and crocheting

Blanket making
Test Your Green Thumb
Gardening, especially indoor planting, is a great way to add vibrancy to your personal space. It also has a host of benefits for both you and your space.
Adding live plants to your home can increase air quality. While it may seem surprising, there are many plants that thrive indoors. Some of the best plants that require moderate upkeeping are:
Basil

Lemon trees

Kale

Tomatoes
Explore Card And Board Games
Games are a fun way to spend your retirement (and nurture a healthy competitive spirit!). They can increase brain function and have mood-boosting benefits, not to mention encourage greater socialization.
By setting a relaxing ambiance with friends, start a round of chess, Euchre, Cribbage, or Rummy. Fun single-player games include Solitaire, Sudoku or Mahjong.
Related: Four At-Home Activities To Combat Memory Loss
As games have evolved over time, many are available online and have virtual capabilities. Consider video calling a friend or family member to play together.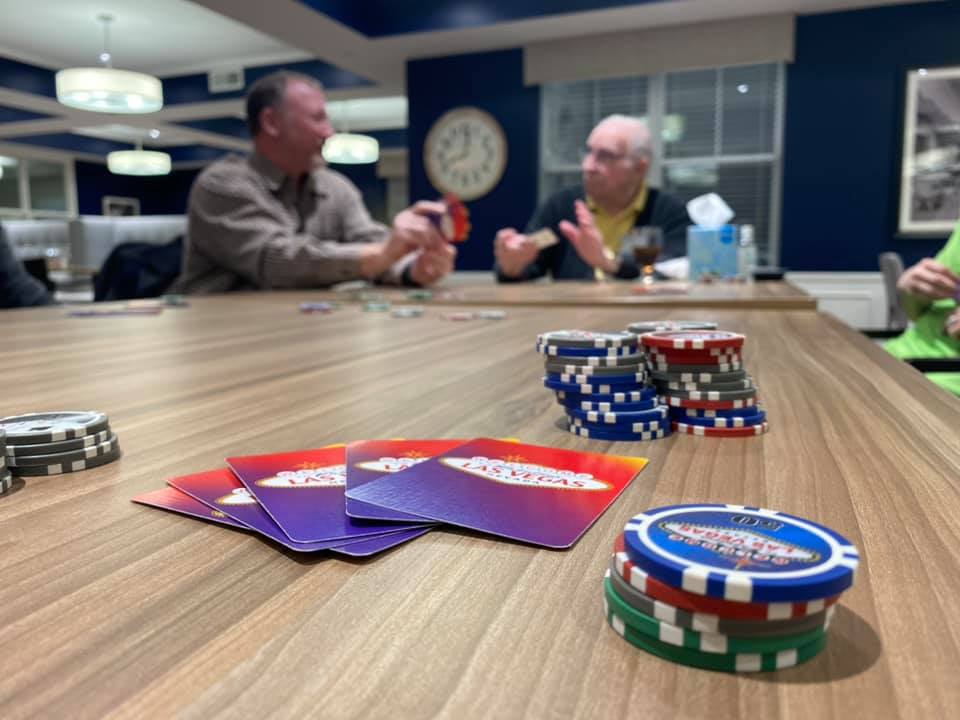 Revisit A Childhood Hobby
Perhaps you participated in your middle school's drama club. Or, you played a musical instrument like the piano or guitar. When looking for hobbies in your retirement years, start by thinking about some of the activities you used to participate in when you were younger. These hobbies often bring back a sense of joy and rekindle good memories.
Engaging Activities At Independence Village
At Independence Village, we prioritize the health and well-being of our residents and work with them to provide various opportunities for discovering new retirement hobbies. Download our activities calendar or visit your nearest community event page today.