Consider all the ways friends make our lives better. They listen to us, challenge our ideas and celebrate our victories. Friends just make life better and more complete. 
For older adults especially, it's essential to understand the importance of social connections in your life, as well as what you can do to make friends in retirement. 
Staying social in your golden years is sometimes easier said than done. Fortunately, the right senior social clubs can help you thrive in retirement. We've listed the best social opportunities for seniors to get you motivated to go out and make meaningful connections.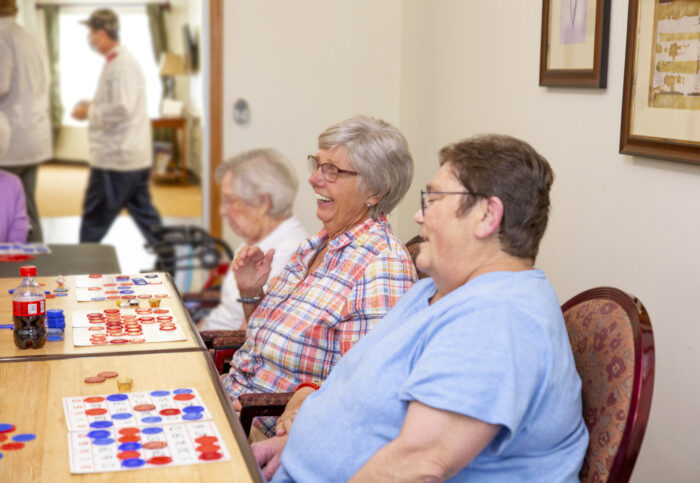 1. A Book Club
Joining a book club is not only a great way to boost your knowledge and reading skills, it's also an excellent way to stay social. If you want to get started, there are a few great ways to go about it, and plenty of places you can look online. Check out your local library, a nearby bookstore or round up your friends and family to start your own book club.
Book discussions with others deepen your understanding of the book and your relationships with other readers. Adding a daily dose of reading to your routine could be just what you need! 
2. A Volunteer Organization
Volunteering can be a meaningful activity at any age, but especially for older adults who have career experience and valuable wisdom to share. Consider joining a volunteer organization and socializing through teaching or mentoring. It's also a great way to meet other senior volunteers. 
From becoming a foster grandparent to training young professionals, volunteering can benefit you and others as well. Research a cause that you want to be involved in, and discover ways you can help out. Try getting in touch with a local school or networking organization to contribute your expertise.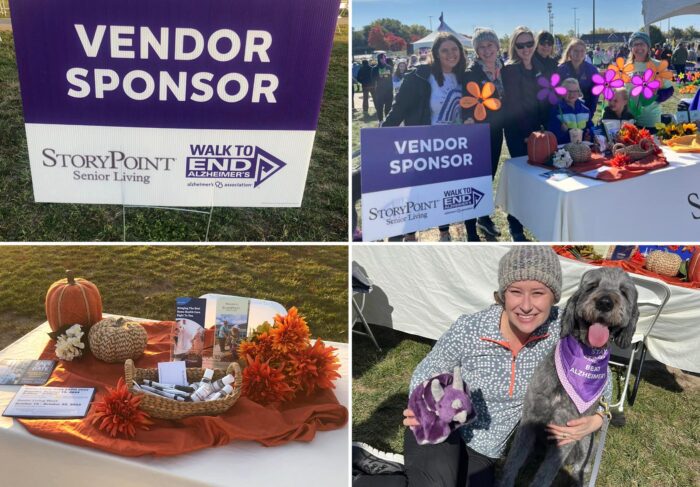 AmeriCorps Seniors
Open to people aged 55+, AmeriCorps Seniors aims to prove that kindness has no age limit. This organization works with thousands of seniors to pair their abilities and volunteer preferences with the people who need them most.
From mentoring students to assisting in soup kitchens, if you're looking to use your unique skill set to help your community, AmeriCorps Seniors may be a good fit.
3. Fitness Classes
Group fitness classes, water aerobics, yoga and walking groups all allow seniors to laugh, joke and socialize while exercising.
​​Exercising in groups provides not just physical benefits, but also a much-needed social network for older adults. It's much easier to skip the gym when you're the only person doing it, but when you create a community within your group class, it's easier to flex those muscles and flash those smiles!
Related: 10 Ways Yoga Benefits Seniors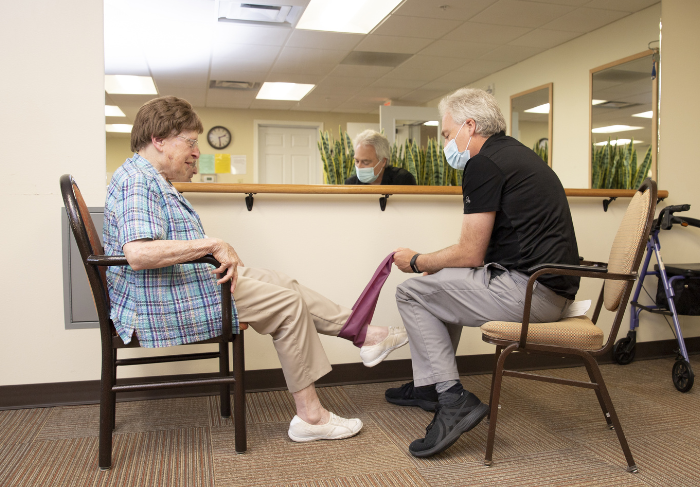 SilverSneakers
Through SilverSneakers, an exercise program designed specifically for seniors age 65 and older, you can take fitness classes tailored to older adults. From outdoor walking groups to nutrition workshops, there are plenty of classes to choose from that will fit your lifestyle.
4. An Online Class
School is one of the best places to make friends and that's still true with online classes. While virtual learning is remote, it still provides opportunities to stay connected with others who have similar interests. 
With more seniors becoming tech-savvy, there are plenty of ways to collaborate with others and meet new, like-minded people. Try joining an online class, social network or online community, because the choice is truly yours.
SeniorNet 
We all need to connect with others and stay engaged to thrive. SeniorNet is a nonprofit organization dedicated to helping older adults learn about technology. Their online meetup groups allow you to get free technology guidance, attend online events, and play trivia and word games with other people just like you. 
Related: Online Learning for Seniors: The 6 Best Free Online Courses
Explore All The Ways To Engage At StoryPoint Group
Getting involved with community activities is a great way to make friends while staying active. We offer many ways for our residents to get involved, make new friends, attend onsite events and enjoy their hobbies. 
Experience an all-inclusive lifestyle that allows you to spend more time exploring new passions and activities. Find a community or reach out to us at 1-844-275-9990 to discover our full range of social activities.