Retirement means freedom from work, with time to kick back, relax and enjoy life at a slower pace. But, with so many years ahead of you, you may find yourself running out of things to do in your spare time. Our comprehensive guide is here to help you stay active and discover fresh and interesting things to do in retirement — to help keep you engaged and fulfilled in your golden years.
What To Do In Retirement
Retirement can open a new and exciting chapter in your life. More than ever, you have time to spend with your loved ones, travel, discover new hobbies, rediscover old ones and more. Here are 25 fun, productive and fulfilling activities to help you enjoy your retirement: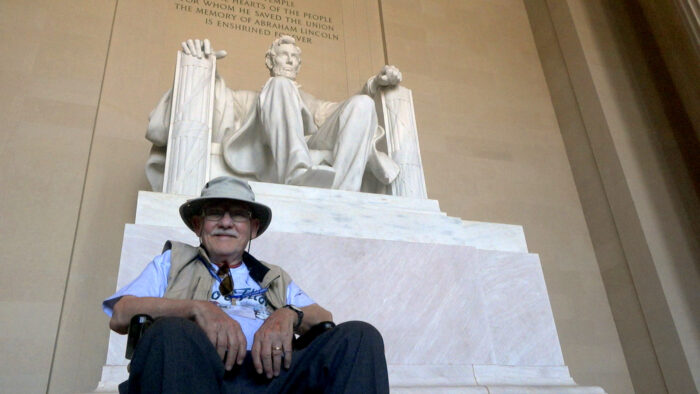 1. Travel The World
Because there are no time limits on your vacations, retirement can be a great time to travel and tick your favorite destinations off your bucket list. With endless places to explore, this can be a great time to channel your inner wanderlust. It's also one of our favorite things to do in retirement.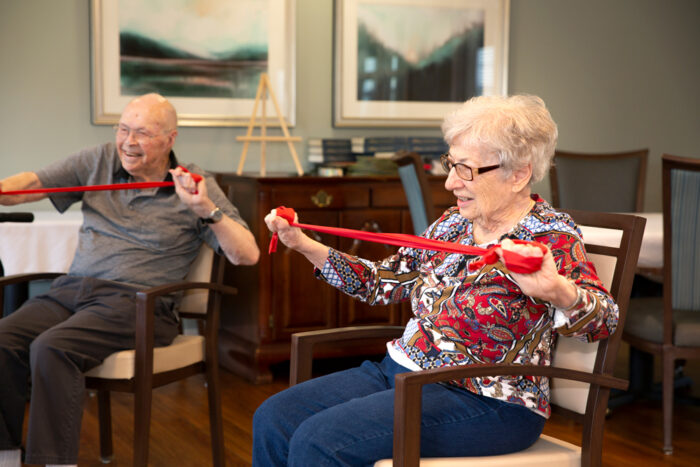 2. Exercise More
Staying active can have great benefits for your physical and mental well-being, helping you stay healthy and independent for longer. Even at an advanced age, there's a variety of fun exercises to help you stay fit.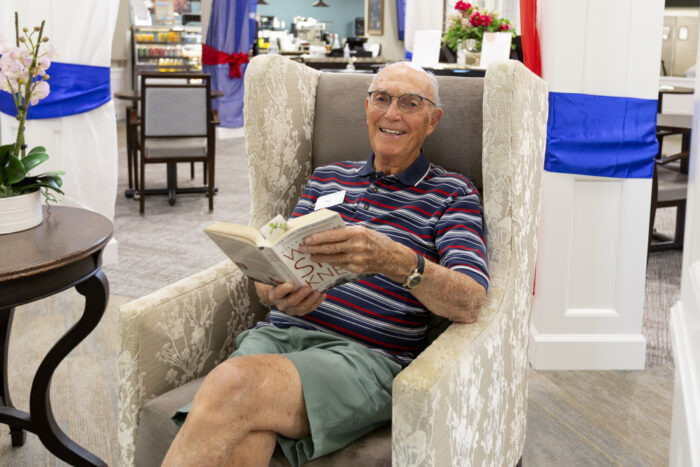 3. Read More Books
Whether you're an avid reader or you just enjoy a book now and then, reading can be a great way to expand your mind. Additionally, you'll get to explore new ideas, get entertained and keep your brain engaged.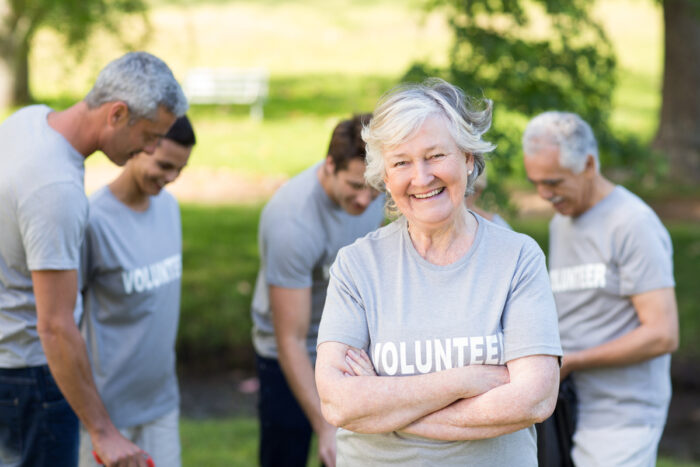 4. Volunteer Your Time
Wondering what to do when you retire? You can volunteer for a good cause in your local area. Giving back to the community can feel incredibly rewarding. Whether you're helping out at the local animal shelter or feeding the homeless, committing your time to the greater good can be fulfilling during retirement.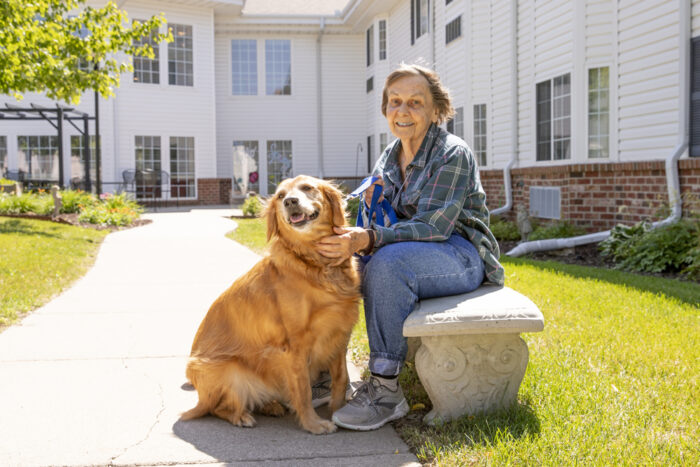 5. Get A Pet
Pets can help enrich your life and provide a great sense of love and affection. If you're an animal lover and feel like you could use a devoted companion, you may consider adopting a pet from your local animal shelter or rescue center.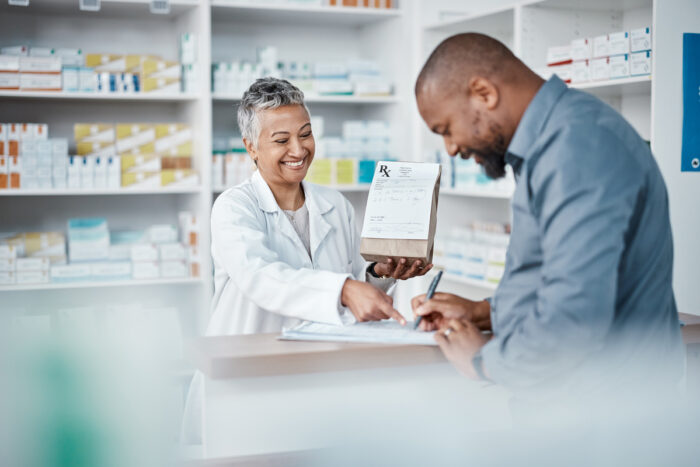 6. Find A Rewarding Part-Time Job
If you find yourself wondering what to do in retirement, you may realize you miss the fulfillment you used to get from your career. One option is to put your skills and experience to good use, by taking a part-time, remote or in-person job. This can keep you productive and engaged — all while providing some additional income.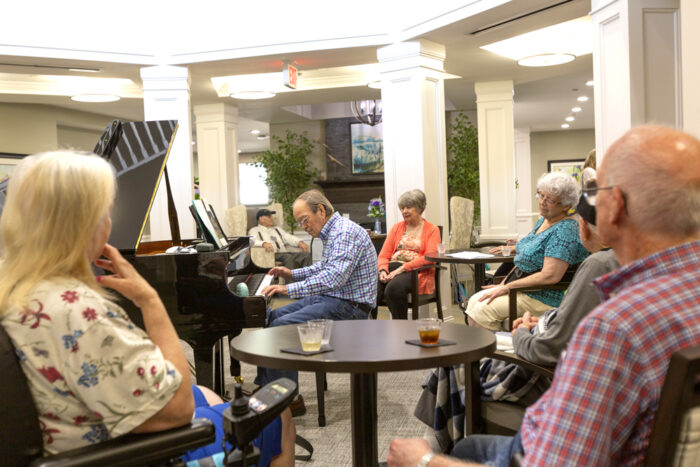 7. Learn To Play A Musical Instrument
If you're a music lover looking for things to do in retirement, learning to play an instrument, like a piano or the guitar, can be a great way to keep yourself busy. It can also help keep your brain engaged and may open up the chance to make new friends.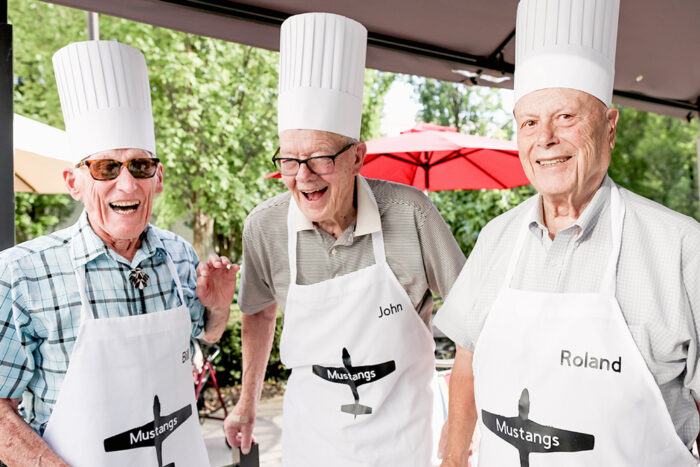 8. Improve Your Culinary Skills
Everyone loves a delicious meal. Learning fresh recipes can be a fun and creative way to spend your free time, and it can also help with your nutrition. So, why not try out that new soup recipe, or a new variation of your favorite dish? Your loved ones will enjoy them in the next family dinner!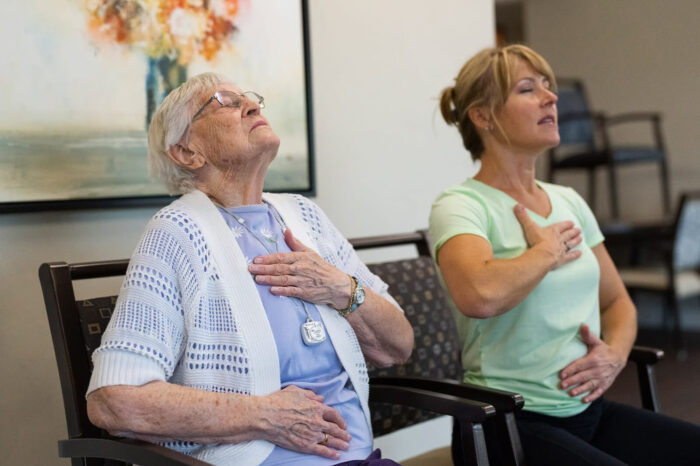 9. Practice Meditation
Practicing meditation can help reduce feelings of anxiety and depression, making it great for both your mental and emotional well-being. Meditating can also enhance your mood and help you sleep better.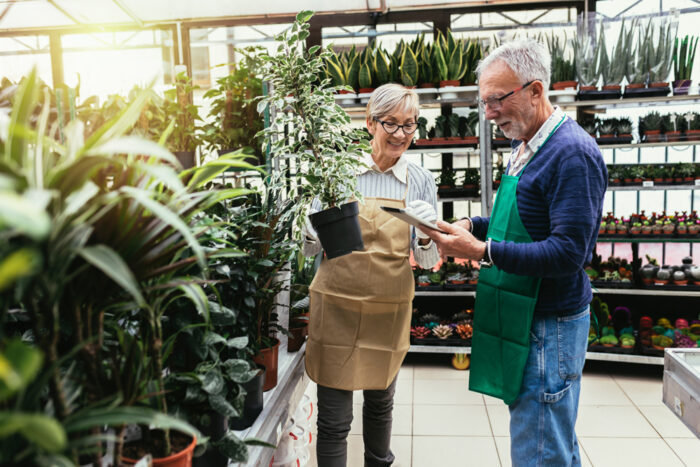 10. Start A Small Business
If you're looking for things to do in retirement, and the idea of being your own boss sounds appealing, you can start a small business in your area. You could open up a shop or offer a service. While the idea of starting a business may sound exciting, it's generally advisable to do market research beforehand.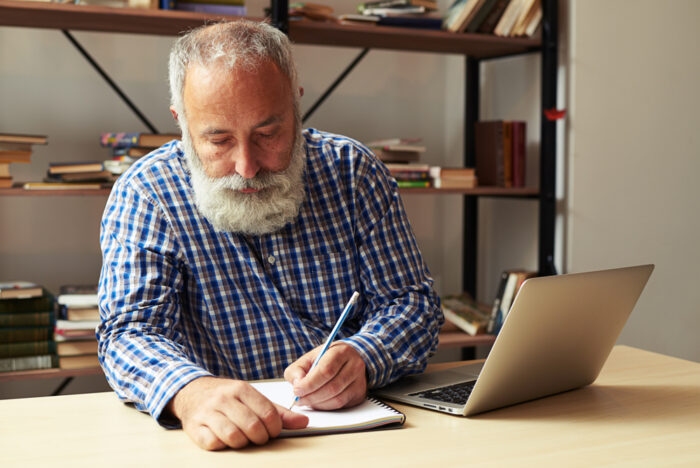 11. Write A Book
We all have life stories to tell. Whether it's a work of fiction or a memoir, you can put pen to paper and share your life experiences with the world!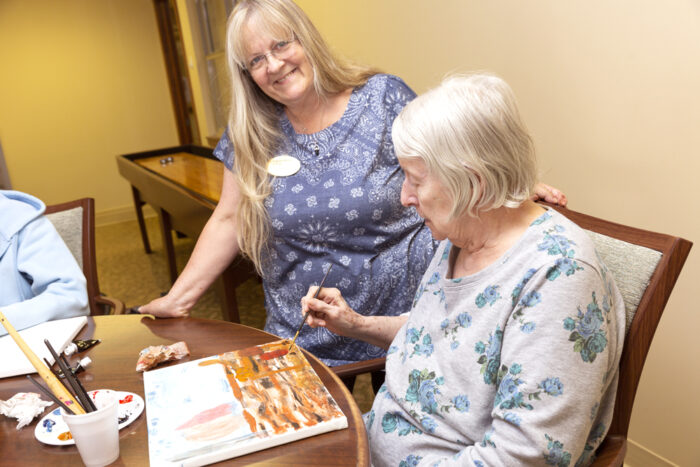 12. Create Arts And Crafts
Creating beautiful arts and crafts, whether it's crocheting, pottery, painting and more, can be a fulfilling way to express yourself and engage your cognitive function. Additionally, the items you create can make unique gifts for friends and family!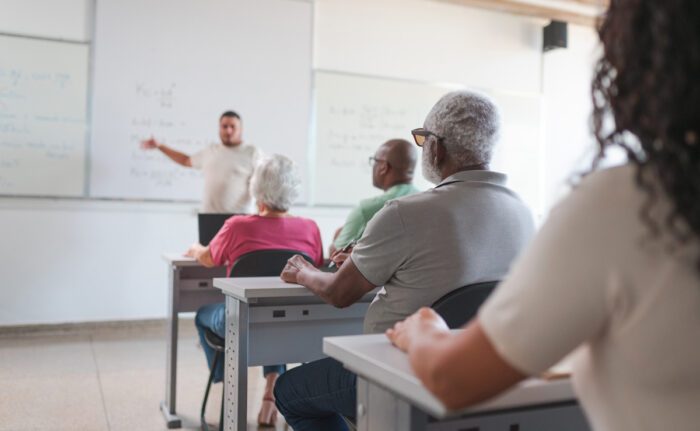 13. Learn A Second Language
Even if you don't plan to tour a foreign country, learning a new language can help you socialize and explore new cultures. Additionally, it helps keep your brain engaged, which can enhance your memory and problem-solving skills.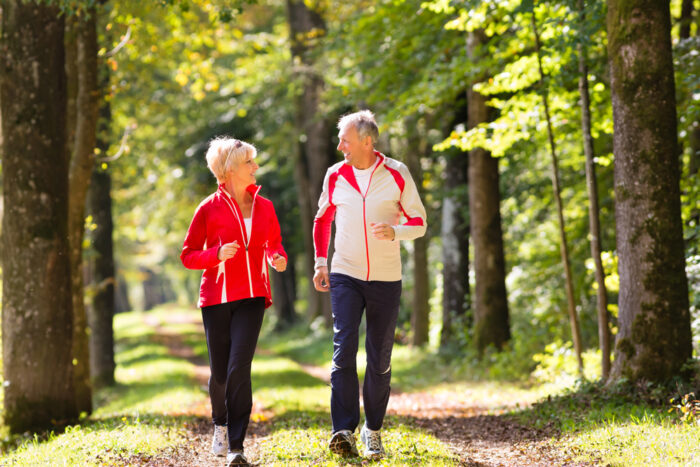 14. Start Hiking
If you love exploring the outdoors, hiking can be a great way to get in touch with nature — and get some physical exercise too. If you're just getting started, it's recommended that you begin with a simple hiking trail before you tackle more difficult terrain. If possible, have a friend tag along or join a hiking club. Companions can help make your hiking trips safer and more fun!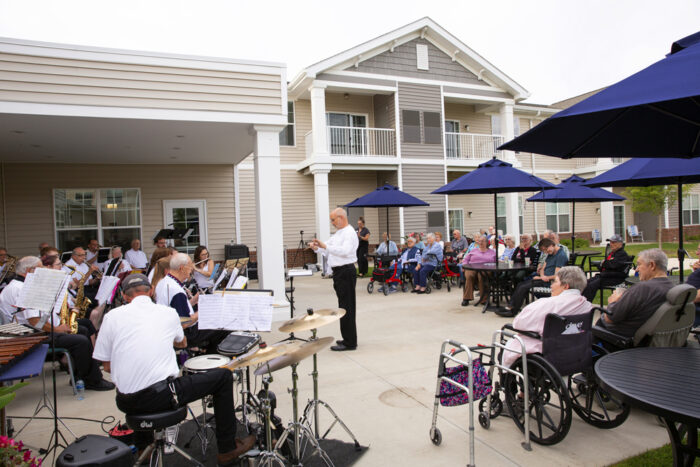 15. Attend Social Events Around Your Community
Attending events such as sports tournaments, film festivals or concerts around your community can be a great way to enjoy free time in retirement. Social events may also open up opportunities to make new friends.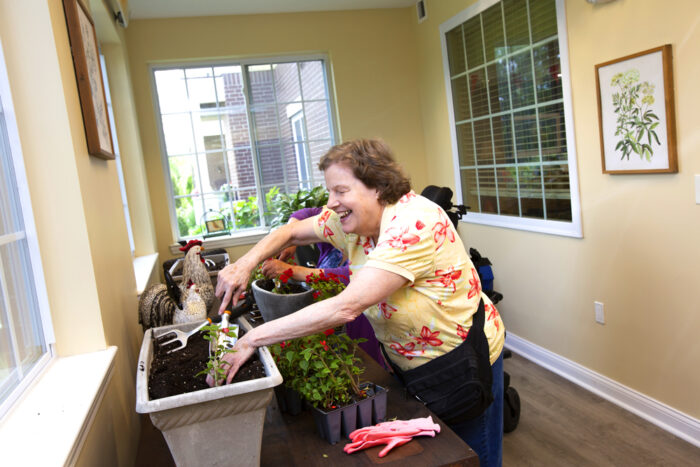 16. Grow Your Kitchen Garden
Running out of things to do in retirement? Home gardening is a therapeutic hobby that you can enjoy. Growing your own produce can be fulfilling. Additionally, it can help with your nutrition and provide some physical exercise.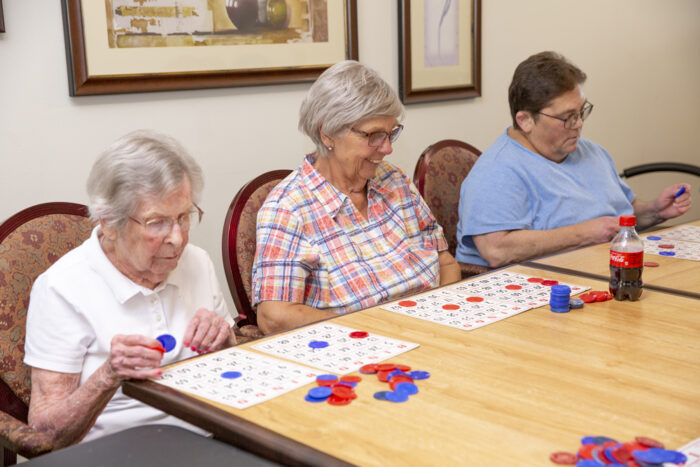 17. Play Board Games And Solve Puzzles
Keeping your cognitive function engaged can help prevent or delay the onset of age-related, memory illnesses. Playing fun games like crossword puzzles, Scrabble, Sudoku and more can help keep your brain sharp and active.

18. Spend More Time With Family
Retirement means more freedom to enjoy quality time with family. You finally have more spare time to host family dinners, visit your grandkids, attend their sporting events and more.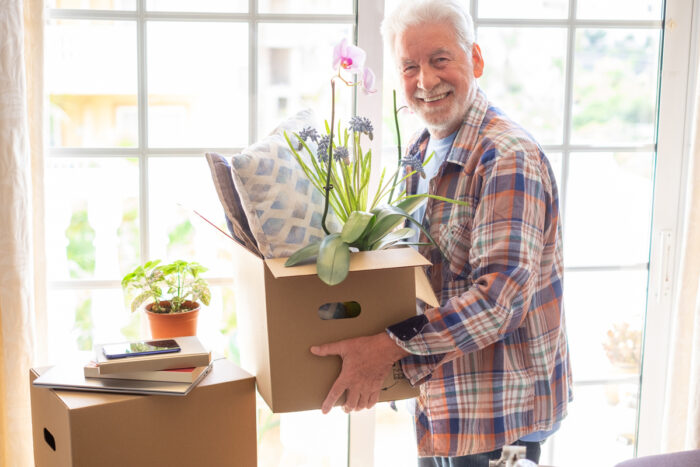 19. Redecorate A Room
With more free time on your hands, you can now give your home the facelift you've always dreamed of. You can use online resources like Pinterest to see how you could rearrange your furnishings, or grab some new decor from your local thrift shop to help freshen whatever room you choose.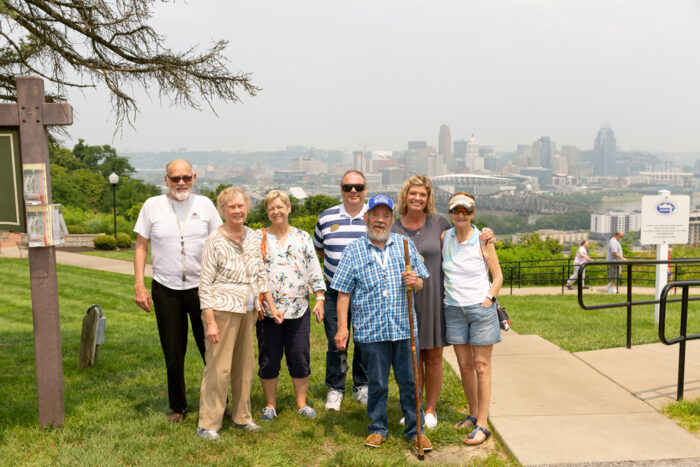 20. Explore Your Local Area
Sometimes the hassle of everyday life can make you forget how much your local area has to offer. With more free time, you can get around and discover the cool spots and attractions in your area that you might've missed out on.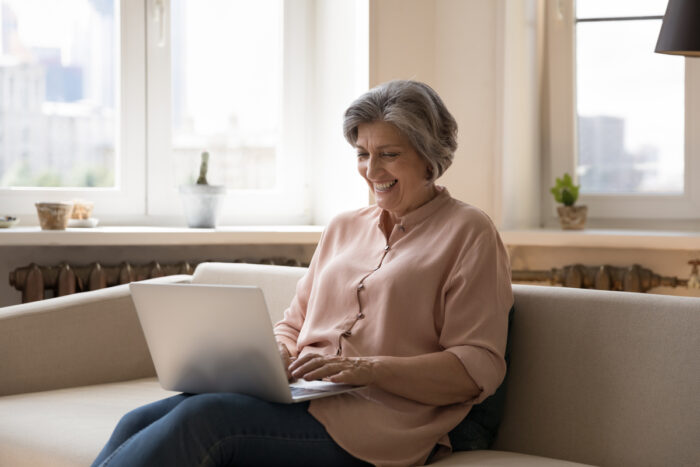 21. Start A Blog
Now that you have exciting things to do in retirement, why not capture your experiences and share them with the world? With several free blogging platforms available, you can share your experiences with people who have interests similar to yours.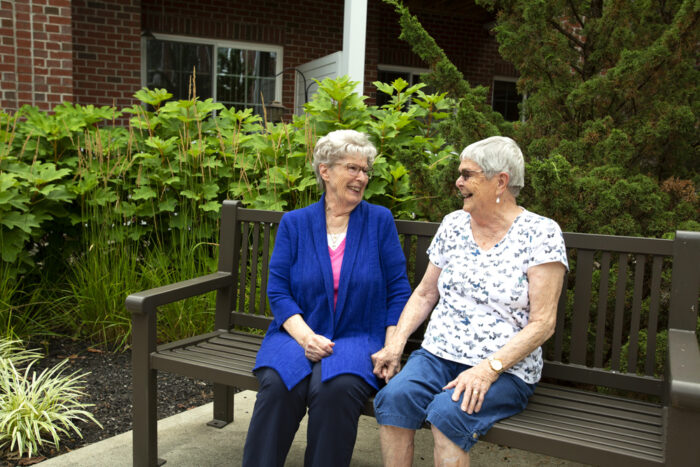 22. Connect With Friends
While retirement can mean more freedom and alone time, sometimes you may experience feelings of loneliness and isolation. Visiting your friends or hosting fun get-togethers every once in a while can be a great way to add some human interaction to your life.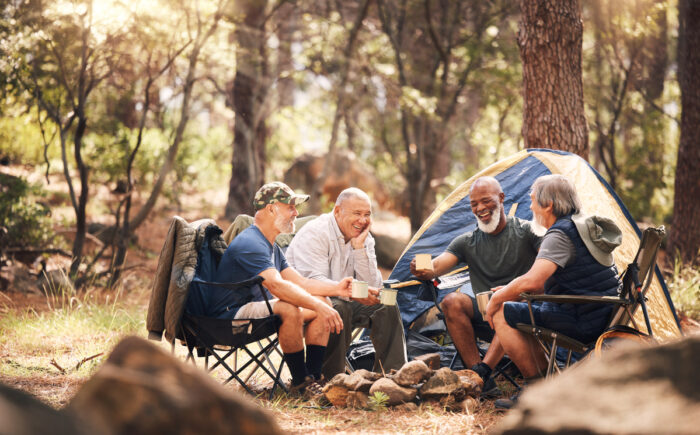 23. Take Up Camping
If you're adventurous, camping can be a great way to explore the outdoors, and get in touch with nature. With a variety of national parks and camping sites to explore, camping offers a great outdoor activity that can be enjoyed with friends and family.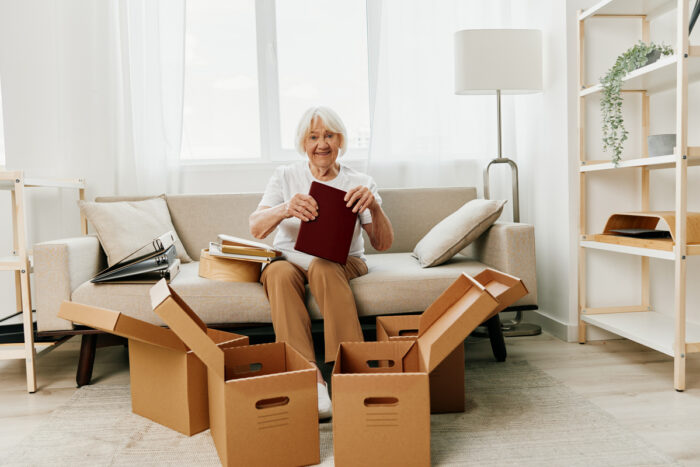 24. Declutter Your Space
You've probably accumulated a lot of things over your lifetime — some of them useful or sentimental and others not so much. Retirement can be a great time to sort through your things and clear out or donate items you no longer need.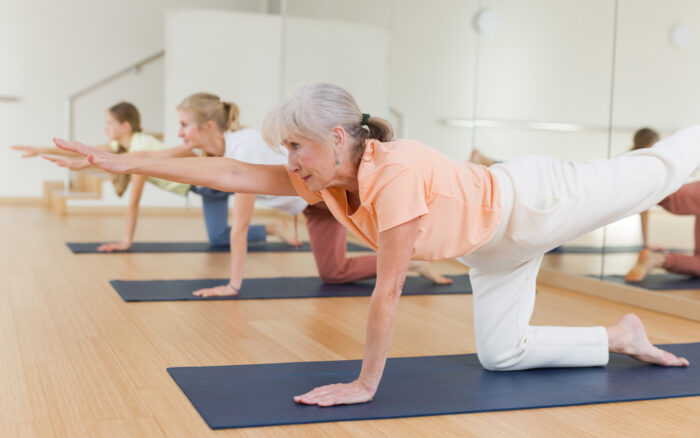 25. Take Up Yoga
Sometimes the natural changes caused by aging can limit your physical activity. If you feel you're losing your agility and athleticism, yoga can be a great way to remain active. Yoga utilizes gentle movements and stretches and helps to improve strength, balance and flexibility.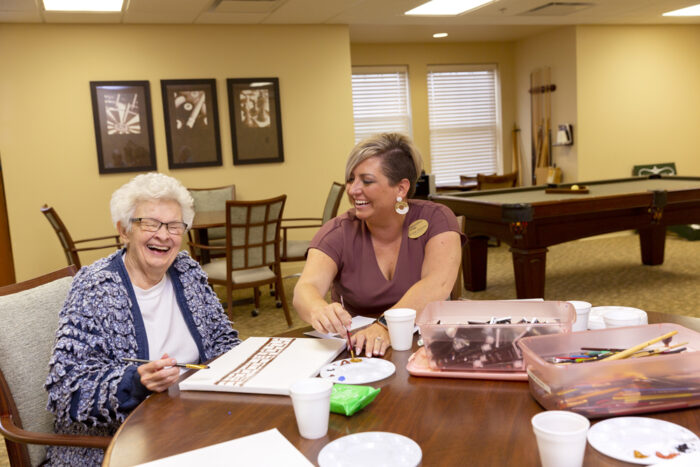 Senior Living With StoryPoint Group
At StoryPoint Group, we believe your retirement years should be fun and relaxed. Our vibrant communities focus on each resident's unique needs — providing a supportive environment where you can thrive. Our dedicated Life Enrichment team continually plans activities, outings and events to help residents get the most out of life every day. To learn more, schedule a tour of your nearest community or give us a call today at 1-844-403-6569.