One of the biggest challenges for people as we age is an increased risk of chronic inflammation and arthritis. If not treated properly, chronic inflammation can cause other health issues like heart disease, strokes, diabetes and Alzheimer's disease.
Fortunately, there are things you can do to help, such as incorporating more anti-inflammatory foods in your diet. Here are some tips on how to reduce inflammation in the body:
1. Avoid Inflammation-Causing Foods
Inflammation is the body's response to toxins as it works to clean itself. Usually, it can be felt in the form of pain and redness around the joints of the body. According to Harvard Health Publishing, your diet can be a big contributor to the inflammation in your body. 
For seniors experiencing pain and joint sensitivity, avoid eating foods containing ingredients that are commonly known to cause inflammation in the body. These include:
Refined carbohydrates (such as white bread and pastries).
Fried foods
Sugar-added foods and beverages
Saturated fats (such as cheese)
Processed and red meats
Mono-sodium glutamate (MSG)
Sugar substitutes
Alcohol
Omega-6 fatty acids (commonly found in seed oils such as canola, corn, safflower or peanut oil)
2. Choose Foods That Reduce Inflammation
Removing specific foods from your diet is just step one to help reduce inflammation in seniors. Doctors also recommend balancing out your diet with more Mediterranean-style foods. 
Shake up your diet by adding in some anti-inflammatory foods, such as:
Berries
Tomatoes
Extra virgin olive oil
Green leafy vegetables (spinach, kale, etc.)
Almonds and walnuts
Fatty fish (salmon, tuna and sardines)
Cruciferous vegetables (broccoli, cauliflower, brussel sprouts)
Avocados
Green tea
Bell and chili peppers
Mushrooms
Grapes
Turmeric 
Dark chocolate and cocoa
Cherries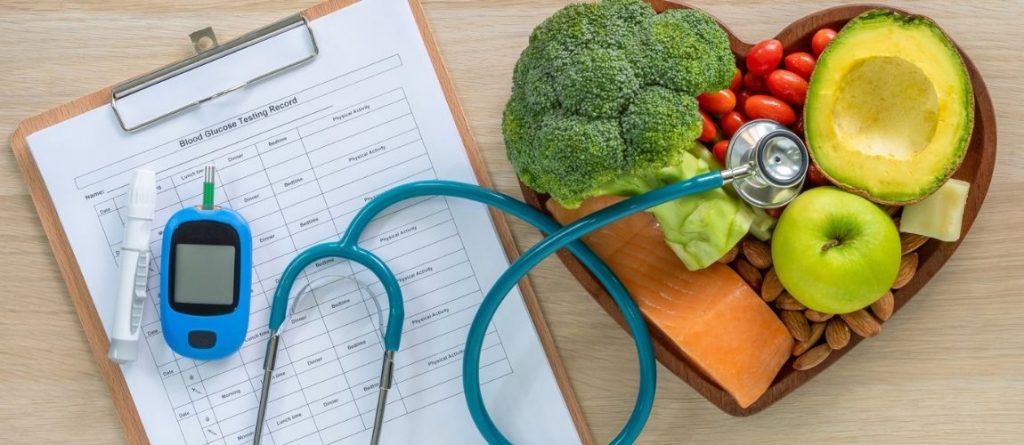 Bonus: Eating an anti-inflammatory diet can often eliminate the unpleasant side effects that some medications cause, such as fogginess, memory loss and drowsiness. And because so many anti-inflammatory foods are fruits and vegetables, you could even try growing them on your own by taking up gardening as a hobby. 
Related: Why You Should Try Indoor Gardening This Season
3. Live An Active Lifestyle
The benefits of regular exercise for your health are no secret, so it may not come as a surprise that getting regular exercise by walking will help you further lessen inflammation. 
Being active doesn't have to mean spending hours in the gym lifting weights. If you're just getting started on an exercise routine, focus on activities which you will enjoy. Try walking with a friend or joining a low-impact fitness class together. The key is to make exercise not feel like exercise.
Related: 6 Activities That Make Staying Active Fun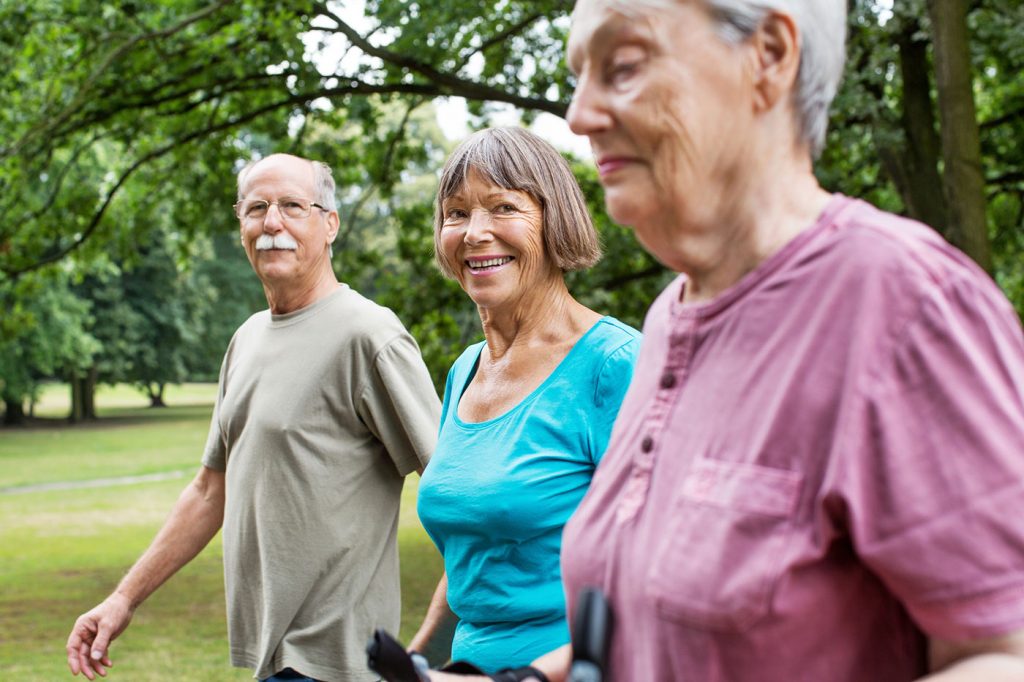 4. Maintain A Healthy Weight
Reaching and maintaining a healthy body weight is another important element to reducing inflammation. A great way to get started on a weight-loss journey is to follow the tips above. By eating healthy, cutting out unhealthy foods and living a more active lifestyle, you'll be on the road to successful weight management. 
5. Practice Stress Reduction
Chronic stress also can contribute to inflammation. Use meditation, tai chi, yoga or other healthy stress-relieving methods to help you manage and reduce stress throughout the day. Another great way to reduce stress is to ensure you're getting enough quality sleep each night. 
By combining all of these practices, you will help contribute to an overall healthier and happier lifestyle. 
We Are Dedicated To Your Health
At Independence Village, we are dedicated to your health. All of our senior communities offer delicious, healthy meals prepared by our Executive Chefs who are able to help find meals that fit your specific diet.  We also offer a wide variety of activities to promote the fitness of our residents.
To learn more about Independence Village, contact your local community today!