Every senior is unique, but most seniors have spent their lives busy with work, taking care of their families and more. In small-town Pella, Iowa, residents at Independence Village of Pella can take the well-earned time to slow down and enjoy the maintenance-free lifestyle, amenities and features the community has to offer, all while receiving any care they may need.
Enjoy The History Of Pella, Iowa
In Marion County, Iowa, the city of Pella is rooted in history, earning the nickname "The Little Netherlands of the U.S." Whether you are a history buff who wants to explore the city's origins, or you just want to enjoy the serenity of a small-town, residents can find both in Pella. The Vermeer Windmill and Scholte House is a great opportunity to admire the city's historic architecture and relax in the peaceful environment.
For more activity, many residents enjoy ­­­visiting the Newton Arboretum and Botanical Gardens, Sunken Gardens Park (a sunken pond in the shape of a wooden shoe!) and the Pella Historical Society Museums. Every spring, the Pella Tulip Time festival transforms visitors back to the Netherlands to celebrate the city's rich Dutch heritage, and guests can enjoy the tulips, Dutch attire, delicious food and more.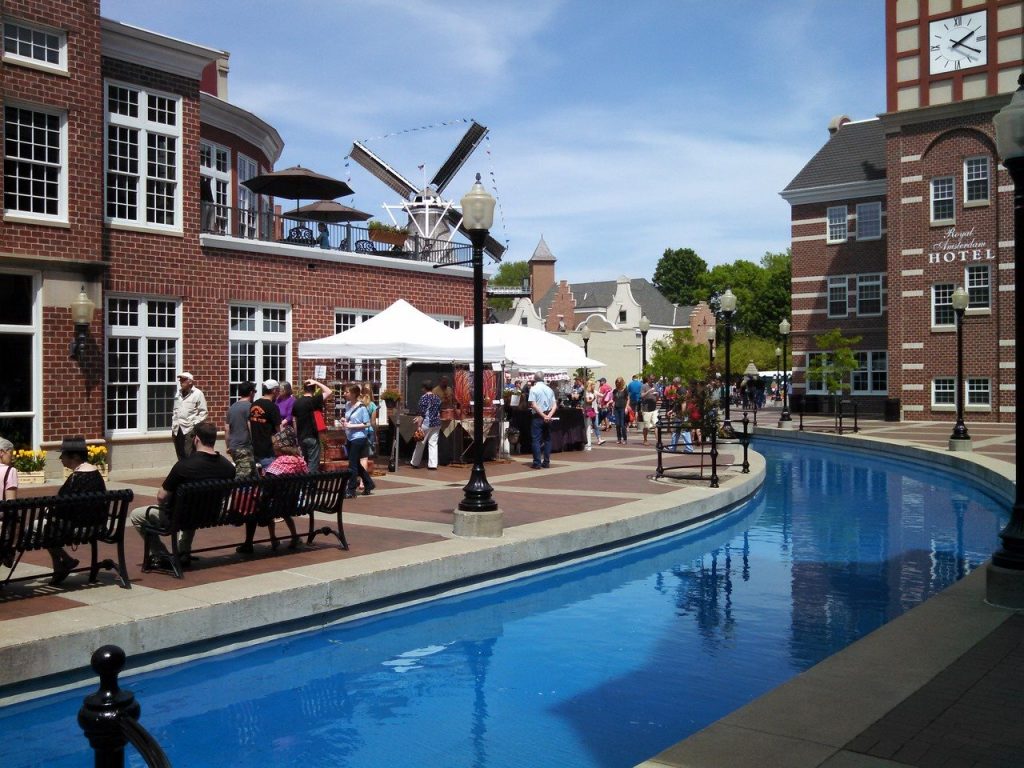 Life At Independence Village Of Pella
Independence Village of Pella provides independent living, assisted living and memory care. With multiple living options to choose from, residents can stay in the community they call home even as their needs may change over time. 
Whether residents are looking for the maintenance-free lifestyle of independent living, the care and peace of mind of assisted living, or the intentional programming and community features that accommodate the effects of memory loss with our memory care services, every senior can find the care they need, when they need it.
At Independence Village of Pella, we are committed to making every moment of every day something special. From a variety of events on the activities calendar to flavorful meals shared with friends in the dining room, residents can truly make the most of each day surrounded by residents and employees who care.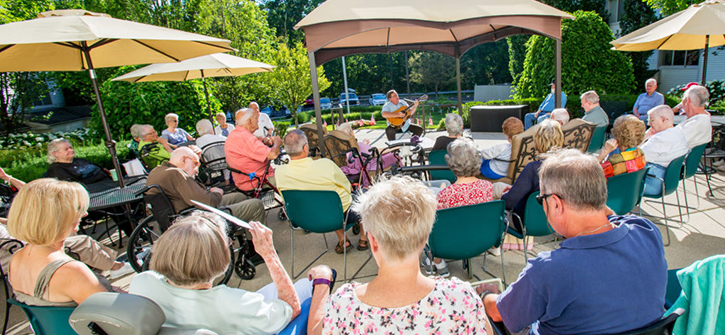 Enjoy The Best In Senior Living With Independence Village
At Independence Village communities, the difference starts with our employees. From our Community Specialists to our care staff and culinary teams, every employee is dedicated to providing the highest quality experience for residents. The second that residents and families enter any of our communities, they become a part of our family, and we look forward to getting to know every single one of them.
For more information about Independence Village of Pella, call to speak to our Community Specialist at 641-628-8260 today.