Retirement is an opportunity to free yourself from the constant demands of work. Many retirees are excited to use this time to experience new adventures, spend time with family and friends, re-discover or learn a new hobby, or simply just relax. No matter what you are looking for during your retirement, Chesterton, Indiana has a little something for everyone.
Life In Chesterton
40 miles from Chicago, Chesterton, Indiana is located near the shore of Lake Michigan and nestled between national parks and historic wonders. Supporting local businesses and being neighborly are important to Chesterton residents, and though the city has grown, Chesterton exudes a "small-town" feeling.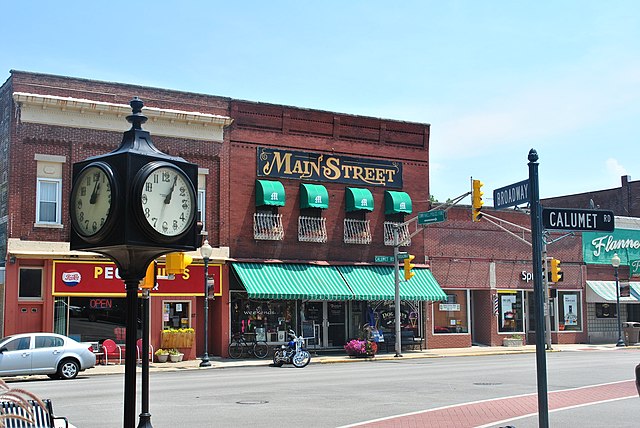 Whether your ideal retirement looks like a day filled with activities or one of quiet reflection, the city features plenty of parks, restaurants and entertainment options to satisfy any retirement dream.
Experience Something New In Chesterton
Put your investigation skills to the test at Mission: Escape, Chesterton's top escape room. Each room has varying difficulty levels of puzzles and riddles, but they all have the same objective — work together with your team to find your way out.
If you want a more relaxing activity, consider visiting Three Moons Fiberworks to pick up some craft supplies. The shop also offers various classes and workshops if you're interested in trying a new hobby.
Enjoy The Natural Beauty Of Northern Indiana
To quickly understand Chesterton's natural beauty, consider visiting the Indiana Dunes State Park. There, you will find 3 miles of breathtaking, Lake Michigan shoreline that has been carefully preserved since 1925. For more great views of the bay, as well as a 4.3-mile looping trail, you can spend an afternoon walking amongst the trees at Cowles Bog.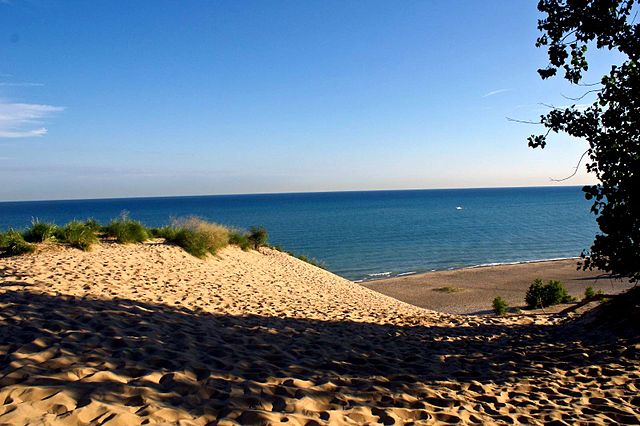 If what you're really looking to do is uncover the local wildlife, visit Coffee Creek Watershed Preserve and take a walk through the wildflowers, which are especially beautiful in the spring.
Re-Visit Historic Gems Hidden In Chesterton
Whether you're looking for something specific or just want to walk down memory lane, there's always something new — or old — to discover at Yesterday's Treasures Antique Mall and Artisan Gallery. For a truly unique find, drive by a home that is on the National Register of Historic Places, Lustron House. This home was built just after World War II, and the exterior is crafted completely of porcelain enameled steel.
StoryPoint Chesterton Is The Ultimate Retirement Destination
Reflective of its town, StoryPoint Chesterton is a senior community that has a little something for everyone. StoryPoint Chesterton offers independent living and enhanced living — a service exclusive to StoryPoint — so you can truly live life on your own terms.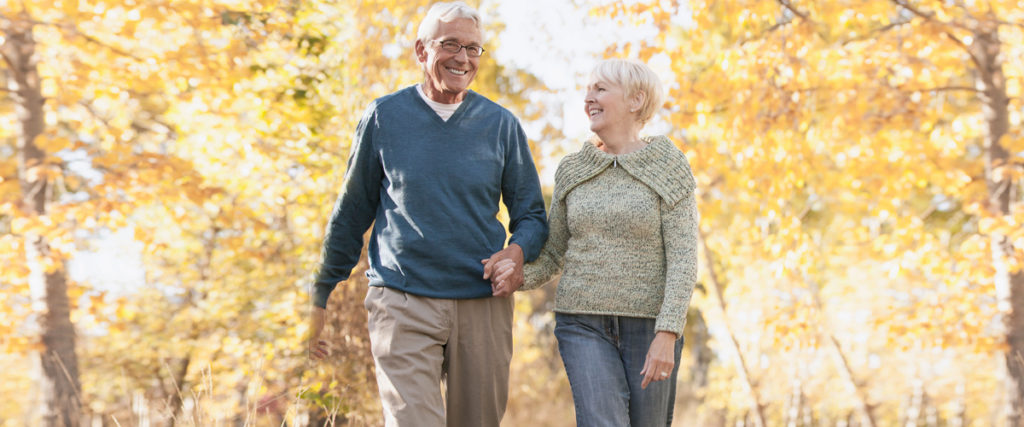 Enhanced living is an in-between service offering that bridges independent living and assisted living. Offerings in enhanced living include three chef-prepared meals each day, support with dressing, grooming and showering, daily housekeeping, and more. The best part? These services are tailored to you and can be expanded or reduced at any time.
In addition to personalized services, the community has a variety of sought-after perks including home-cooked meals, apartments with private outdoor spaces, monthly activities calendars, cleaning and laundry services, a beauty salon/barbershop, and more.
If you're interested in learning more about what your retirement could look like at StoryPoint Chesterton, give our team a call at 855-407-8679.