In honor of National Pearl Harbor Remembrance Day, also known as Pearl Harbor Day, one Independence Village of Petoskey resident shares his story of Pearl Harbor, World War 2 and his experiences.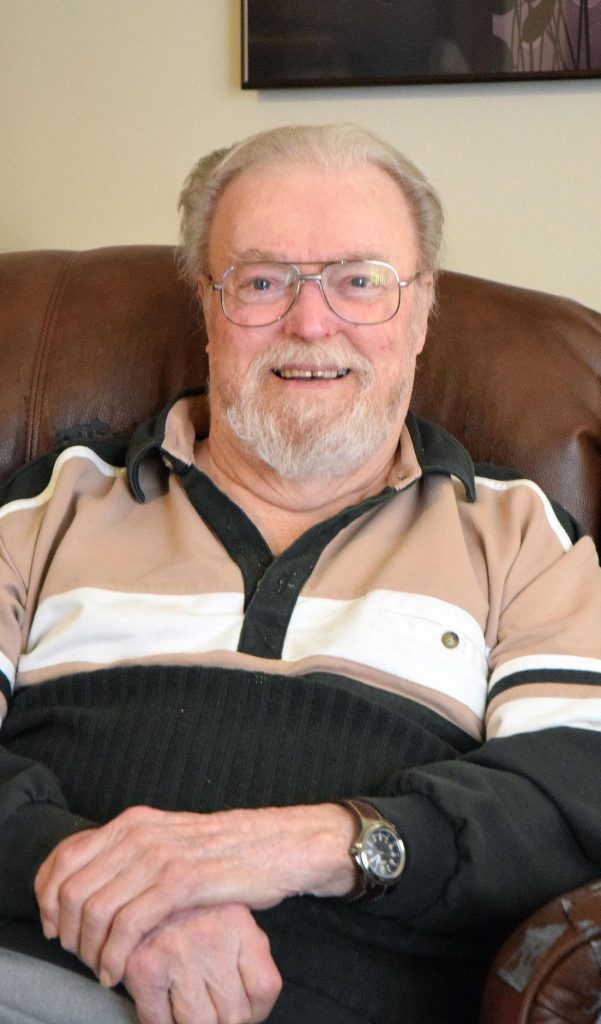 Dan Diadiun, a resident at Independence Village in Petoskey, still remembers the day when Pearl Harbor was attacked. As a 20-year-old, Dan recalls where he was exactly during such an infamous moment. Within the week, he enlisted and was later assigned to the U.S. Army Air Forces which he moved all over the world for.
Dan spent 39 months in the armed forces at various locations before moving back to the U.S. and deciding to teach. Read the full article about Dan's experiences in the Petoskey News, linked here.
Independence Village is honored to have so many veterans like Dan living in our communities.