Who paved the way for the young people of today? The seniors of the community, of course! For seniors searching to move to a city with plenty of opportunities, places to see, and people who appreciate their contributions to the city, Fairfield, Ohio, is a great fit.
And for those interested in senior living in Fairfield, Ohio, StoryPoint Fairfield offers the same warm welcome in addition to unique amenities, features and personalized care.
Keep reading to discover more about what it means to be a respected member of the Fairfield and StoryPoint Fairfield communities and how you can be a part of it.
Great History, Bright Future, And Lots To Do!
Fairfield, Ohio, is located 25 miles north of Cincinnati. It's a suburban city, home of Ohio's first paper mill and operates over 500 acres of parkland. In Fairfield, the motto is, "Great History. Bright Future." And that's just one of the ways that the community recognizes seniors' contributions to the city and looks forward to a prosperous tomorrow.
From parks to farmers markets, golf courses and more, Fairfield always has something to do for the community seniors and young people alike. Here's a closer look at more of the exciting experiences waiting for you in Fairfield:
Marsh Park Fishing Lake
At the Marsh Park Fishing Lake, fishing and boating are free and prize catches are plentiful. The 60-acre quarry lake is regularly stocked with fish and the perfect place to boat, canoe, kayak, and (of course!) fish.
Dixboro Farmers Market
March through October, the Dixboro Farmers Market encourages you to stop by for good food and good neighbors. The farmers market is a great place to spend the day with family and a favorite feature for many Fairfield residents.
FurField Dog Park
In Fairfield, fun is encouraged for furry friends, too. The Furfield Dog Park has 6.5 acres of open space and a doggy pool in the summer for pets and their owners to play.
Fairfield Aquatic Center
With an eight-lane pool, climbing wall, diving board, water slide and spray ground, the Fairfield Aquatic Center has a $5 admission for seniors and the promise that grandkids will stay entertained all day.
Fairfield Greens
Perfect your swing at the Fairfield Greens. From water hazards to tree-lined fairways, each course is fun, challenging and a great place for those who wish to spend the day outdoors.
Community Arts Center
The Community Arts Center is proud to offer a variety of cultural events and leisure activities for Fairfield residents. There is even a 250-seat theater, art gallery with rotating exhibits, pottery studio, dance and fitness studio, children's area, and more.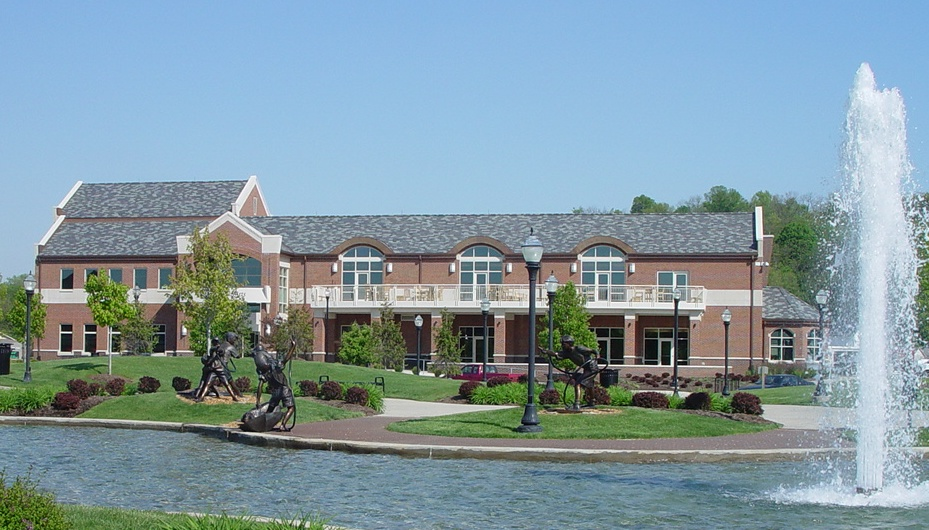 Senior Status In Fairfield
With more than 42,000 residents, 15 percent of the Fairfield city population is made up of seniors. These seniors are a big part of the community, and their wisdom and influence are felt all throughout the city. To help enrich the lives of the many seniors in Fairfield, programs and events are specifically designed with these seniors in mind and encourage them to stay involved in their community.  
The Community Arts Center hosts a 55 Plus Program with the mission that every senior in the Fairfield community knows they are appreciated. There, seniors will find a tight-knit group of people who are excited to get to know them and welcome them into the club.  
Whether you're looking to meet new people, stay in shape, explore different places or learn a new skill, the Senior Lounge within the program is the place to be and a great way to get involved. In the Senior Lounge, the Community Arts Center hosts events every single weekday, including events like coffee and donuts, game nights, themed bingo, bridge, and more.
To learn more about the 55 Plus Program at the Community Arts Center, just take a look at the community page to access the calendar and join the newsletter to stay up-to-date on all the upcoming events.  
StoryPoint Fairfield And A Full Continuum Of Care
StoryPoint Fairfield is proud to sponsor events for seniors at the Community Arts Center, and they look for any opportunity to support the seniors and families of Fairfield.
If you're considering downsizing to a senior living community, if you could benefit from additional assistance or if you are thinking about senior living for a loved one, StoryPoint Fairfield may be your answer. Why? Because StoryPoint Fairfield offers a full continuum of care — that means the community can adapt to you as your care needs change, not the other way around.
With independent living, enhanced living, assisted living and memory care, the community offers a variety of senior living services that are just as unique as you. And with fewer moves and less stress, residents and their families don't have to worry about what comes next.  
Here's a closer look at the senior living services provided at StoryPoint Fairfield and how they can fit you or your loved one's life:
Independent Living
Find your ideal retirement with independent living. From maintenance-free living to luxurious amenities and features, everything is designed so you can spend each day exactly how you want to.  
Enhanced Living
For those who could benefit from personalized care but prefer an independent apartment setting, enhanced living can be a great option, too. This service is unique to StoryPoint, and it allows residents to only pay for the care they need, when they need it.  
Assisted Living
Residents and their families choose assisted living for many different reasons. Maybe they're searching for peace of mind that their loved one is cared for, or maybe they could benefit from 24-hour support, assistance with daily activities and more. Whatever the reason, StoryPoint Fairfield is a great choice for those looking for assisted living in Fairfield, Ohio.  
Memory Care
In the memory care neighborhood at StoryPoint Fairfield, specially trained employees, intentional programming and unique amenities are all designed to best support those experiencing dementia, Alzheimer's or other memory impairments.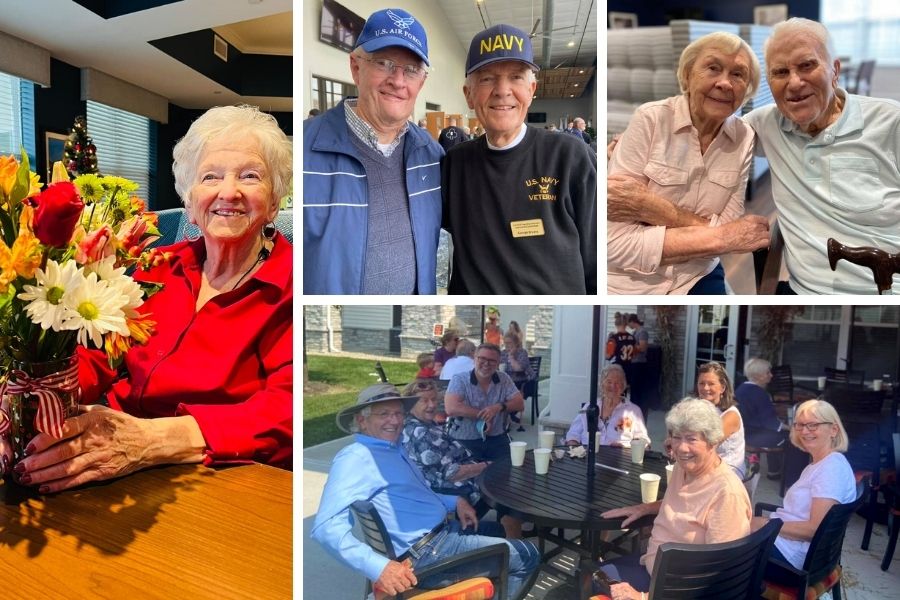 The Best In Senior Living
For more than 40 years, StoryPoint communities have been trusted to serve seniors and families across the country.
In every community, StoryPoint employees take the time to get to know each resident and family by name, and they are considered the best in senior living for one reason: They care.
To StoryPoint employees, residents are like family, and it's an honor to be considered a part of their families, too. For more information about how you or your loved one can find answers at StoryPoint Fairfield, call 513-737-0157 to speak to the community today.