From laughs around the bonfire to quiet books read beside the lake, northern Michigan is the perfect place to slow down and enjoy the simple moments in life. Whether you're just stopping by for a visit or considering a retirement 'up north,' Petoskey, Michigan, is filled with unmatched beauty and charm, and there is something for everyone to enjoy.
Continue reading to learn more about this peaceful town on the coast and how you can find your perfect retirement in Petoskey.
Discover Petoskey
Petoskey is a coastal resort community off the shore of Lake Michigan where the city's motto is "Refresh. Renew. Reconnect." Residents live that motto to the fullest by enjoying delicious meals with friends at local restaurants, shopping in the local boutiques and spending calming afternoons by the lake.
Petoskey is steeped in history and Victorian architecture, but like any city in northern Michigan, the true attraction of Petoskey is found in the breathtaking views. Petoskey is located on Traverse Bay of Lake Michigan, and, if you look closely enough, you may find the state rock and fossil, the Petoskey stone, hidden along the shore.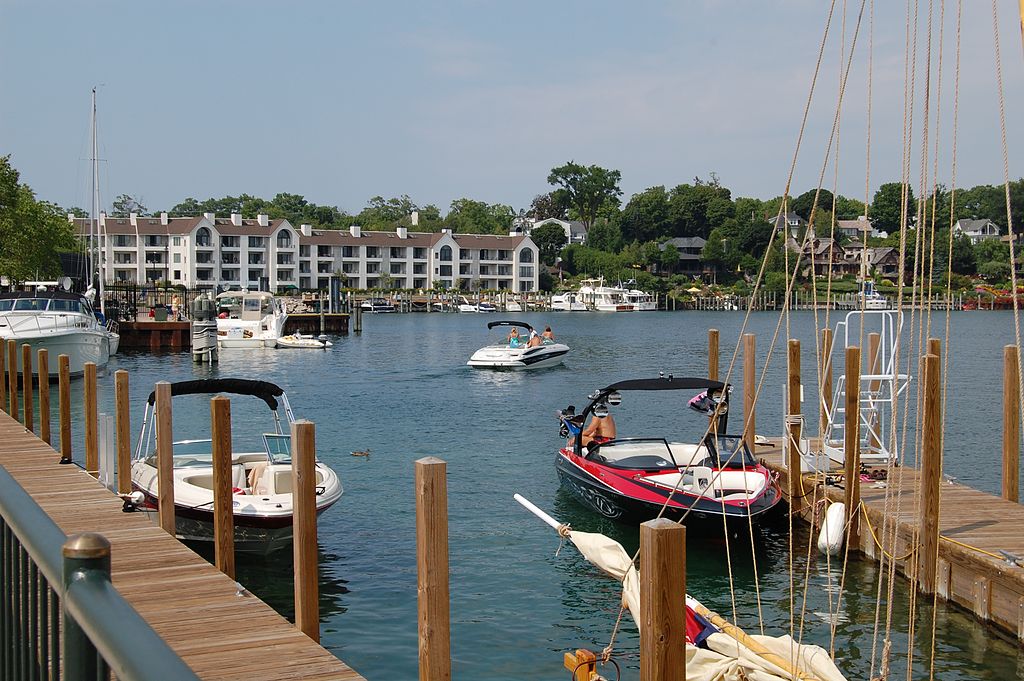 Enjoy The Best Of Northern Michigan
Biking, hiking, fishing and boating are just a few summer activities that help make summers in Michigan so special. In Petoskey, there is no limit to the ways you can enjoy your favorite outdoor activities and all the beauty that Michigan has to offer. For Petoskey stone hunting, Magnus Park has 1,000 feet of rocky shoreline to explore. If you prefer a sandy beach for a day filled with sandcastles and swimming, Petoskey State Park may be the ideal place for you.
Many people visit Petoskey every year, and one of those people is famous American author, Ernest Hemingway. For any history or literature enthusiasts, Petoskey Yesterday offers tours featuring places that Hemingway and his family would have spent much of their time and stops along some of the views that sparked the inspiration for Hemingway's first novel, "The Sun Also Rises."
Independence Village Of Petoskey
Want to stay for longer than just a weekend? Independence Village of Petoskey provides the perfect retreat for seniors who want to make the most of their retirement. Offering independent living and enhanced living services, at Independence Village of Petoskey, we strive to create a community filled with flexible care and sought-after amenities that fit every senior's unique needs.
Independent living services provide a maintenance-free style of living that gives seniors the peace of mind to enjoy hobbies, time with friends and delicious meals all from the comfort of their private apartment.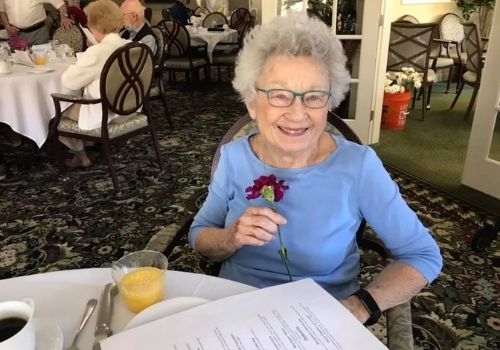 Enhanced living, a living service unique to Independence Village, is designed for seniors who prefer apartment-style living but could benefit from additional daily support options. Enhanced living is a bridge between independent living and assisted living services, and it allows seniors to add additional care services beyond independent living that include assistance with daily activities, medication reminders, mobility assistance and more. 
Life At Independence Village Of Petoskey
Every Independence Village community has a unique activities calendar designed specifically for residents and intended to give them something new to look forward to every day. In addition to exciting events, residents can enjoy the comfort of convenient amenities, including chef-prepared meals, private patio or balconies, activities rooms, and more.
To learn more about your retirement options in Petoskey, Michigan and life at Independence Village of Petoskey, call and speak to a Community Specialist at 231-487-6183.