Located just outside of Des Moines, Iowa, is the city of Waukee, where the motto is, "The Key to Good Living." From the city's natural beauty to local shops and museums, Waukee has endless opportunities to enjoy "good living" — whatever that means to you.
Read on to discover what makes the city of Waukee and senior living at Independence Village of Waukee so special.
Why Waukee?
Just minutes away from the big city, but with a small-town feel and rural charm, Waukee holds a strong sense of community. As a suburb of Des Moines, city is continually growing with new families, new shops and restaurants, and exciting things to do. The nearby Valley Junction is a gathering place for community events year-round, from tree lightings and ice festivals in the winter to weekend farmer's markets in the warmer months. The Jordan Town Center is the destination for concerts, shopping, movies and more. Sports fans will love the Bob Feller Museum, which features regular appearances by some of the biggest stars in baseball history.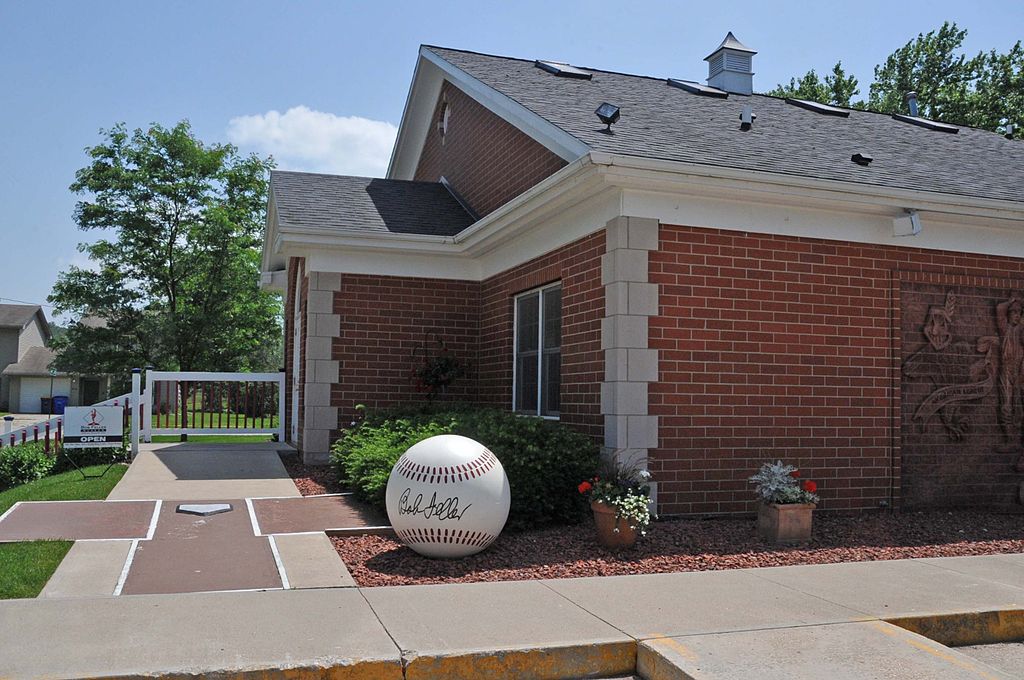 The Brenton Arboretum has 140 acres of tree-filled walking trails and van tours to see all the natural beauty that Waukee holds. For fun events like themed dinners, grain harvests, rural medicine shows and more, visit the interactive outdoor museum, Living History Farms.
Independence Village Of Waukee
Waukee has something to make everyone feel a part of the community, and Independence Village of Waukee has everything seniors need to call it home. The community has a variety of senior living services that support residents' evolving needs, so even if your care needs change over time, Independence Village of Waukee is there for you.
Residents and their loved ones can choose from the maintenance-free lifestyle of independent living or the support and peace of mind of assisted living. The community also offers memory care services that provide specialized care to accommodate the effects of memory loss, in addition to short-term, 24/7 nursing and rehabilitation service as directed by a physician.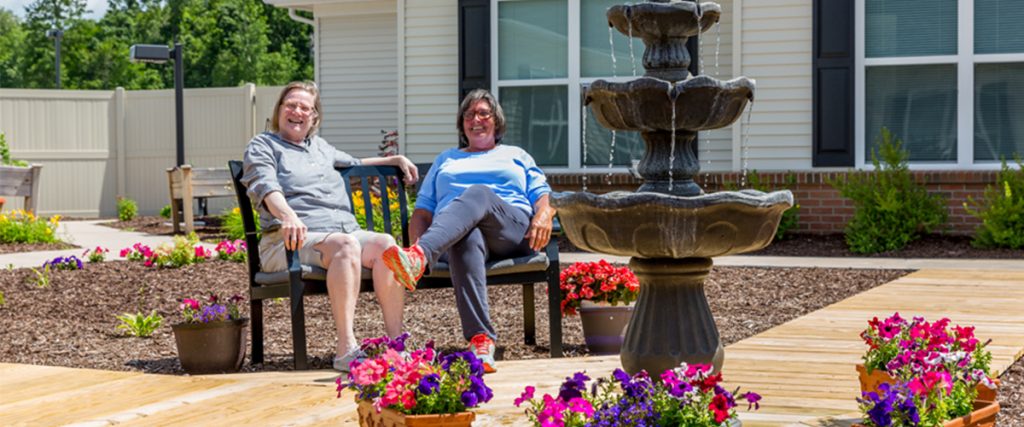 The Absolute Best In Senior Living
For 40 years, Independence Village has been honored to bring the absolute best experiences to residents and families. In our community in Waukee, we know it's the little things that make every day special. From a calendar filled with fun activities to a chef-prepared meal shared with friends, everything in our community is specifically designed with our residents in mind.
To learn more about senior living in Waukee and life at Independence Village of Waukee, call and speak to our team today at 515-987-4100.