When deciding where to settle down for retirement and searching for Chesterfield senior living, there's a lot of factors to consider. 
Do you want somewhere with lots of activity and chances to get involved? Are you looking for a surrounding area filled with parks, outdoor paths and picturesque scenes? Maybe you want a community that has a little bit of everything.
In Chesterfield, Michigan, residents find that there is no shortage of things to do, places to see and ways to enjoy their ideal retirement — whatever that means to them. Keep reading to learn more about the city of Chesterfield and the tight-knit community at StoryPoint Chesterfield. 
Chesterfield, MI
Chesterfield is a charter township of Macomb County, near Anchor Bay in Lake St. Clair. From water-front parks to shopping, comfortable neighborhoods, safe streets, and more, the community is filled with many ways to spend your day and your retirement.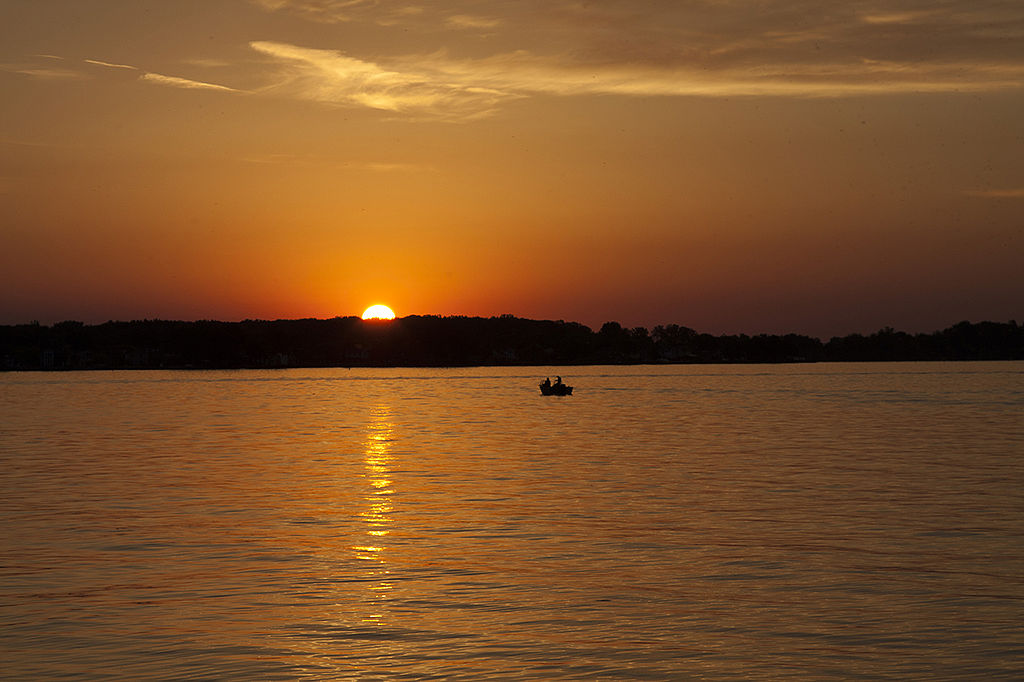 Whether you like to shop for yourself or other people, the St. Louis Premium Outlets has a little bit of everything for everyone. After a day of shopping, do you want to see your favorite artist perform? The Chesterfield Amphitheater has hosted artists like Billy Currington, Kip Moore, Dwight Yoakam and more.
Book a ticket at the Sophia M. Sachs Butterfly House for a day spent amidst the butterflies or enjoy the beauty of nature outside at Chesterfield Central Park. Full of strolling paths, native plants and wildflowers, the park has plenty of scenic spots and even sculptures by American artist, Ernest Trova. 
Chesterfield Historical Society
Throughout history, the city of Chesterfield has always been filled with beauty and charm. The Chesterfield Historical Society is committed to preserving that history and reminding residents that Chesterfield is a great place to live — past and present.
Since its creation in 1993, the Historical Society has been responsible for building the Heritage Village on the banks of the Au Vase River near the community's township hall. This village and other acts to preserve the city's history include architecture like the Weller School, Trinity Building and Kolping Chapel. The society meets weekly, and through their efforts, the historic city is sure to be conserved. 
Your Ideal Retirement With StoryPoint Chesterfield
Independent living at StoryPoint Chesterfield means living life on your own terms. It means spending time with new friends in common areas and peaceful outdoor spaces. It means maintenance-free living, convenient amenities and more. And with a unique activities calendar and tight-knit community, you can fill your days with experiences that make you shine.
With enhanced living, a service unique to StoryPoint, residents can enjoy the sought-after amenities they want with any additional care they may need. Would you or your loved one benefit from additional mobility assistance or support managing their medications? In the enhanced living neighborhood at StoryPoint Chesterfield, residents can personalize their care to fit their unique situation and remain in an independent setting.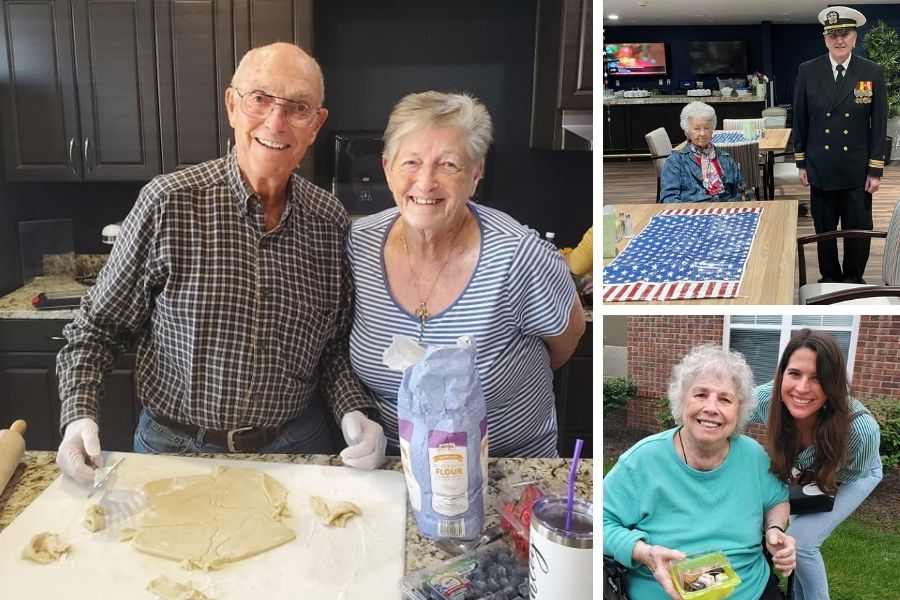 40 Years Of StoryPoint
For 40 years, StoryPoint has been considered the best in senior living by residents, families and community members alike. Why? It's pretty simple — they care. 
At StoryPoint, caregivers are the type of people to stop you in the hallway to ask how your visit with your grandkids went over the weekend. Executive Directors are completely focused on residents, and it's common for them to join a resident for some peaceful time outside while they listen to their opinions and perspectives on the community. Servers in the restaurant-style dining rooms are there every day, and they form close relationships with the residents they serve.

That's what makes the community at StoryPoint more than just a place to live. It's what makes the community a family. Call 586-598-8000 today to learn more about the family at StoryPoint Chesterfield and how you can be a part of it.