Just outside of Cincinnati, Union, Kentucky, is a short drive to the buzz of the city yet offers the peace and quiet of a small-town community. With opportunities to fill your days with activity, historic sites to explore, and chances to relax and admire the natural beauty, Union has the makings for anyone's perfect retirement destination.
Here's all you need to know about Union and more about what makes retirement at StoryPoint Union so special.
The Beginnings Of Union
The city of Union began as a small settlement, dating back as far as the 1700s. Many organizations have worked to maintain the character and historical charm found in Boone County communities, and residents can enjoy pieces of the city's history even today.
Just outside of Union, the Over-the-Rhine Museum holds a variety of tours to help educate the community on the Cincinnati neighborhoods of the past. Some tours focus on the heritage and stories of German immigrants in the city, while others highlight women's impact on the community.
Union's Natural Beauty
In Union, there are plenty of opportunities to appreciate the natural beauty of northern Kentucky by visiting one of the many nearby parks. Whether you enjoy taking a walk by the creek, spotting wildlife hiding in the bushes or watching grandchildren swing on the playground, residents can visit parks like South Fork Park, Gunpowder Creek Nature Park and Lincoln Woods Park for their favorite outdoor activities.At Big Bone Lick Historic State Park, visitors can discover something new by seeing something old. The park's exhibit displays some of the fossilized remains found in Union, including giant mastodons, wooly mammoths and more. Fossils discovered in Union have been displayed in museums throughout the world and examined by people like Thomas Jefferson and Benjamin Franklin.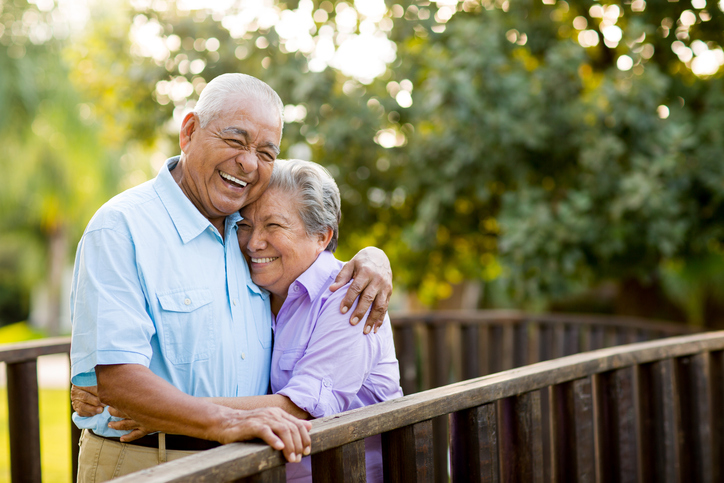 What Makes StoryPoint Union Special?
At StoryPoint Union, we understand that every senior is different and wants something unique from their retirement. That's why our services, independent living and enhanced living, are designed to be flexible and personalized to our residents' wants and needs.
Independent living gives residents the peace of mind of maintenance-free living and the convenience of community amenities and services. Whether it's exploring a new hobby, enjoying a delicious, chef-prepared meal in the dining room, or meeting someone new during a fitness class, independent living encourages residents to spend each day exactly as they want to.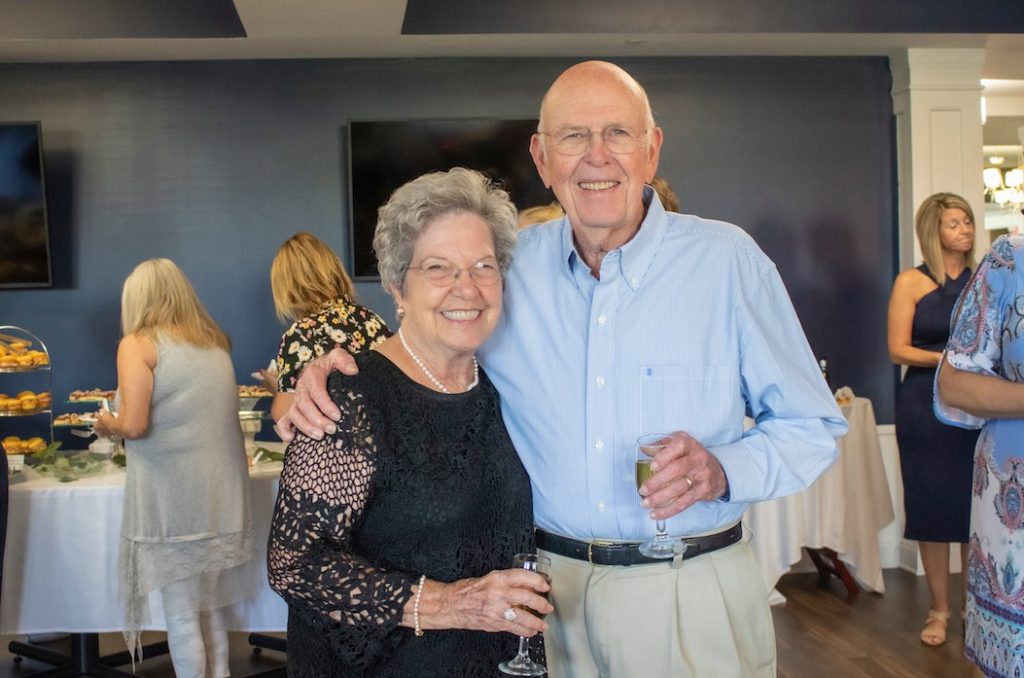 For those who could benefit from a little extra assistance, enhanced living is a bridge between independent living and assisted living. Unique to StoryPoint communities, enhanced living offers residents truly personalized care and includes services like assistance with daily activities, medication reminders, mobility support and more.
Enjoy The Best In Senior Living With StoryPoint
StoryPoint has been honored to offer the best for seniors and their families for 40 years. In addition to perks and amenities, our employees in every StoryPoint community dedicate their days to making sure that seniors get the most out of theirs. We take pride in ensuring that every resident knows that they belong as a member of our StoryPoint family, and our care staff works to create meaningful relationships with every resident.
If you're interested in learning more about what your retirement could look like at StoryPoint Union, give our team a call at 859-305-3995.