Established in 1797, Middletown, Kentucky, got its name because it's located almost directly between Louisville and Shelbyville. Just miles away from the big cities, Middletown has a small-town feel and a strong sense of community. All aspects of the city make it the perfect destination for your ideal retirement.
Continue reading for more information about Middletown and everything you need to know about senior living at StoryPoint Middletown.
History In Middletown
Middletown residents take pride in preserving and celebrating the history of their city. Middletown's first gas station, the Middletown Historic Gas Station, was meticulously renovated and still stands today. The Wetherby House, originally built in 1796, was also restored and now serves as Middletown's City Hall. For even more history, Middletown residents can visit any of the museums near the city. The Kentucky Derby Museum attracts racing fans who wish to learn more about the event and its history. The Louisville Slugger Factory and Museum is packed with interactive exhibits, memorabilia and events for baseball fans to enjoy. These pieces of history are just a few of the features that make life in Middletown so special.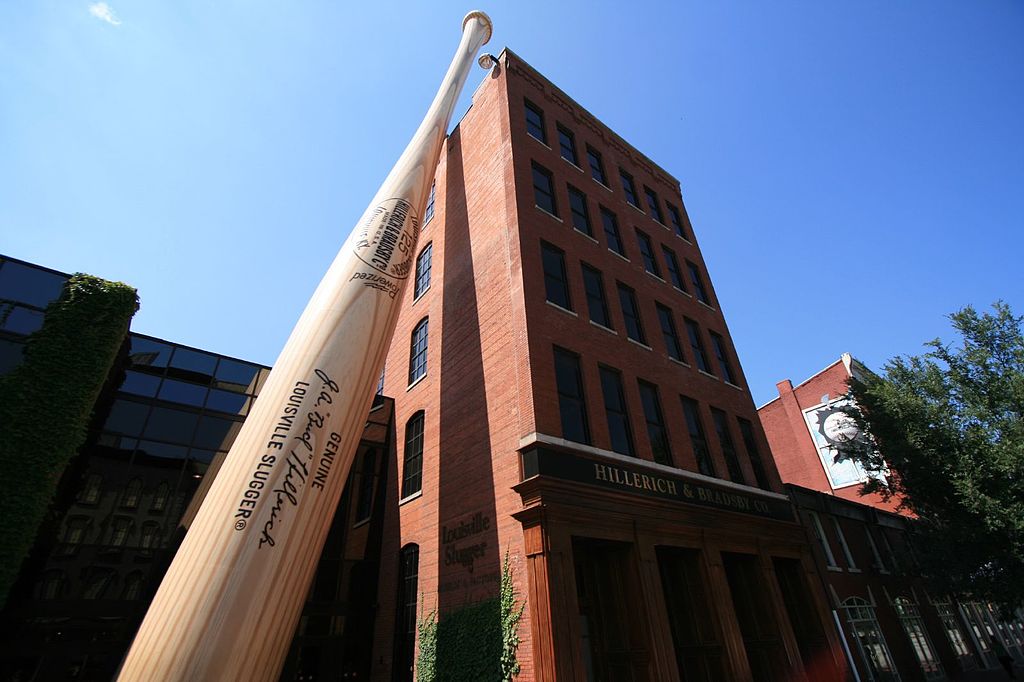 Things To Do In Middletown
Whatever you love to do, there are endless opportunities to enjoy life in Middletown. To find the best antiques, residents visit Middletown Peddler's Mall for a collection of specialty stores.
If you'd rather spend your time outdoors, Taylorsville Lake State Park and Anchorage Trail are just a short drive away. Both locations are packed with acres of trails, fishing spots, bird watching, wildflower gardens, wildlife preserves and so much more. For those seeking a new adventure, head underground into the Louisville Salt Cave or take to the sky on a Classic Biplane tour to see the area from a whole new perspective.
Life At StoryPoint Middletown
At StoryPoint Middletown, every day is dedicated to helping seniors get the most out of theirs. We offer independent living and enhanced living options that are personalized around residents' unique wants and needs.
Independent living is the perfect opportunity for residents to enjoy the freedom from day-to-day chores and fill their days with activities that make them shine. From delicious, chef-prepared meals with friends in the dining room, to fitness classes, card games and concerts, residents can discover their ideal retirement at StoryPoint Middletown.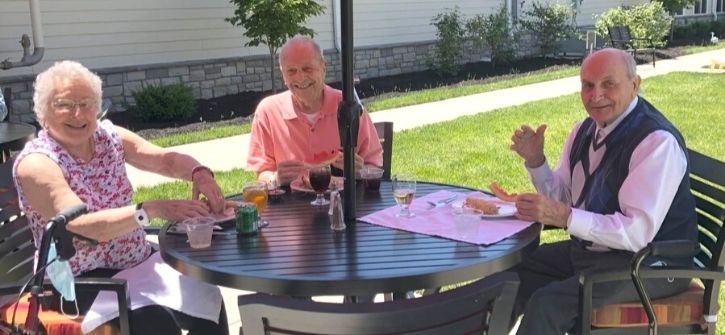 For seniors who could benefit from additional assistance, enhanced living provides the support they need in the apartment setting they love. Unique to StoryPoint communities, enhanced living is personalized care that includes services like assistance with daily activities (ADLs), medication reminders, mobility support and more.
For more information about life at StoryPoint Middletown, call to speak to our Community Specialist at 502-245-0655 today.