StoryPoint™
FOR IMMEDIATE RELEASE
March 29, 2018
Brighton, MI – StoryPoint along with their sister company, Independence Village, have had each of their communities complete their bake week. At each property's first Cookie Madness event last week, they narrowed down 10 cookie recipes to only 4 cookie recipes left in the running for the "greatest cookie in the cosmos."
During Cookie Madness "Bake Week," each community's Chef worked hand in hand with the residents to create their recipe submission. Each 45-minute baking session was successful in the overall goal of narrowing down the amount of contesting recipes to 4 per community. There are now only 64 recipes still left in the competition.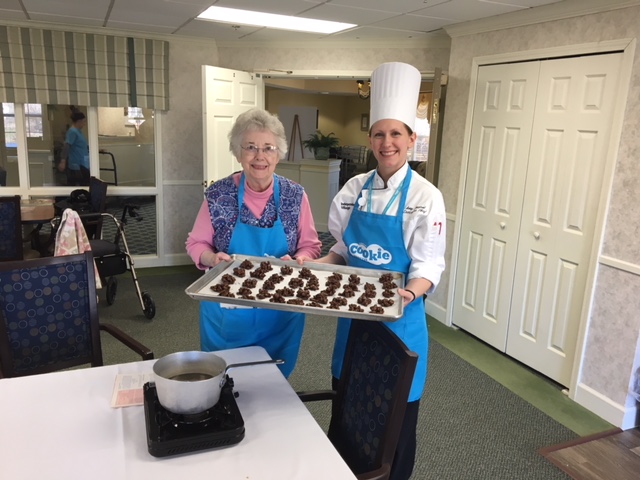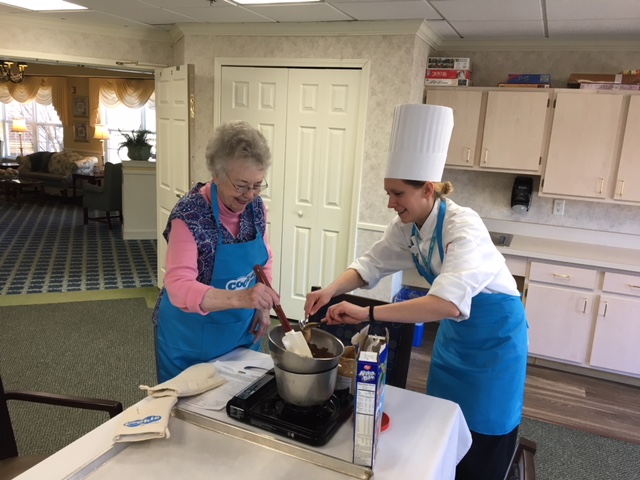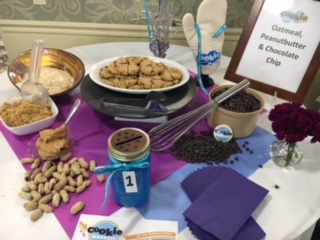 Four more rounds of events will take place, with each round producing thousands of cookies. The final event, also known as the National Cookie Madness Championship, will be held on Saturday, April 28, from 1 PM – 4 PM at Skyline High School in Ann Arbor.
StoryPoint and Independence Village are privileged to show appreciation to the community, especially through the talents of the residents they serve.
To find out more about Cookie Madness or to get the event schedule, please visit www.cookiemadness.com.
ABOUT STORYPOINT SENIOR LIVING
With over 35 years of experience developing and operating Senior Housing communities, StoryPoint is the premier choice for seniors and families looking for alternative senior housing. We manage close to 3,500 units throughout the Midwest, with locations across Michigan, Ohio and Indiana. Each location offers unique independent senior living options with select locations offering assisted, memory care and enhanced service options. As a proud sister company of Independence Village, together the company ranks as one of the top 25 largest senior residence operators in the country. To learn more about StoryPoint, please visit www.storypoint.com.
WRITTEN BY:
Erin Kessler
Content Marketer
734.999.8122