As your loved one ages, they may need additional care throughout the morning, afternoon and night. Many senior living communities offer personalized, around-the-clock senior care to make sure your loved one has everything they need. 
Independence Village understands that senior care is not a one-size-fits-all package. Whether your loved one needs daily help or support through a medical recovery, 24-hour care is available for all residents when it is needed. 24-hour care is important not only for your peace of mind but also for your loved one's well-being and safety.
Personalized Care
While it's often thought that 24-hour services are reserved only for at-home care, there are several benefits of 24-hour care at senior living communities as well. Senior living communities like Independence Village value every resident's choice to live their lives in a way that makes them happy. With personalized care, you and your loved one can choose how often and what additional personalized care services are needed in order to make their community feel like home.
Peace Of Mind
While your loved one may prefer living alone, it is comforting to know that there is a skilled professional who is there for them, when and if support is needed. Families are searching for 24-hour care options because it ensures that seniors are being cared for at all times if the need should arise.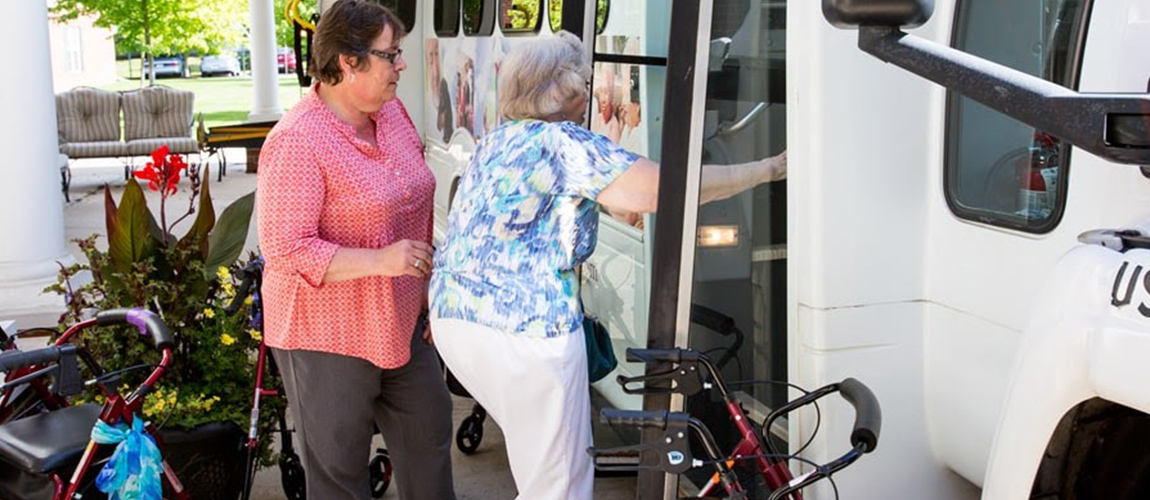 24-Hour Care At Independence Village
Choosing the right care option is important when you are unsure of what service is best for your loved one. Contact our team to learn how your loved one can benefit from our care services today: 1-844-40-ENJOY