Moving your loved one into assisted living or memory care can seem overwhelming. However, finding the right senior community will help ease your mind and reassure you of their safety and well-being. To help make the decision process easier, here is some helpful guidance on what to look for in assisted living or memory care communities.
Understand The Difference In Care
Although assisted living and memory care have some similarities, there are also some significant differences. Before deciding on which route to take, it's important to assess what your loved one's needs are and to do your research to determine which option best suits their individual situation.

What Is Assisted Living?
Assisted living may be the best solution for seniors who could benefit from greater support on a daily basis. If a family member needs help with meal preparation, has mobility issues, or if attention to their personal care has decreased, an assisted living community, which offers professional care, an engaging community and peace of mind, might be the right fit.
What Is Memory Care?
Memory care is an appropriate living solution for seniors who require a higher degree of assistance due to more severe or restrictive cognitive diseases or disabilities such as Alzheimer's or dementia. Specially trained staff closely care for each resident by providing a high level of assistance with day-to-day needs, companionship and more.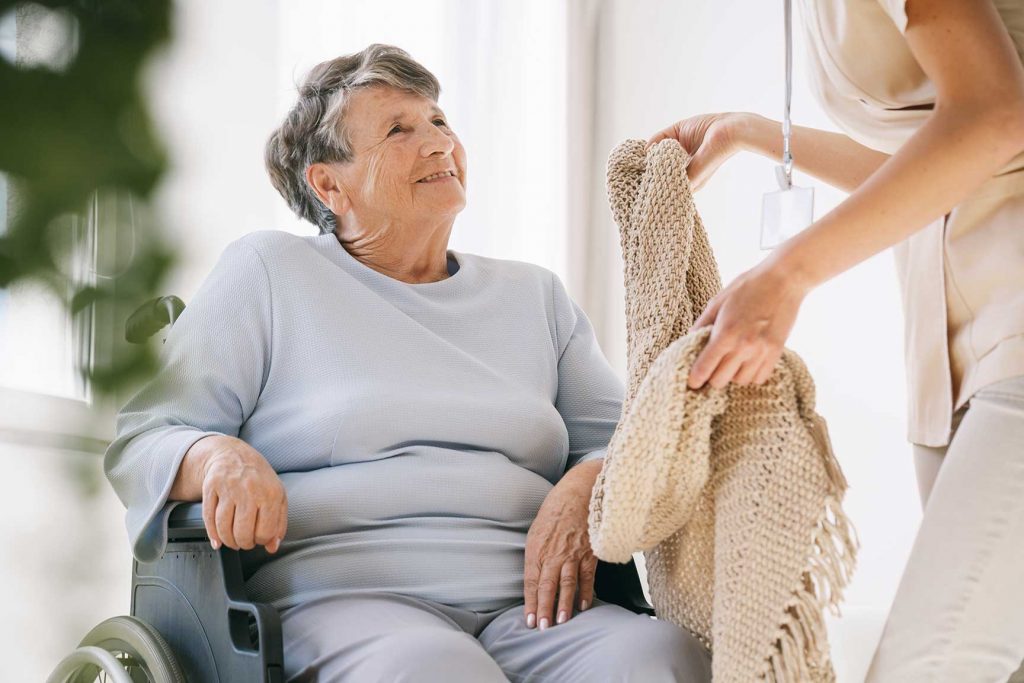 How They Differ
Assisted living and memory care differ when it comes to the level of dependence needed. Seniors who opt for assisted living may require daily support with activities and care needs, but often don't have the degree of memory impairment found in memory care and are often more independent in terms of engaging in social activities and tending to tasks.
Seniors living in memory care, on the other hand, tend to be more dependent on staff to help them with the full spectrum of unique challenges faced due to memory impairment. This is the best option for those who need a higher level of support than assisted living communities or individual friends or family members can provide.
Do Your Research And Schedule A Tour
If you're considering assisted living or memory care for your loved one, it can be difficult to know where to start. The best place to begin is to research the senior living communities in your area to see what services each of them offers. Read reviews and find out what residents and family members are saying about each community's assisted living and memory care options. Things to consider when researching communities include:
Amenities, such as laundry and transportation services
Community activities
Care services, such as assistance with medications and around-the-clock support
Apartment size, and more
Tip: Take a tour of a few senior living communities and collect any brochures or materials. This may help you decide on which one is right for your loved one.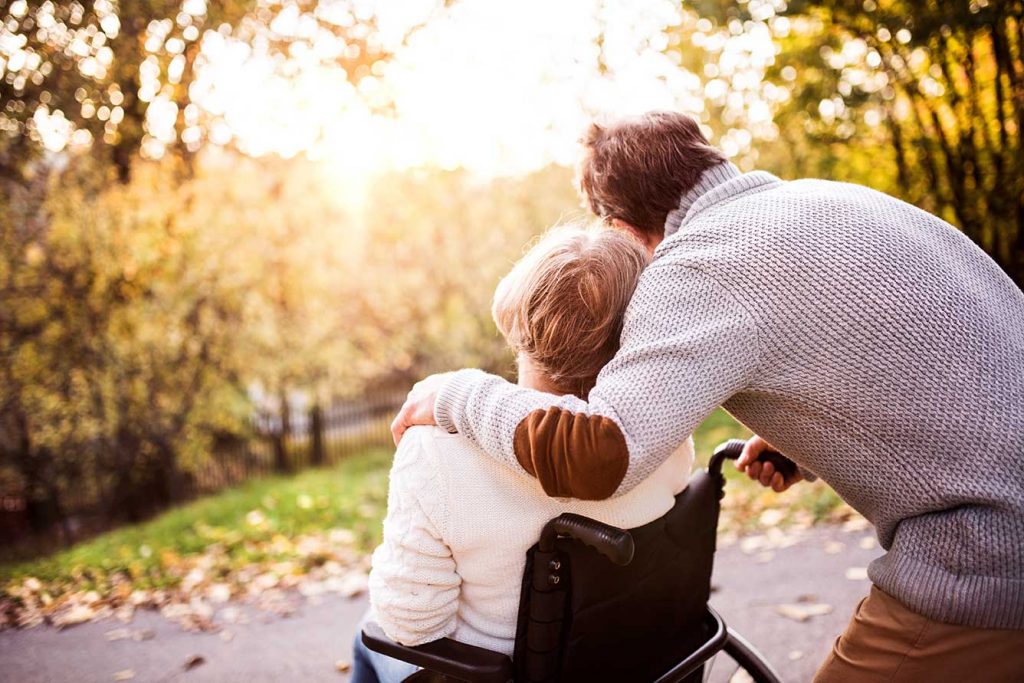 Questions To Ask
When it is time for your family member to begin receiving specialized care due to the onset or progression of Alzheimer's disease or dementia, be sure the memory care environments you're considering are secured and licensed. The staff in memory care communities should be specially trained to handle any challenges associated with memory impairments. Throughout your research, some important memory care questions to consider are:
How does the staff support and engage with residents?
Is 24-hour care available?
What does the monthly cost include?
What are some activities seniors can participate in?
Related: Questions To Ask When Touring A Senior Living Community
Choosing The Best Care Option
It is important to ask these questions and become aware of potential concerns when considering assisted living or memory care providers. While this transition can be difficult, diligent research and open communication can make the process easier for you and your loved one. Putting in the work up front to find the right senior living community will be rewarding in the end when you know your family member is in good care.
Here's a video from our Memory Care Programming Director, Kelly, discussing the features of our memory care neighborhoods at StoryPoint:
How StoryPoint Can Help
We understand choosing an assisted living or memory care community is an important decision. And further, we know it can be an especially difficult time when your loved one begins experiencing dementia, Alzheimer's or other memory impairments. At StoryPoint, our professionally trained team is here to fulfill the needs of your loved one and help them make the most of every day. Learn more about our services, and let StoryPoint guide you through this journey.
Related: Frequently Asked Questions About Assisted Living
Related: What Type Of Care Does My Loved One Need?