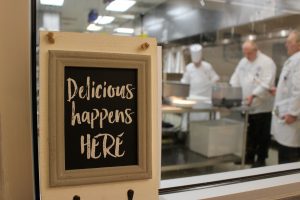 Last month, nine chefs from StoryPoint and our sister company Independence Village competed in the American Culinary Federation Competition held at Dorsey Culinary School in Pontiac. Out of the 80 chefs that participated, our nine were the only ones from the senior industry.
Two Regional Chefs along with Grand Ledge, Frankenmuth, Midland, Rockford and Portage chefs were judged by a panel that included two Certified Master Chefs (only 60 in the Country) as well as the President of the American Culinary Federation (pictured with our team below).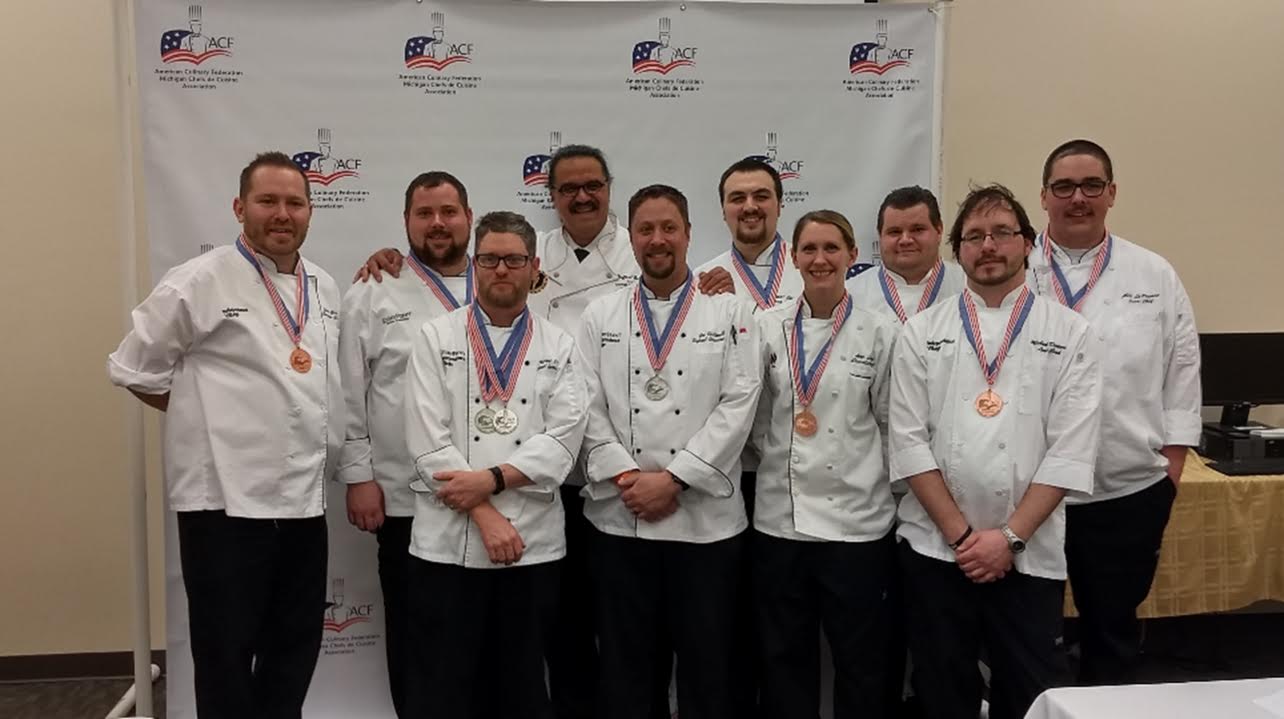 All nine of our chefs took home medals, four silver and five bronze. Our culinary team continues to inspire and empower in and outside of our communities furthering our purpose and spreading our message.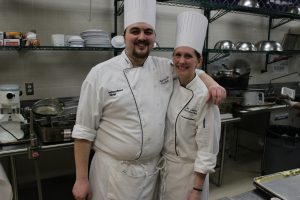 Here at StoryPoint, we take food seriously. We understand that food has the unique ability to bring people together to create memories and foster lasting relationships. Because of this, each one of our communities features a team of culinary experts who craft unique, locally-sourced dining experiences each day.
To learn more about StoryPoint, contact one of our expert Community Specialists. They are here to answer any question you may need.