Finding ways to show how much you care for mom on Mother's Day (and every day), no matter her age, is important. For senior moms in particular, there are many activities that you can arrange to make the day special.
Here are some Mother's Day ideas to make the holiday special for mom.
Gifts For Senior Moms
A gift doesn't have to be a physical object; it can also be time spent together, and for many moms, quality time with their loved ones is truly something special.
If your mom is in assisted living or still at home but less able to travel, a day trip is an exciting Mother's Day idea to consider. Take her to a treasured restaurant or for a day of pampering — make sure the outing is designed to meet her at her pace. 
Bringing the grandkids to visit or sharing a meal or a walk with her at her home, whether that be in a private residence or a senior living community, is another way to spend quality time with her on Mother's Day.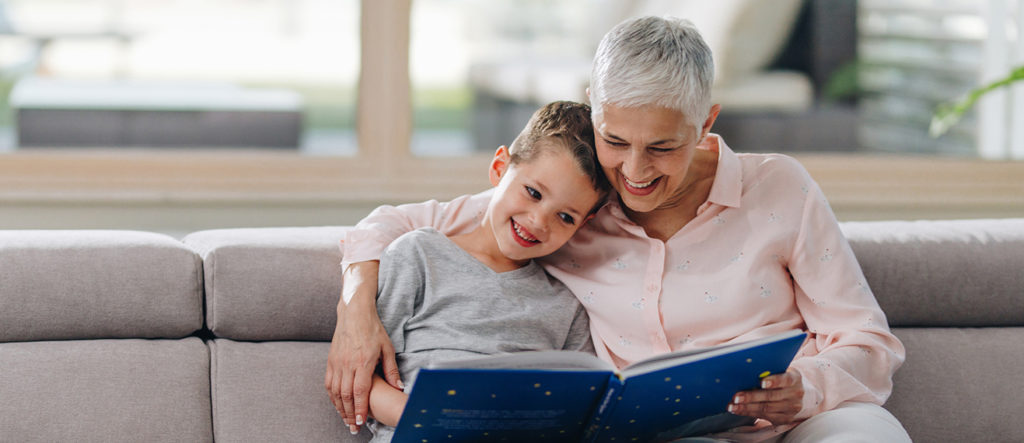 Ways To Celebrate From A Distance
Whether you are keeping proper social distance due to COVID-19 or celebrating from different states, there are many fun ways to show mom you care on Mother's Day.
Sending a gift, care package or card by mail or delivery is a tried and true way to express love. Another idea is to schedule a family video call so that everyone can be with her virtually. You also could record a video in which you share beloved stories and tell your mom how much she means to you. This is a meaningful keepsake that she can watch again and again.
Related: Assembling The Perfect Care Package For Your Loved One
At StoryPoint, when COVID-19 hit in 2020, we made sure our moms could still see their families, even amidst the pandemic, by hosting Mother's Day parades in our communities. Gathering your mom's family and friends to do a drive-by parade is a fun and impactful way to show your love from a safe distance.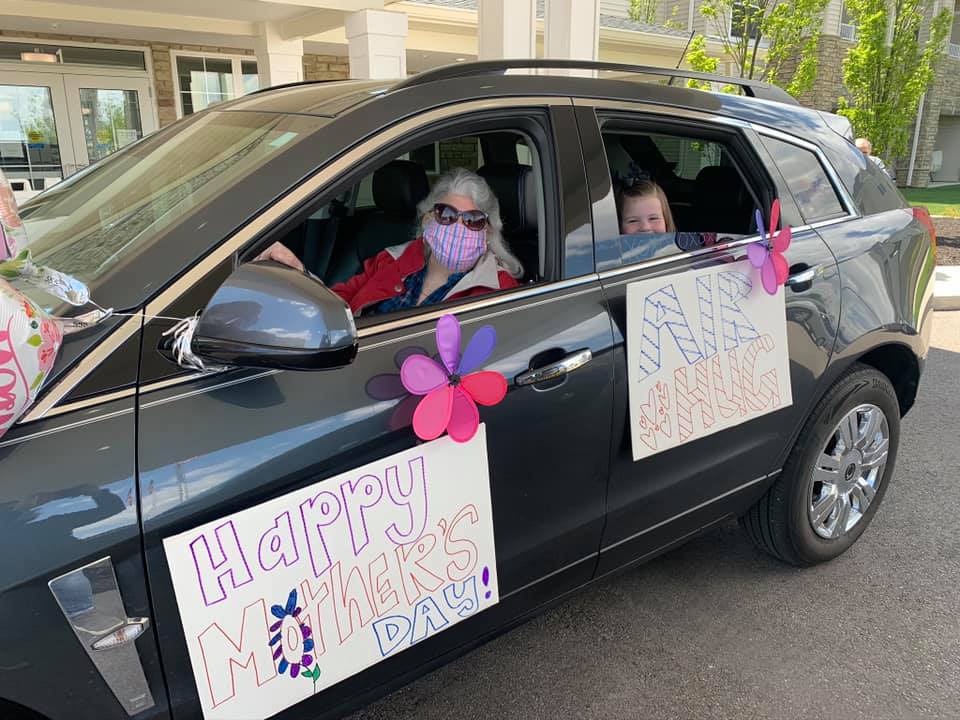 Ideas For Moms In Memory Care
When your mom is living with dementia or another memory impairment, you might need to get a little creative when it comes to celebrating Mother's Day with her. Start by focusing on the positive. Does looking through old photos help your mom remember? If so, a custom designed photo book that includes some of her favorite pictures can be a heartfelt gift and something that you can spend time looking through together.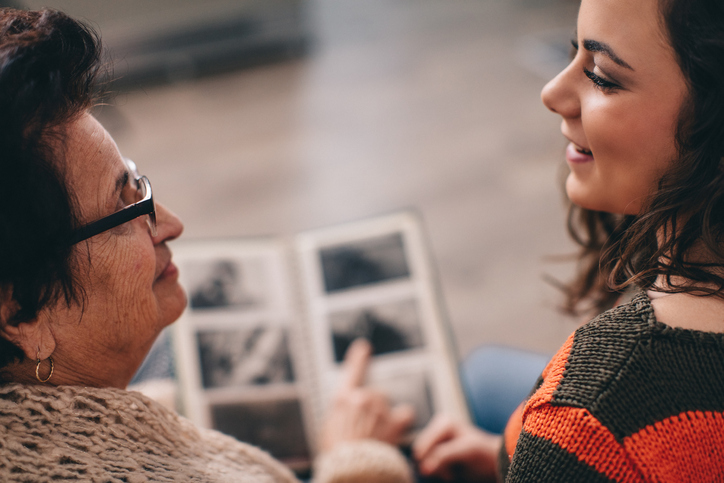 Does your mother have a signature recipe that she always brought for special occasions? If so, a wonderful way to honor your mom for Mother's Day would be to make her dish and celebrate by sharing it together.
Additional ideas for celebrating Mother's Day with a mom in memory care include incorporating music, scents or other things that she remembers and enjoys. 
Related: Memory Care Decorating Tips
At StoryPoint, We Make Every Day Feel Like Mother's Day
Finding the best care for mom is another great way to let her know that she's important. When the time comes, help her find a senior living community where she can receive the care she needs and where she will have opportunities to participate in meaningful activities and develop new friendships.
In our StoryPoint communities, every resident is a part of our family, and we're honored to have the opportunity to earn the right every day to be considered a part of theirs. If your mother is considering senior living, contact us to learn more about how we might be a great fit.
"Everyone here seems so approachable and genuinely interested in making my mom at home in a new community. I would absolutely recommend StoryPoint to anyone looking for care for their loved one."

Read Julie's story about moving her mom to StoryPoint Saline