With spacious apartments and ample storage space, it may seem as if you could take everything to your new senior living community. However, while your apartment may be large, you're most likely downsizing from your current home — so check out these helpful tips for downsizing.
Find Out The Layout Of Your New Apartment
Before you begin sorting through your belongings, make sure you ask for the floor plan of your new senior apartment.
Seeing the layout of your apartment will help you determine how much you need to downsize and make it easier to decide on what furniture to bring with you. By planning ahead and visualizing your space, you can avoid bringing items that are not necessary or that may not fit.
Tip One For Downsizing: Ask your senior living community for the entryway and doorway dimensions so that you or the moving company can ensure your furniture and other large-sized items will fit through the doorways.
Related: 5 Tips For Moving Into Senior Living
Start Packing Early And Start Where The Clutter Is
The task of downsizing for senior living may seem daunting. Be sure to give yourself enough time; if you aren't rushed to make quick decisions about your belongings, downsizing won't be as stressful.
And, by giving yourself more time, you can decide what items you truly want to keep, stow away, or give away. With some items, like collectibles or mementos, you may need more time to decide where those items should go.
The easiest place to begin when downsizing your home is the room with the most clutter. Start small by throwing away old newspapers and magazines or sorting through clothes you no longer wear. Items like old costume jewelry and clothes can be great items to donate. These items are easy to go through and will help to get started in downsizing.
Tip Two For Downsizing: Be sure to take the time to organize and label your moving boxes. It's recommended that you label each box by room so that you can unpack one room at a time.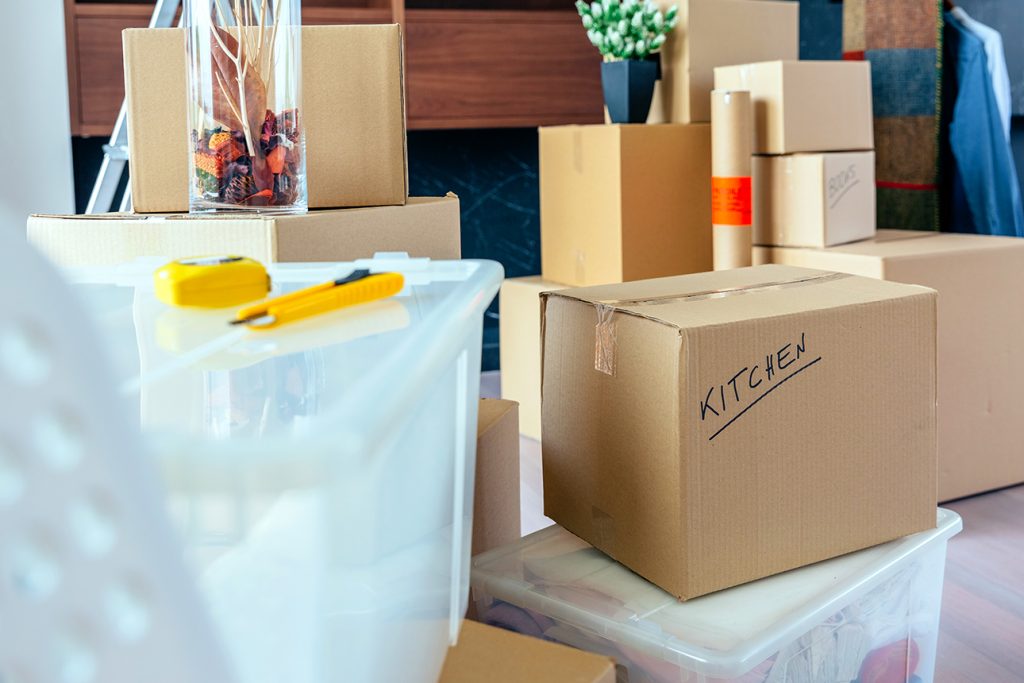 Will Extra Storage Space Be Necessary?
Your new senior living apartment may not fit all of your most valued items. If you are finding that you are not quite ready to part with some of your items, it's ok to consider investing in a small storage unit. This can help ease some of the stress of downsizing by allowing you to keep some of your most valued or larger items.
A storage unit can provide you with a safe place to store your items and it will protect your items from sun or water damage. Plus, having a storage unit can erase the obstacle of storing some of your belongings at a friend or family member's house — the storage space is yours to keep for as long as you want.
Also, it can come in handy for storing seasonal decorations that you rotate out. While you are dropping off your autumn-themed decor you can bring back your fun winter decorations like a Christmas tree or decorative table knick-knacks.
Tip Three For Downsizing: Find a storage unit that is within close proximity to your senior living community. This will allow you to have full access to some of your belongings that do not fit in your new apartment. Better yet, ask your senior living community if they have on-site storage available. Many do, and in the event it's full, you can likely get put onto a waitlist.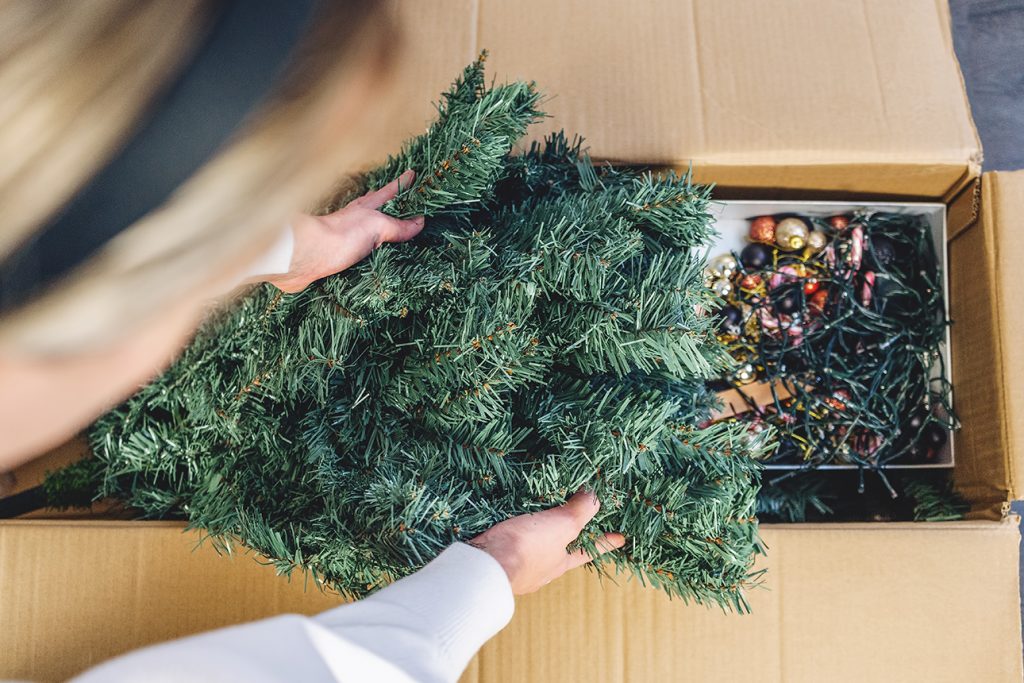 Choose A New Home For Your Possessions When Downsizing For Senior Living
You don't need to simply get rid of all your belongings. As you downsize your home, consider who you think would enjoy or benefit from your possessions. Keep in mind:
Family or friends: Sentimental items and family heirlooms make great gifts, especially if the items are associated with a meaningful memory.
Local charities: Clothing, appliances and other everyday items are always needed by charities. By donating these items, you could really benefit a family in need.
Rummage sale: Do you have items of monetary value? Sell them! Whether through a yard sale or other means, buyers will often come to you, so you don't have to deal with the hassle of moving items out of your home.
Related: Your Guide To Moving To Independent Living: Yes You Can Keep Your Car
Independence Village Is Here To Help
As you begin downsizing for your new senior living community, know that Independence Village is here to help. With Community Specialists readily available, we are here to answer any question you or your loved ones may have. For more information about our service offerings, explore our Here For Myself Page.