When moving to a senior living community, many seniors are worried about how or if they will make new friends. Often, some residents feel they may not fit in or be given the opportunity to start new relationships with other residents, but that's often not reality. To help ease your mind, here are some important reminders about making new friends, the benefits of relationships and more.
New Friendships Mean A Fresh Start
Although moving to a new senior living community can be overwhelming, it is the perfect time to hit the "reset" button. Take advantage of this fresh start to settle into your new home and to connect with other residents. A fresh start can go a long way toward shifting your perspective on making new friends.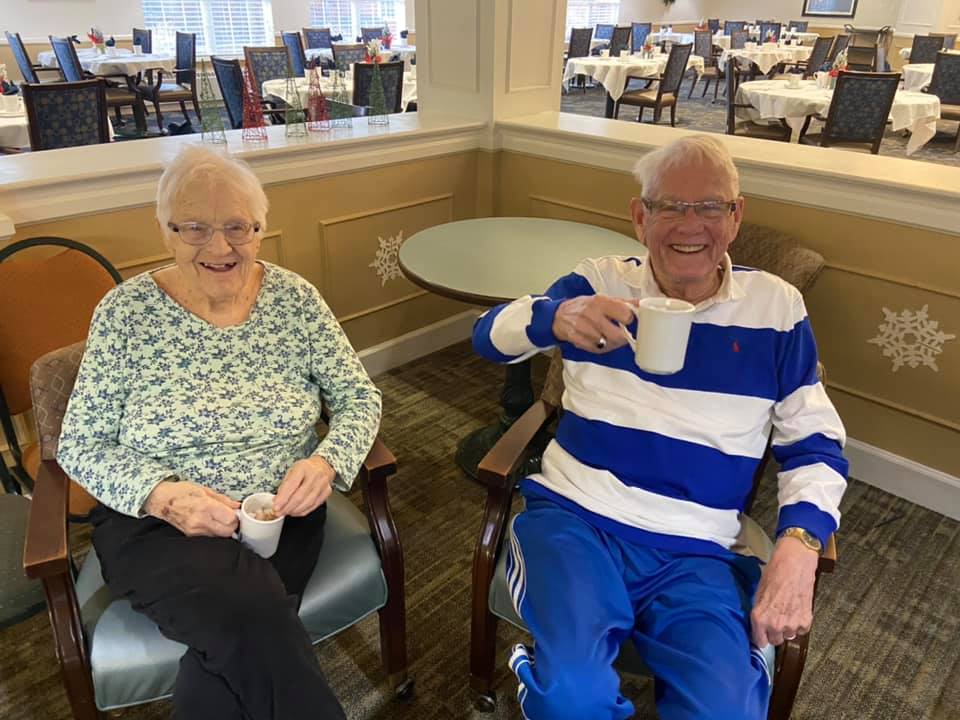 You're All In The Same Stage Of Life
When moving to a new senior living community, remind yourself that those around you are in the same life stage. Knowing that other residents have also felt the same emotions when moving in can be a great way to relieve anxiousness and worry.  Take this time to bond with other residents and remember that you are in the same stage of life; they just happened to have moved in a bit sooner. Being the conversation starter can spark many comforting feelings like belonging, acceptance and happiness for everyone involved, so use this to your advantage when making new connections.
Discover Your Inner Leader
While you are adjusting to your new home, it's a great time to discover your inner leader. Though you may feel you are shy, this is a great time to branch out to connect with others. Many others understand that making friends is not always easy. Putting yourself out there and sharing your interests with your new peers is a great way to initiate new friendships, especially since many of the other residents are excited and ready to make a new friend, too.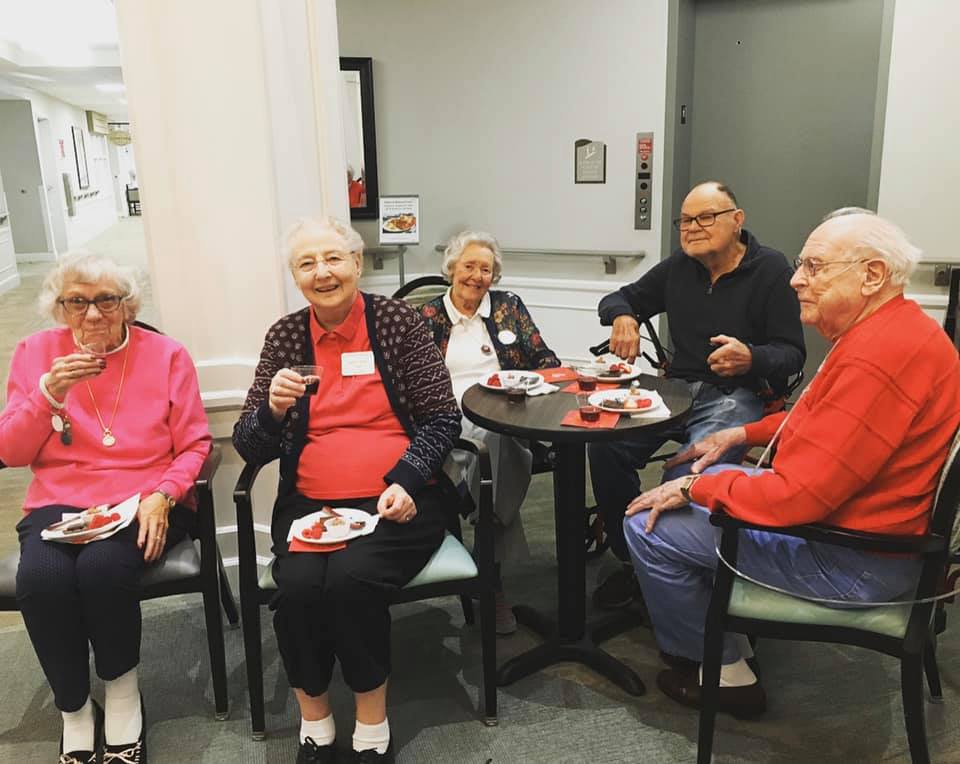 A New Way Of Thinking
Similar to recognizing your move is a fresh start, once you move, be open to a new way of thinking. It's important to recognize that you may not have met the other residents anywhere else. Because residents come from different walks of life, you can be introduced to new interests, traditions and events.  Exploring new hobbies and trying new skills encourages us to see the fun and excitement that these new experiences bring. In fact, Independence Village has an entire monthly calendar full of events and activities for you to try. Be open to expanding your thinking by experiencing new traditions and activities, as this is a great way to start new friendships. Plus, many other residents will also be joining in on the fun.
The Importance Of Support
The single goal of Independence Village is to connect seniors, their families and each other to enrich their lives. If you think an Independence Village community may be right for you, find a community near you.