Unfortunately, there are a lot of false stereotypes that misrepresent modern senior living and all that comes with it. Nowadays, senior living caters to people in a similar fashion as high-end hotels are known to do. There are a number of amenities and features that you may not even know are offered in today's senior living communities.
Continuing Care
Modern senior living communities are designed to advocate for the independence of their residents. Advocation comes in the form of providing activities and amenities that appeal to active, independent seniors, but also provide medical support on-site if needed. Traditionally, this would mean that a community offers independent living, assisted living and memory care.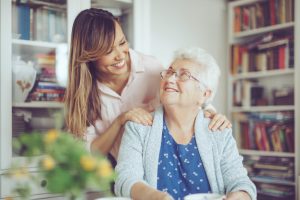 Providing a full array of amenities and services qualifies a senior living community as a "continuing care" residence. This means that all the support and care services that may be needed are available so residents wouldn't have to move if anything were to change. Aging in place offers peace of mind to both seniors and their families.
Pet-Friendly Senior Living
Have a pet and concerned that you can't bring your friend with you to your senior living community? No need to fear because many senior living communities are now pet-friendly. Some communities have restrictions on size or type of pet, but many accept most pets into their space with open arms. When considering several communities, be sure to ask a specialist if their specific community allows pets and if the community has any restrictions.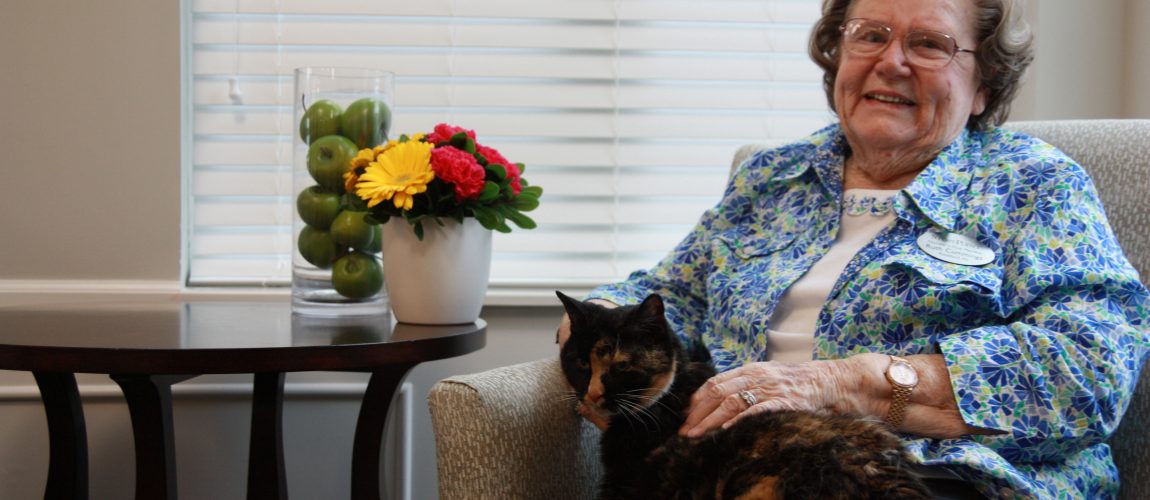 RELATED: The Pets Of Independent Village
Event Calendars
One of the biggest perks of modern senior living is their scheduled activities and outings. Event calendars now offer everything under the sun. Although each senior living community is different, many communities offer exciting, engaging activities and outings that will always keep seniors on their toes. Here are some examples of what you could find on an event calendar:
Dance Classes
Poker Nights
Museum Nights
Ballet Shows
Chef Cooking Demos
Book Clubs
Happy Hours
Baseball Games
Art Studio Classes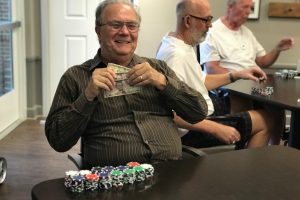 These are activities that cater to a number of interests, and often the residents get a say on what goes on in their community. Not only are these activities fun, but they are a great way to meet new friends who share the same passions.
And More
There are a lot of things that people don't know about modern senior living, and these are just some of the main attractions. Talking to a senior living specialist at communities that pique your interest is the best way to get informed on what they have to offer.