As we get older, our bones can become more brittle and weak. Osteoporosis may set in and cause serious problems like breaks and fractures. Here are a few proactive ways to ensure your bones stay healthy and strong as you age.
Enjoy Calcium-Rich Foods
One important staple in every senior's diet should be calcium. One of the most vital nutrients for strong, healthy bones, calcium can help strengthen the main building blocks of bone tissues.
Some good sources of calcium include low-fat or fat-free dairy products, sardines, tofu (made with calcium sulfate), soymilk, leafy greens, kale and fortified cereals/orange juice. It's recommended to get three servings of calcium every day for proper bone growth.
Get More Vitamin D
Even if you're eating the right amount of calcium, it's important to make sure you're getting enough vitamin D as well. As we age, we increase our risk of being vitamin D deficient. Vitamin D is an essential nutrient that helps your bones absorb and process calcium.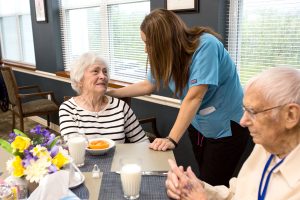 Not only can you get vitamin D from the sun, but it's also found naturally in certain foods like:
Egg yolks
Mushrooms
Fortified milk
Orange juice
Fatty fish (mackerel, salmon and tuna)

Whole grain cereals
You may be vitamin D deficient if you experience frequent bouts of sickness, fatigue or tiredness, and bone or back pain. If you're having any of these symptoms, it is important to talk to your doctor about the possibility of a vitamin D supplement or incorporating additional vitamin D-rich foods into your diet.
Eat A Balanced Diet
As a senior, it's important to eat a well-rounded diet so that your bones can get the nutrients they need and improve overall bone health. Spice up your meals by eating a variety of colored fruits and veggies. If you typically eat red or orange fruits/veggies, try incorporating green or purple ones into your meals.
Switching from highly-processed foods to whole grains is another simple way to keep your bones in tip-top shape. Whole grains are rich in nutrients that support bone health.
Partake In Daily, Low-Impact Workouts
Another proactive way to keep your bones healthy and strong is to exercise. Low-impact exercises help build up the muscles around your bones to improve their overall strength and durability. Try 30 minutes of daily, weight-bearing activities like yoga or walking.
We Care About Your Health
StoryPoint cares about your well-being. Each of our senior living communities offers delicious, healthy meals and a variety of daily exercise classes to keep you feeling your best. To learn more about life at StoryPoint, reach out to your local community
---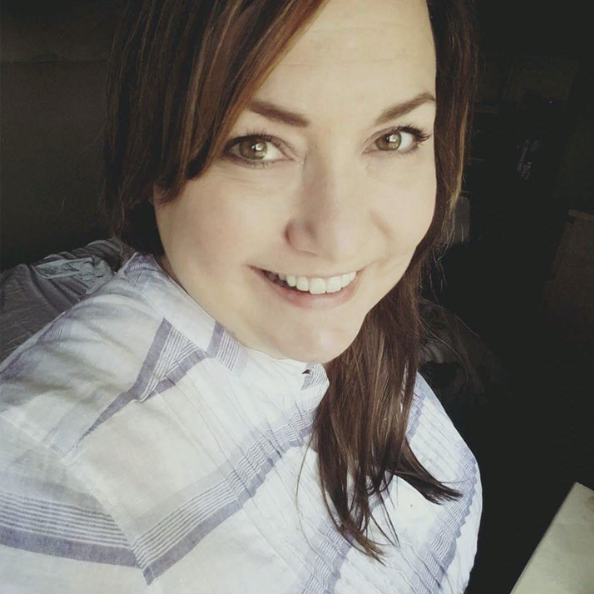 Kelley Cox, MS, RD, CSG is the director of Nutrition for Independence Village and StoryPoint. As part of the culinary team, Kelley ensures nutritional menu standards are met for all licensed neighborhoods and provides guidance to our chefs in developing healthy menu options for all residents.
Kelley holds a Bachelor of Science in dietetics and a Master of Science in human nutrition from Eastern Michigan University and has been a registered dietitian since 2010. She is a board-certified expert in gerontological nutrition.