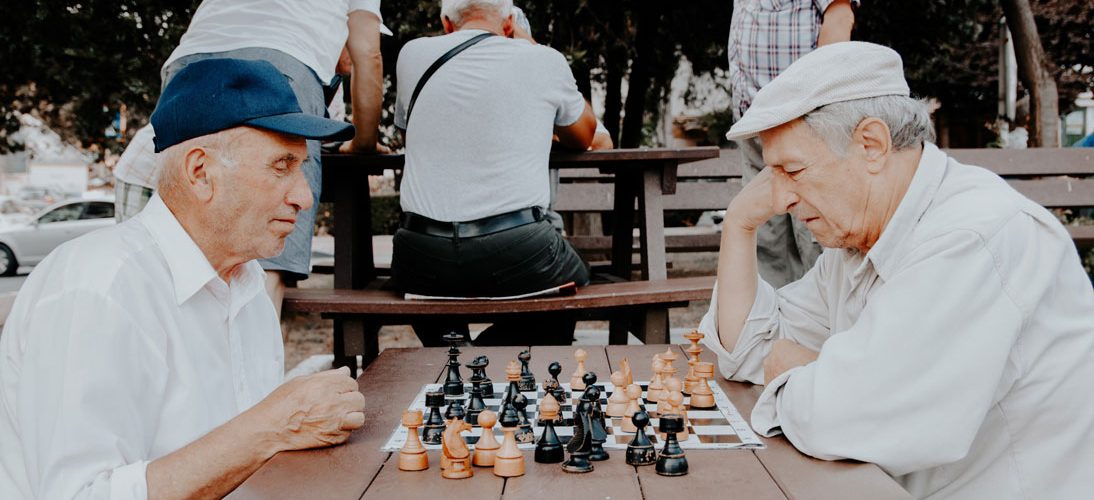 March 13th, 2019
Every senior living community offers different levels of support services. From independent to enhanced living, assisted living to memory care, it can be difficult to choose which community is appropriate for your needs.
Here's a breakdown of the different types of services offered in senior living communities.
Independent Living
Independent living is designed for seniors who are able to safely maintain their everyday routines without the need for assistance. Often, seniors who reside in independent living communities do so in order to reap the social benefits of the community as well as to free themselves of the burdens that come along with home maintenance.
A la carte services are often available to add on to an independent living package. Services may include:
Assistance with maintenance and housekeeping tasks
Chef-prepared meal services
Arranged transportation
Enhanced Living
Enhanced living, which is unique to our StoryPoint communities, is meant for seniors who are independent but who can benefit from additional services that are outside the scope of independent living. These seniors may need additional support when it comes to daily living — things like medication reminders, personal styling and more. Residents in enhanced living communities receive all the benefits of independent living but with a greater array of customized personal service packages.
Assisted Living
Seniors who reside in assisted living enjoy all the support benefits a community has to offer. Assisted living offers a licensed environment where seniors receive assistance with items such as medication administration, coordination with appointments, and support with daily tasks including bathing, dressing, meal service, and more.
Unsure if assisted living is the right choice? Here are a few signs:
Difficulty with mobility — balance issues, trouble getting up from a seated position, etc.
Confusion when performing basic tasks
Delay in doing routine household chores — dishes and laundry piling up, spoiled food in the refrigerator, etc.
Changes in weight and hygiene level
Memory Care
Memory care living services are designed for seniors living with Alzheimer's and other forms of dementia. Memory care communities are licensed environments staffed by employees who are specially trained to work with those who have memory impairments.
Memory care communities offer specific programming meant to maximize cognitive function in order to best support residents at different stages of their dementia.
Where To Start
If you're unsure where to start with choosing the living option that is right for you or your loved one, take our care survey here.
Related Resources
Independent Living
Enhanced Living
Assisted Living
Memory Care