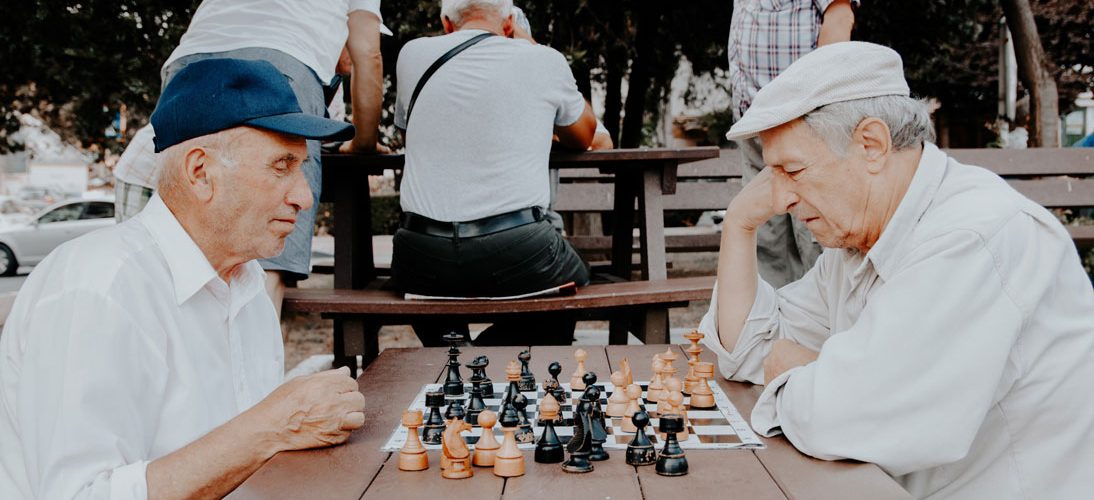 March 26th, 2019
There are a variety of different types of senior support services available. But depending on the wants and needs of you or a family member, certain options might be a better fit than others. Here's a breakdown of different services and what type of support to expect with each.
In-Home Care
In-home care is an option for seniors who are still independent but who could benefit from extra assistance. Home health professionals provide support with daily activities, offer medication assistance, and can even help with light household chores such as vacuuming or doing laundry.
Something to consider: How social is your loved one? While staying in the comfort of home is typically preferred, isolation and lack of social activity are primary contributors to declines in physical and mental health.
Senior Daycare
Many people choose senior daycare because programs offer cognitive stimulation and social activity. Staff at daycare centers are able to assist with medication assistance, provide physical and occupational therapy, offer counseling and assist with basic health monitoring including blood pressure checks and nutrition evaluation.
While senior daycare is a helpful option for keeping your loved one socially active and safe during weekdays, seniors have to return to their homes each evening and on weekends — which, depending on their needs, may pose health and safety risks.
Skilled Nursing
Not to be confused with a nursing home, skilled nursing is typically for seniors who need rehabilitation after a fall or related injury, or following an emergency room visit.
Seniors in skilled nursing facilities are usually there for a short period of time before returning home or moving into some sort of senior living community.
Senior Living Community
Senior living communities offer an array of support services based on your needs. Communities are a popular option for seniors because they offer maintenance-free living and other amenities such as planned social events and meal service.
Levels of senior living communities typically differ by the services they provide. It's important to note that not all communities are able to provide support that spans the continuum of care. In general, senior living includes:
Independent Living: Independent living offers the most autonomy, with a la carte services such as housekeeping typically available.
Enhanced Living: Exclusive to StoryPoint communities, enhanced living is beneficial for those who are independent yet need assistance with items like medication reminders.
Assisted Living: Assisted living offers additional support with things such as medication assistance, assistance with personal care and other daily tasks and more. Assisted living communities are staffed with specially trained employees.
Memory Care: Memory care is dedicated to caring for those with memory impairments and dementia.
Unsure Where To Start?
With the variety of senior care options available, it may be difficult deciding which type is the right fit. Take our convenient survey to determine which service may be right for you or your loved one.