As we all practice social distancing, it is essential to keep busy with some of your favorite hobbies or even take the time to learn a new skill. When it comes to indoor activities, it's important to remember to find hobbies that stimulate the brain and encourage virtual connections until we can get back to some of our favorite group activities and social hours.
Cognitive Health Activities
Throughout the day, find activities that encourage cognitive health. Cognitive health is an integral part of brain health and is the ability to think, learn and remember.
Choose activities that are challenging or learn a new skill. By picking up new skills like sewing, quilting, or painting, you will not only develop your brain but help maintain current brain health, too.
Although picking up new skills can seem a bit daunting, remember: it's about trying hobbies you're interested in or that you think you might enjoy. The best part? If you don't like it, there are countless other activities to try. Learning is a great way to exercise the brain, but enjoying the learning process is equally important.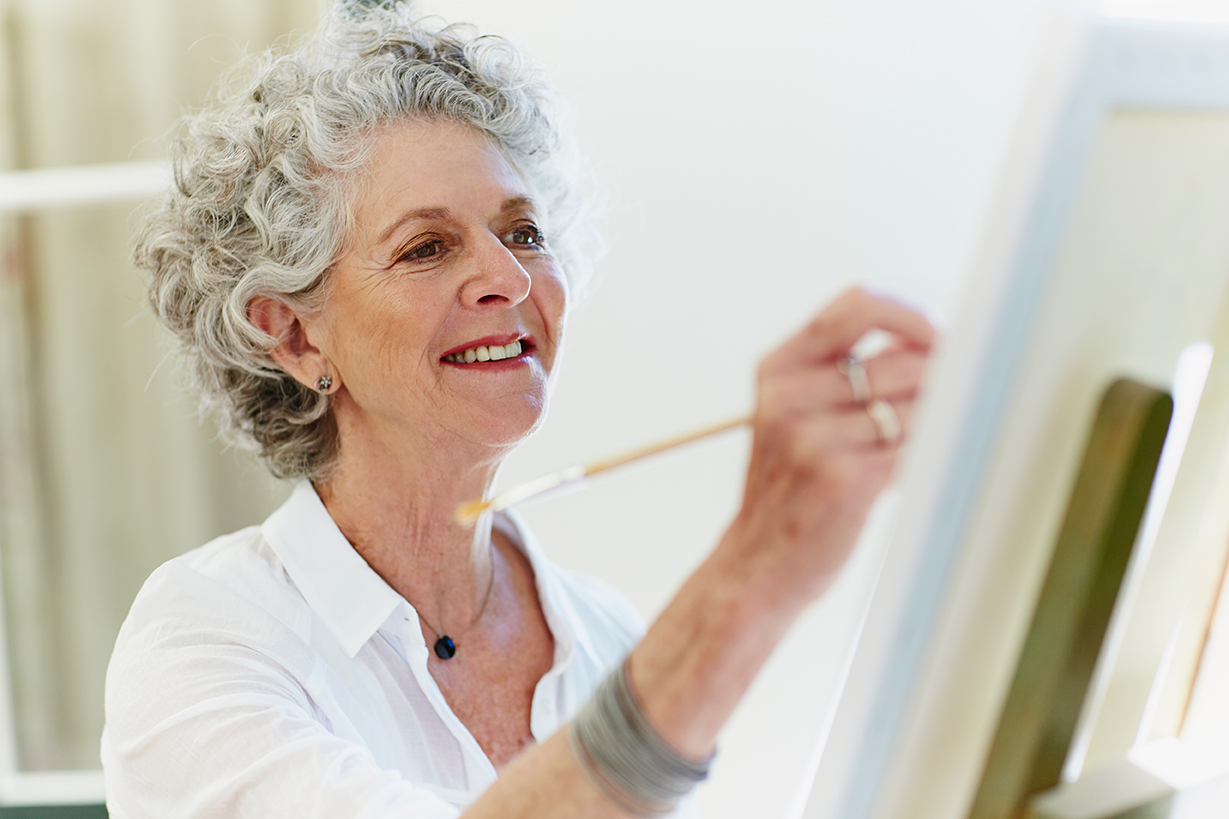 Brain Game Activities For Seniors
You may have some readily available brain games like Scrabble or 1000-piece puzzles, but you also can access many free games online. While exploring indoor activities, take advantage of free online games like Sudoku, memory matching cards, word searches or solitaire.
Below are some free online game options: 
If you would like to explore other ways to stay busy, ask a care team member for alternatives like reading, writing or drawing. Sometimes, it's as easy as printing out a crossword or short story, and our teams are here to help you explore whatever it is you're interested in. During this time of social distancing, some of our Independence Village communities are now having fun with indoor activity planning like door decorating, photo sharing and more.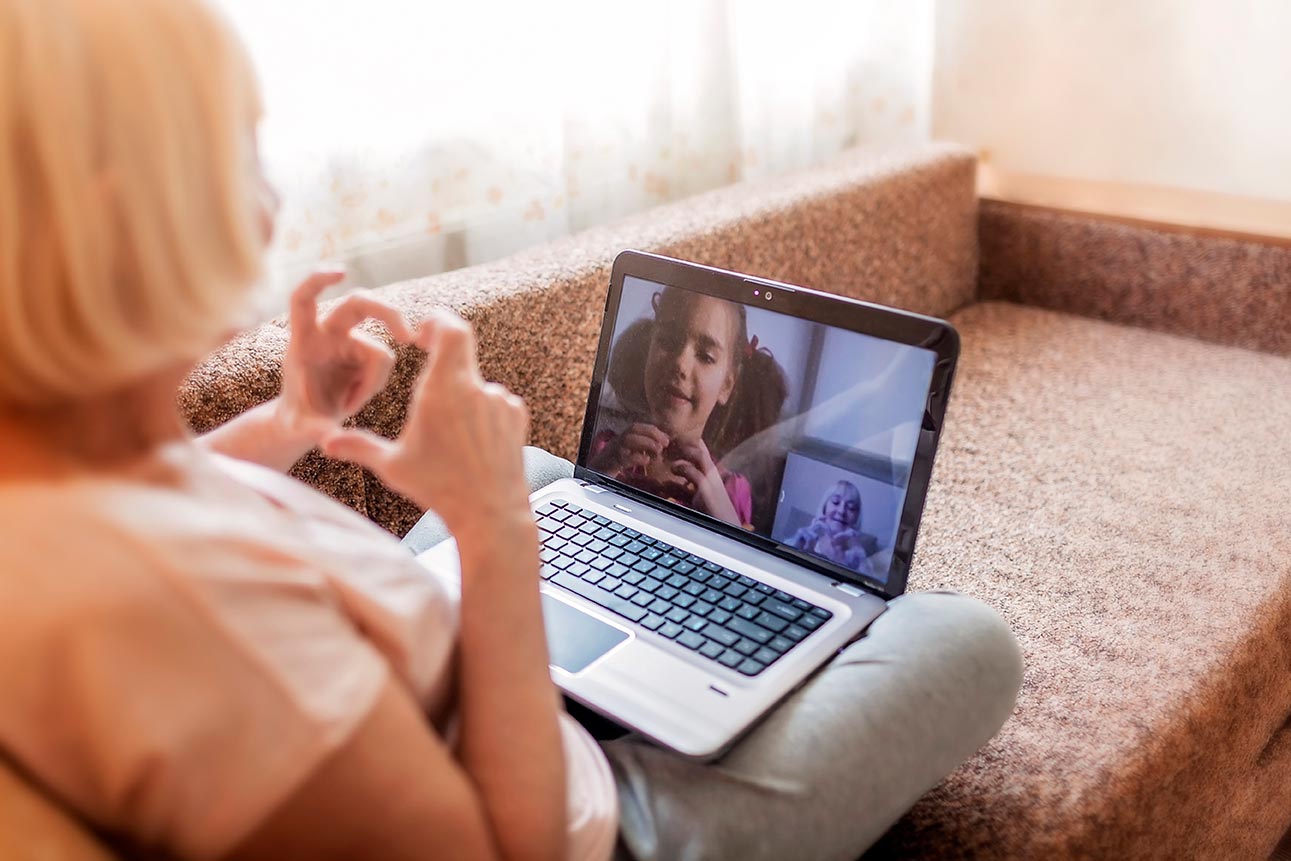 Stay Connected Virtually
Emotional health is just as important as cognitive health, so take advantage of video chatting and phone calls. A long video call with your loved ones may be just what you need to brighten your day. Exploring social media platforms like Facebook and Pinterest is another great way to stay connected with long-distance friends and family or to try new recipes.
Independence Village Is Here To Help
As residents spend more hours in their apartments during this time, Independence Village is here to make sure they are comfortable, safe and happy. If you want to learn more about indoor activities or need some ideas for you or a loved one, contact our team by first finding a community near you.