From food applications and games to even high-tech doorbells, technology is ever-changing. While it can be a lot to keep track of, there are many technological applications and products that are designed to help seniors.
Here's the breakdown of some of the technological trends that are assisting seniors today. 
Technology For Seniors That Focuses On Safety
Many new technology trends introduce or include new safety features that help to ease the minds of loved ones and family members with aging parents. Some of these new or modified technology trends allow loved ones to be in the loop without being too intrusive.
Some devices focusing on safety include:
Wearables: Smartwatches or Life Alert bracelets or necklaces
Location tracking features on smart devices
Home security systems like the Ring Doorbell
Automatic pill dispensers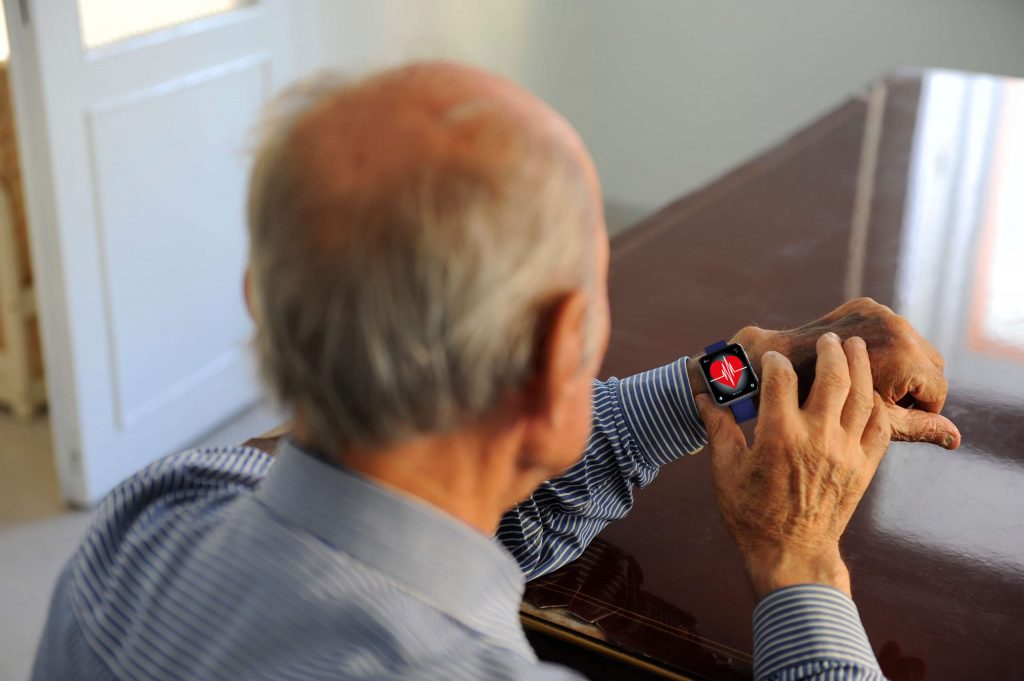 When exploring these safety devices, keep in mind that discussing them with your loved one before implementing them is key. You don't want to force them to adopt these new technology trends within their home or living space if it isn't something they are interested in.
Smart Device Applications To Explore:
If your loved one has a smart device like a phone or tablet that they use often, you may be interested in health applications (apps) they can have directly on their device. These types of apps can help with meal plan tracking, daily health management reminders and more. Here are some health-based apps you may want to incorporate for your loved one: 
MediSafe: A medication management tool with reminders
Shopwell: Personalized food plans that match health needs
SmartBP: Helps to track pulse, weight, blood pressure and more, and it includes a health reporting feature that can send health analyses to loved ones or health care professionals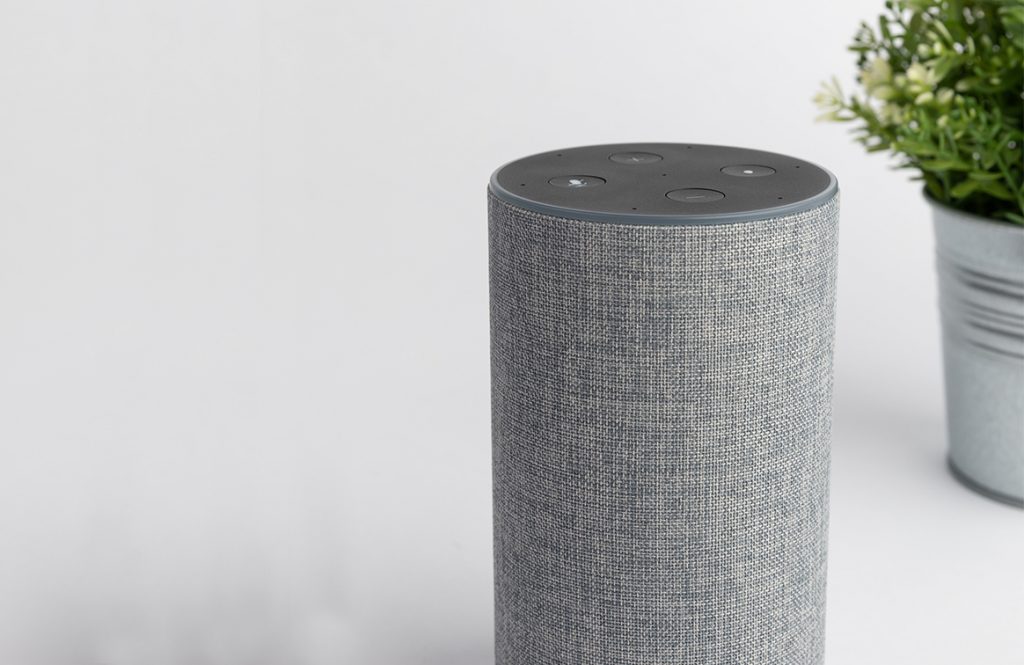 How Voice-activated Devices Can Help Your Loved One
Voice-activated devices like Google Home or Amazon Alexa are great in-home technology options. These devices can be helpful to seniors as they go about their daily lives. Google Home or Amazon Alexa can perform tasks like: 
Communicating with smart appliances like ovens, lights and refrigerators 
Sending reminders like adding an item to a grocery list or telling the user about a doctor's appointment 
Sending emergency messages or calls if the user requires assistance
Providing security system monitoring
Sharing daily news, weather and traffic updates
Providing entertainment: reading books, telling jokes, playing music and more
When looking at voice-activated products, be mindful that these devices are especially great for seniors who need memory care assistance or seniors who may be wheelchair-bound. Due to the voice-activated feature, it can help to make the lives of your loved ones more comfortable and safer.
StoryPoint Is Here To Help
StoryPoint emphasizes safety above all else. If technology is not enough assistance for your loved one, our care staff is available 24/7 to meet their needs. Contact us to discuss the safest living option for your loved one: 1-855-40-STORY.
Related: Signs Your Loved One Is Ready For Assisted Living
Related: Summer Safety Tips For Seniors