Did you know that over 54 million adults in the United States have arthritis? Though many adults battle with stiffness, inflammation and joint pain associated with arthritis, you don't have to live in constant discomfort. Here are five helpful tips for managing arthritis pain.
Rest And Relaxation
One pain management option that is often overlooked for arthritis pain is rest and relaxation. Rest is essential for the body, and many forget that joints and muscles may just need some extra down time in order to overcome a flare-up.
Relaxation can come in many forms, but here are a few tips to try:
Schedule times throughout the day to use a heating pad
Take a warm bath
Exercise before bed to help with sleep
Stay away from caffeine before bedtime (coffee, soda, etc.)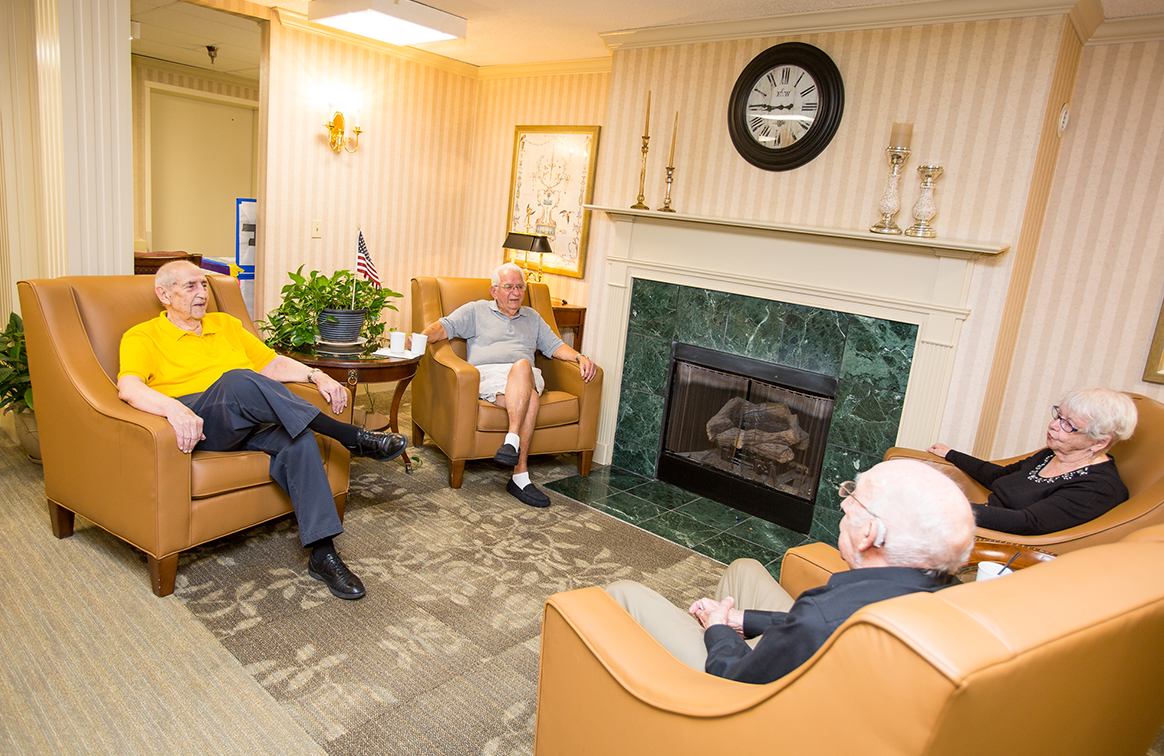 Watch Your Diet
Diet and weight can impact the amount of arthritis pain you are experiencing. By maintaining a healthy weight, you can avoid putting extra pressure on your joints. Extra weight can not only contribute to increased arthritis pain, but it can also raise your risk of other health issues such as diabetes or heart disease.
Incorporating fruits, vegetables and lean meats into your daily diet is just as important. Aside from weight management, maintaining a healthy diet can also increase energy levels and mood.
Other dietary tips: Avoid foods that are high in sugar or that are processed, as these types of foods are high in advanced glycation end products (AGE) and cause additional inflammation.
Work With A Health Care Provider
If you are experiencing arthritis pain, be sure to talk with your health care provider about pain relief options. Discussing your symptoms is the best way to put together a plan of action for when you are experiencing severe arthritis pain or joint pain.
At Independence Village, our partners are equipped to help you manage your arthritis pain. Nurses are an excellent resource for residents who may need extra assistance throughout the day. If you are experiencing intolerable arthritis pain, be sure to reach out to your care staff for additional resources or for advice on how to communicate your symptoms to your health care provider.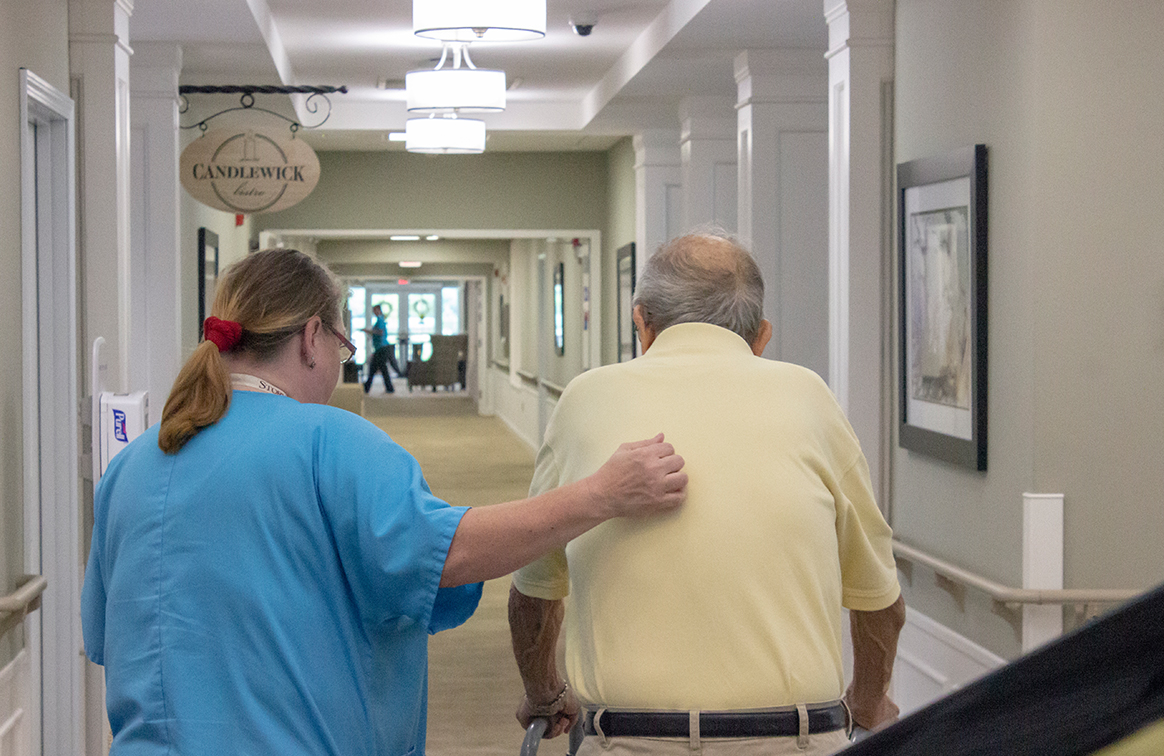 Use Helpful Gadgets
There are a variety of helpful gadgets to support those who experience arthritis pain. These gadgets are simple, easy to use and often make daily tasks easier to perform. And not only are these gadgets convenient, but they can help you overcome your arthritis symptoms.
Some tools you may want to add to your household include:
Pill containers
Jar openers
Padded hand grips for walkers
Walk-in showers or shower benches
At-home massagers: for hands, feet, back and more
Seat cushions
Other Options For Arthritis Relief
Arthritis pain differs for everyone. You also may want to consider holistic alternatives. Below are holistic options for both pain management and mental relaxation as well:
Water Aerobics: Water provides both support and warmth to the joints, while also serving as a low-impact exercise.
Acupuncture: Allows nerve stimulation in the muscles and connective tissues while improving blood flow to help activate the body's natural pain relievers
Massages: Applying moderate and controlled pressure to areas experiencing pain can help with range of motion and stiffness
Pain relief creams and gels: Pain relief creams and gels are an excellent alternative for smaller joints experiencing arthritis pain. Apply these gels to areas like your hands, wrists or ankles.
We're Ready To Help
Independence Village understands that life responsibilities and home upkeep can become overwhelming for those that may be dealing with recurring arthritis pain. Let our care staff support you by finding a living option that best suits your needs.