There's no denying being a caregiver requires vast knowledge, experience and compassion. While rewarding, this profession also can be demanding and stressful at times— and it's important to know how to balance your work duties and the responsibilities that come with them. Below are tips for caregivers to help you make sure you remember to take care of yourself.
You Must First Help Yourself To Help Others
As a caregiver, it is easy to get lost in always putting your loved one's needs before your own. While it is important to be there for your family member, it is just as important to be there for yourself (both physically and mentally) to ensure you don't feel overwhelmed or burnt out.
Make a point to get at least 8 hours of sleep every night, drink enough water and eat a whole, balanced diet to ensure you are feeling at your best. A caregiver cannot be a caregiver unless they take the time to care for themselves.
On top of the basics, give yourself time to just be. Enjoy a coffee on your front porch, go for a walk around the neighborhood to clear your mind or try journaling to get any additional thoughts out and on paper. Also, take the time to get together with other friends and family to avoid self-isolation.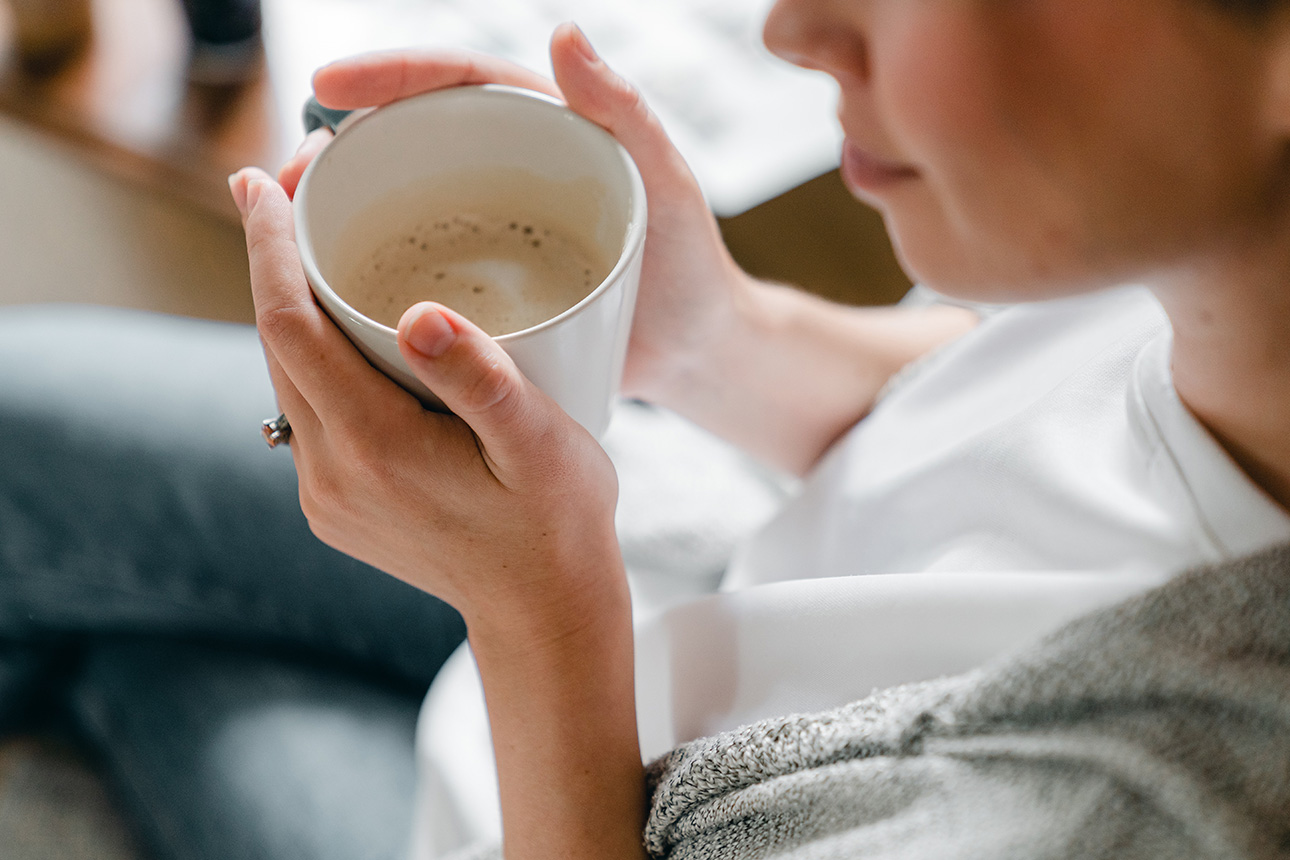 Reach Out For Support
Caring for a loved one requires a lot of time and dedication, so do not expect to always do it on your own. Though you may be hesitant to ask other family and friends for help, it is okay to step away and let another family member or friend assist in the caregiving process. Whether it be running an errand or picking up groceries, the help with little tasks goes a long way. Caregiving does not always need to be a one-person job.
Often, caregivers are family members who just want to be there for their aging loved ones. If you need more support or guidance, reach out to local caregivers for help, advice and encouragement. Many of these resources can provide you with the confidence to be a more energetic, well-rounded caregiver.
Understand How Much Care Is Needed
While you may want to be there for your loved one's every need, you must take the time to reflect on where they need the most help. Ultimately, you want the best for your loved one, so it is important to listen, understand and keep them in the loop when making decisions regarding their health.
To help manage caring for your loved one, making a schedule or an everyday to-do list is a great way to stay on top of things such as taking medications, household chores and sleeping schedules. You can also implement a reminders section within your daily or weekly task list to discuss important topics like appointments and upcoming events, or more serious topics like moving or getting an in-home care team.
Planning for tough conversations allows for transparency and preparation so that both you and your loved one can be heard and understood. You may be surprised at how well your loved one digests the information when it is planned for verse sparked in everyday conversation.
It's also important to note that your loved one understands how much time caring for them takes. So, don't be too hard on yourself and be patient as you and your loved ones figure out the best plan for their health needs.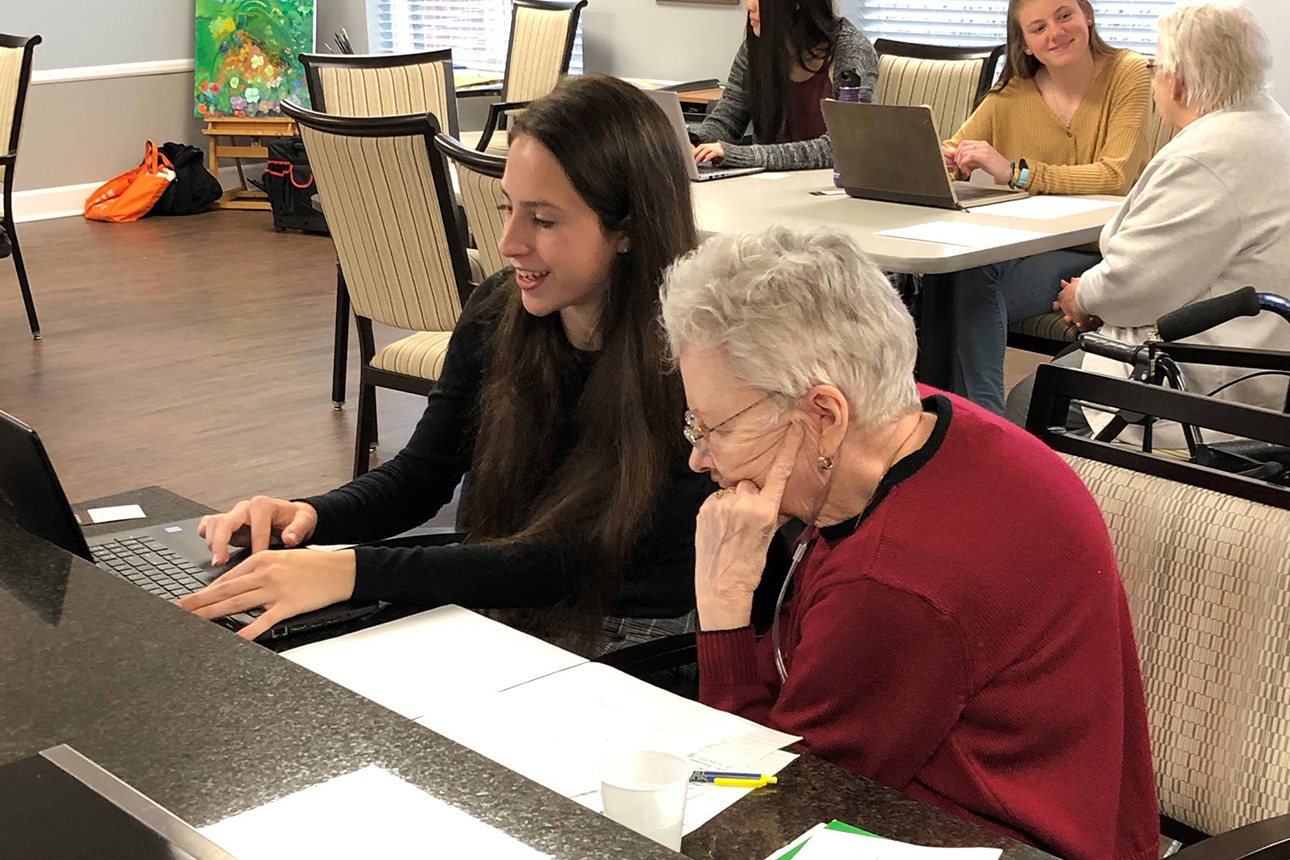 Hear From Our Staff
Here, the caregiving professionals at various Independence Village communities share their tips for being a successful caregiver, managing the day-to-day stresses of the job and what working with seniors means to them.
Watch Top Tips For Caregivers
Independence Village Treats Every Resident Like Family
Here at Independence Village, we care for each resident like they are our own family. With around the clock care, exciting activities and personable connections, Independence Village staff can help your loved one quickly feel at home. Find the closest Independence Village Senior Living Community near you.