Executive Chefs, sous chefs and cooks from various Independence Village and StoryPoint Senior Living communities competed in the annual Michigan Chef de Cuisine Winter Culinary Salon in February at the Dorsey Culinary Academy in Roseville, Michigan.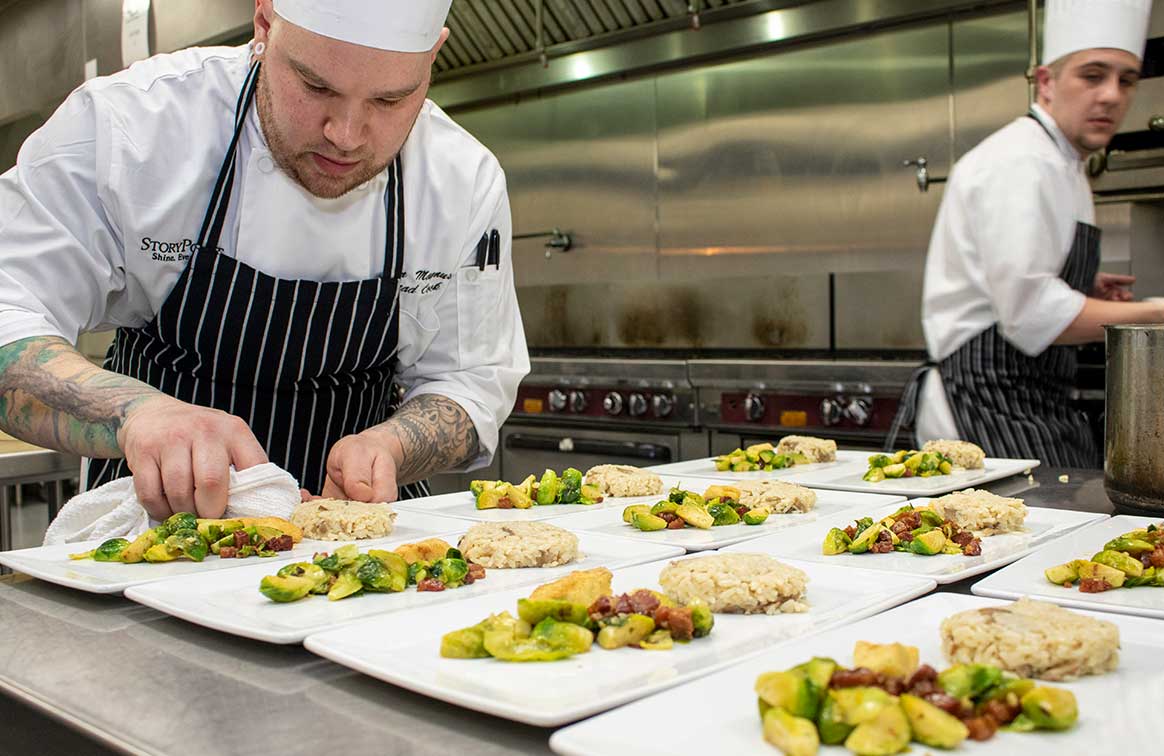 Competing in different competition classes including individual competitions, team competitions, "mystery basket" competitions and more, those who competed were the sole representatives of the senior living industry, and all went home with a medal.
"I'm very proud of my team," said Kevin Penn, Director of Culinary for Independence Village and StoryPoint. "It takes a tremendous amount of courage to put your skills as a chef out there to be judged against your peers."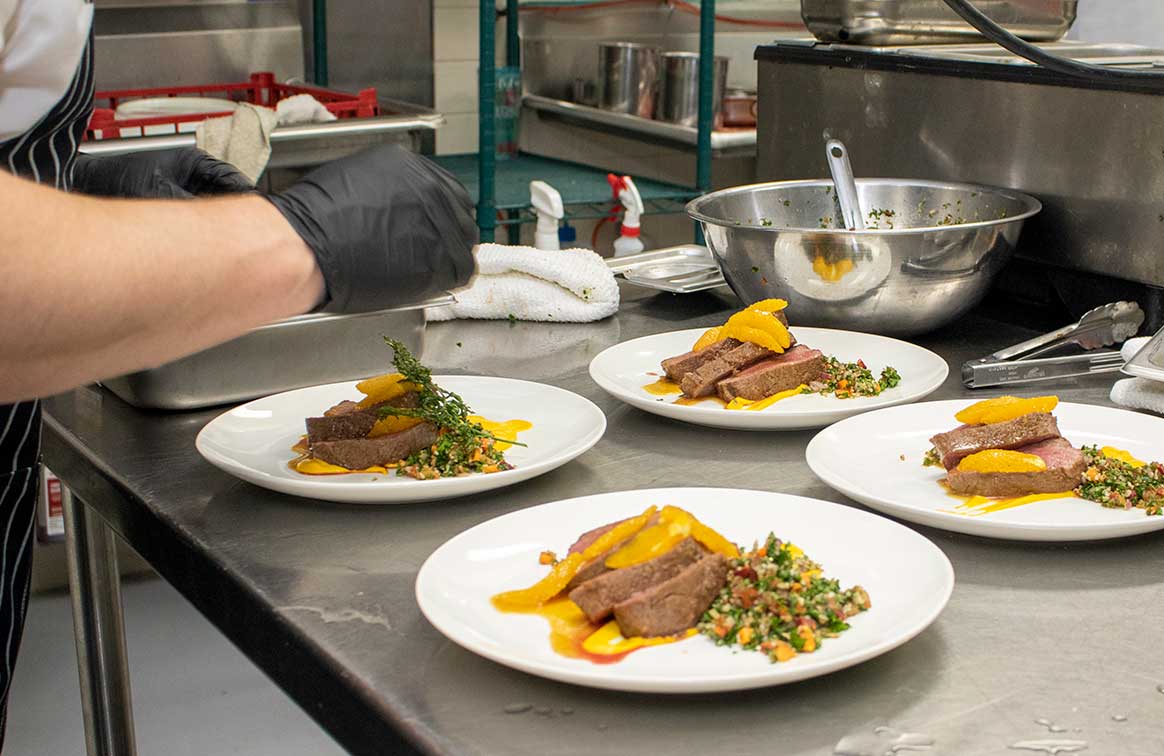 Watch the behind-the-scenes details of the competition here. Congratulations to our culinary team on this year's success!
To learn more about the dining experiences our culinary teams craft in our communities each day, call your local StoryPoint community today.