Helping your loved one move to senior living can feel like an overwhelming task. What should your loved one bring? What items can they put into storage or sell? How will they feel during this time of change?
Here are four tips that will help you answer these questions and make the move to senior living as easy (and enjoyable!) as possible.
1. Familiarize Yourself With The New Space
First, you need to know your loved one's new space. What does the floorplan look like? Will their furniture fit comfortably? This information will help you determine what to bring, what to leave behind and what (if anything) will need to be purchased.
To get a feel for your loved one's new apartment, reach out to the community to see if you can tour the apartment again or view the floor plans for a refresher. By obtaining all the right information beforehand, you can help make the move to senior living quick and smooth.
Related: Pre-Moving Checklist For Seniors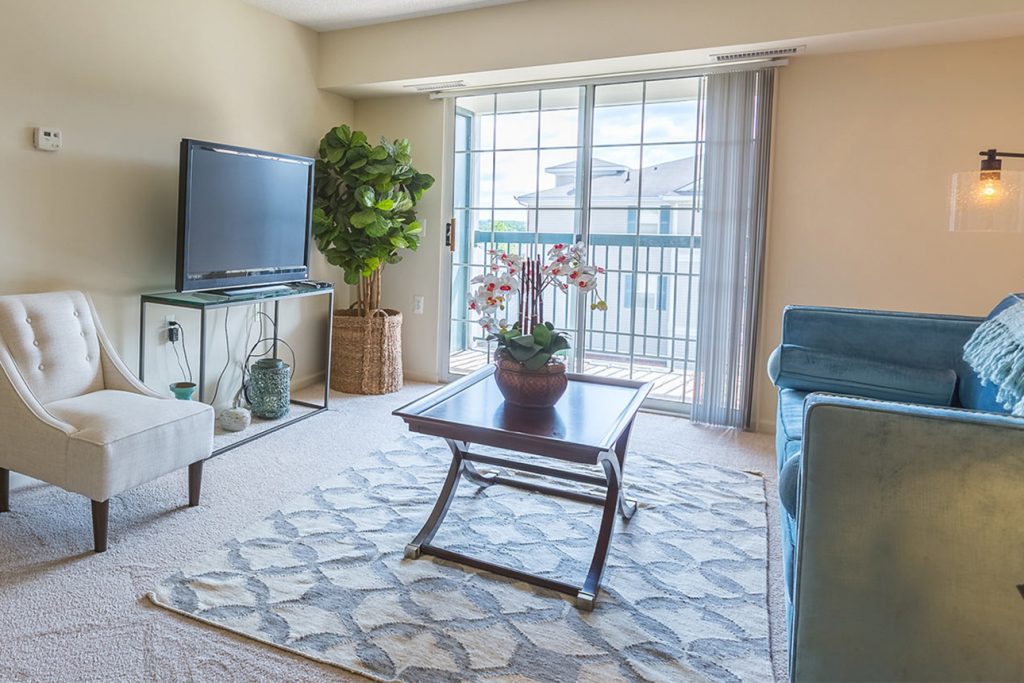 2. Let Them Do The Downsizing
Helping mom or dad downsize can feel like a daunting process for any family. Make a plan for downsizing far in advance so that your parents have plenty of time to decide what they want to take with them. Also, be considerate when your loved one is deciding what to keep and what you give away — downsizing can be an emotional process.
For some seniors, it can feel as though they have to rid themselves of items they've had their entire lives. Give them time, allow them to reminisce and let them decide what to bring with them into their new space to feel more confident about the move.
Related: Moving 101: A Checklist To Help You Settle Into Your New Senior Living Apartment
3. Enlist The Help Of Others
It takes a village to move, so gather a team of family members, friends and even professional movers to help with packing, the actual moving process and other helpful tasks. Support doesn't just include packing and cleaning — assistance can also come in the form of home-cooked meals and "welcome home" gift baskets. The delivery of meals and gifts can help your loved one settle in and feel at home in their new space.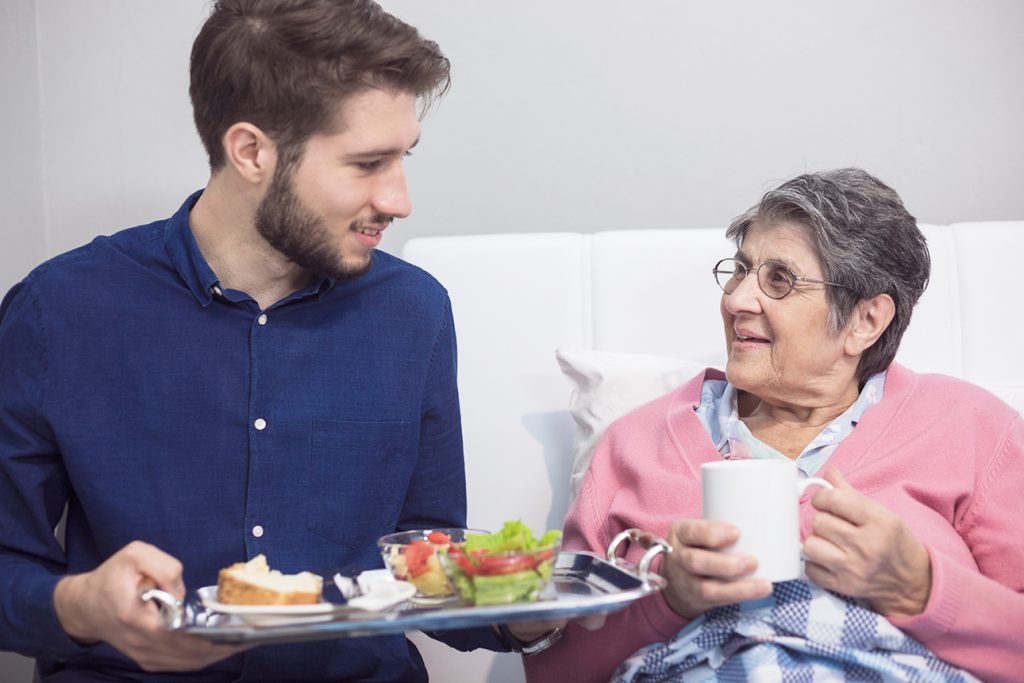 Related: Making Friends In A New Environment
4. Be The Emotional Support Your Parent May Need
Once your loved one is settled in, remember that it takes time to adjust to a senior living community. You'll likely play a significant role in helping your parent get acclimated for the first month or so.
Visits may be more frequent initially, but as your loved one becomes familiar with the community, they will likely start attending community events or going on off-site excursions with their new friends.
Related: Combating Senior Loneliness During The Holidays
Interested In Learning More?
If you're interested in learning more about how you can help your loved one move into their new senior living community, call your local community and ask for a Community Specialist. StoryPoint is here to support not only our residents but their families, too.
Let's chat: 1-855-407-8679