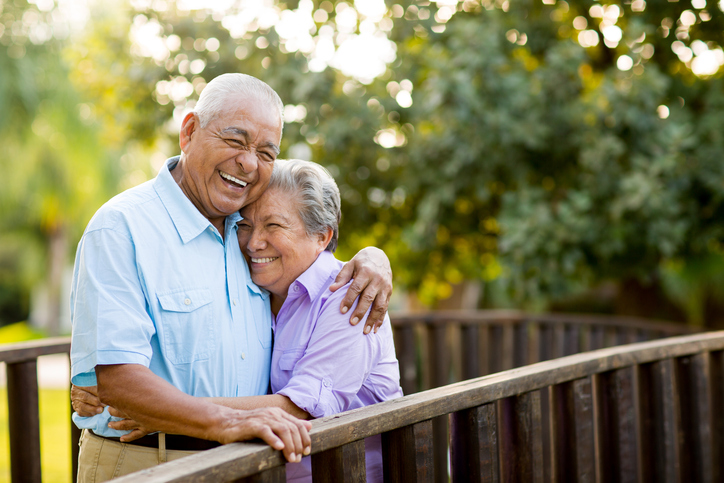 July 10th, 2019
Summer is finally here! Everyone wants to work on their summer tan, but it is important to be cautious about your sun exposure and knowledgeable on how to stay safe in hot weather.
Health complications from the summer heat is no joke, and seniors face one of the greatest risks of heat-related complications.
Here are some tips for enjoying the summer weather while staying safe.
Interested in Senior Living?
Learn more about StoryPoint and all that we have to offer by calling 1-855-40-STORY today.
Click To Download Summer Safety Tips for Seniors