One of the biggest challenges for people as we age is an increased risk of chronic inflammation and arthritis. If not treated properly, chronic inflammation can cause other health issues like heart disease, strokes, diabetes and Alzheimer's disease. Here are a few ways seniors can help reduce inflammation and improve their overall health.
Avoid Inflammation-Causing Foods
Inflammation is the body's response to toxins as it works to clean itself. Usually, inflammation comes in the form of pain and redness around the joints of the body. According to Harvard Health Publishing,
your diet can be a big contributor to the inflammation in your body. For seniors experiencing pain and inflammation, avoid eating:
Refined carbohydrates like white bread and pastries

Fried foods

Sugary beverages like soda

Processed and red meats
Balance Your Diet
Removing specific foods from your diet is just step one of helping reduce inflammation in seniors. Doctors also recommend
balancing out your diet
with more Mediterranean-style foods. Shake up your diet by adding in some anti-inflammatory foods, such as:
Tomatoes

Olive oil

Green leafy vegetables (spinach, kale, etc.)

Almonds and walnuts

Fatty fish (salmon, tuna, and sardines)

Fruits (strawberries, cherries, oranges, etc.)
Bonus: Eating an anti-inflammatory diet can often eliminate the unpleasant side effects that some medications cause such as fogginess, memory loss and drowsiness.
Get Regular Exercise
The benefits of regular exercise for your health are no secret, so it may not come as a surprise that getting regular exercise by walking will help you further lessen inflammation. You can also enhance your progress by maintaining your body's ideal weight and managing stress. These practices will help contribute to an overall healthier and happier lifestyle.
We Are Dedicated To Your Health
At StoryPoint, we are dedicated to your health. All of our senior communities offer delicious, healthy meals prepared by our executive chefs who are able to help find meals that fit your specific diet. We also offer a wide variety of activities to promote the fitness of our residents. To learn more about StoryPoint contact your
local community
today!
---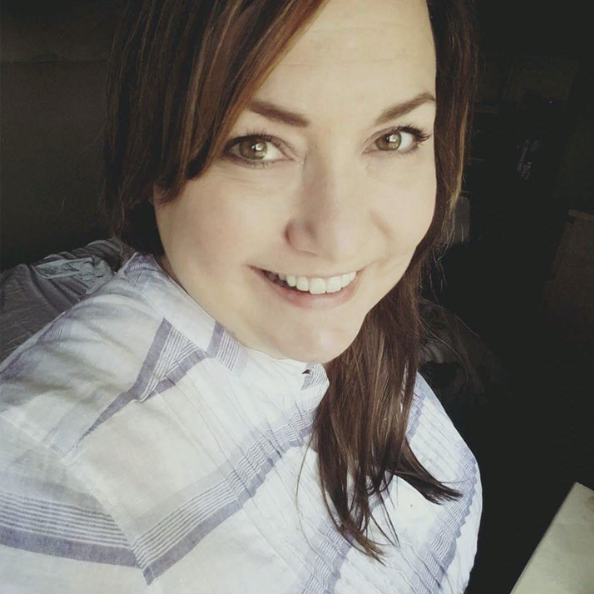 Kelley Cox, MS, RD, CSG is the director of Nutrition for Independence Village and StoryPoint. As part of the culinary team, Kelley ensures nutritional menu standards are met for all licensed neighborhoods and provides guidance to our chefs in developing healthy menu options for all residents.
Kelley holds a Bachelor of Science in dietetics and a Master of Science in human nutrition from Eastern Michigan University and has been a registered dietitian since 2010. She is a board-certified expert in gerontological nutrition.