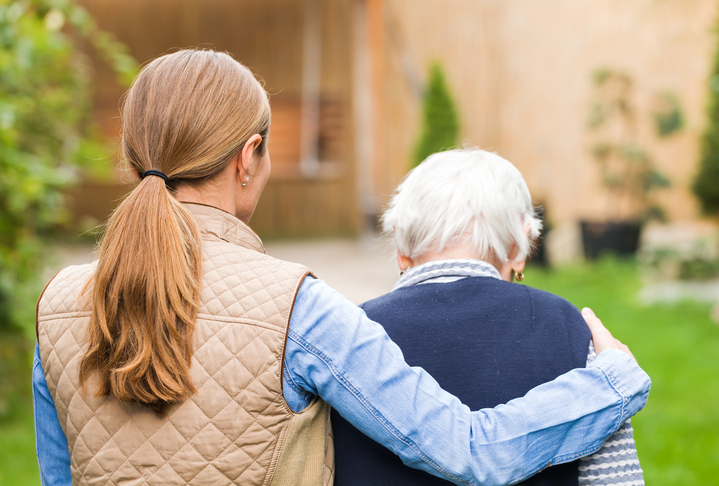 August 3rd, 2017
If your loved one is in need of specialized care, you may want to take care of them on your own. You may be considering in-home care, but keep in mind, it comes at a price. There are a lot of hidden costs that you may be unaware of, not to mention the physical and emotional toll it may take on you. Educate yourself on in-home care with these tips.
How Hard Can It Be?
Caregiving may seem like a straightforward task. You may think it's just going to be a couple of extra hours of work a day. However, caregiving can be extremely time-consuming, taking up several hours each day. In addition, caring for a specialized need can be difficult if you're unsure of what you're doing.
Unexpected Costs and Extra Work
Caring for a loved one can often time become expensive. If your loved one has a specific condition, you'll need to purchase medical and non-medical products, medicine and more to confidently take care of their needs. There is often a chance that your living expenses may rise due to having another person living in your home. Be sure to calculate alterations to living expenses and any possible time away from work throughout the time you'd be taking care of your loved one.
Added Emotional Stressors
Taking care of your aging loved one is an admirable task but taking care of them for an extended period of time can develop added stressors. Many times, you may start to develop resentment towards them, putting a major strain on your relationship. It's very important to remember to take time for yourself when caring for a loved one.
Let StoryPoint Lend a Hand
At StoryPoint we offer a variety of services and amenities for all senior needs. Whether your loved one needs a little extra help or requires specialized services, StoryPoint can help. Our main goal is to help your loved one elevate his or her joy and sense of freedom. Schedule a visit or give us a call at 1-855-40-STORY to speak with a Community Specialist about our available options.