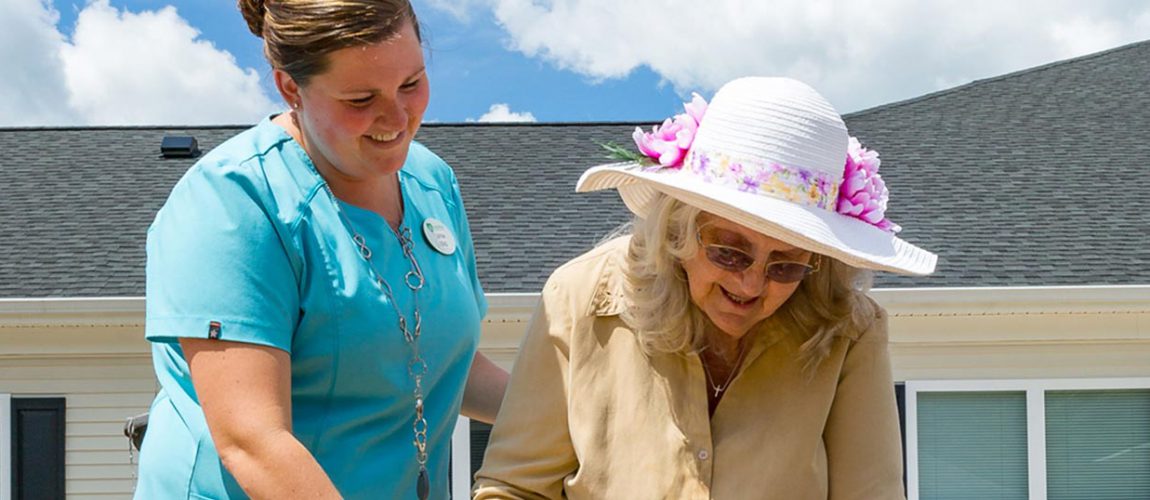 July 25th, 2019
Senior living communities typically offer a few standard living arrangements: independent living and assisted living, and in some cases, memory care.
But what if your needs don't totally fit into one category? What if you're in independent living and could benefit from additional support services, but aren't in need of complete assisted living?
That's where StoryPoint comes in. Our StoryPoint communities provide the spectrum of living services in addition to an offering completely unique and ideal for those whose needs don't conform to pre-determined service offerings: enhanced living.
Enhanced Living 101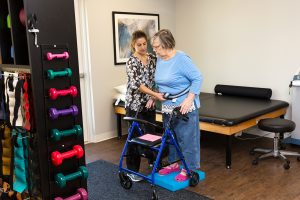 In short, enhanced living is a bridge between independent and assisted living and is designed to promote the greatest level of independence for individuals who could benefit from a little extra help.
It includes all the benefits of independent living plus the peace of mind that comes with affordable, custom service offerings that can be tailored to your individual needs.
What Support Services Does Enhanced Living Offer?
The services provided in enhanced living communities include:
Mobility assistance
Medication reminders
Assistance with activities of daily living (ADLs) including bathing, grooming, dressing, showering and toileting
Wellness checks
Companion care
Incontinence care
Oxygen assistance
Diabetic management
Related Content: Types of Senior Care
Unsure Which Living Community Is Right For You?
Determining the right senior living community for you or a loved one can be tricky. Take the first step with our insightful survey here.