When transitioning into senior living, it's essential to find the style of living that's right for you or your loved one. There are various types of senior living that give residents different opportunities for levels of assistance. Senior living communities typically offer a few standard living arrangements: independent living and assisted living, and in some cases, memory care.
But what if your needs don't totally fit into one category? What if you live in an independent living community and could benefit from additional support services, but aren't in need of complete assisted living?
That's where StoryPoint can help. Our StoryPoint communities provide a spectrum of lifestyle services in addition to an offering completely unique and ideal for those whose needs don't conform to predetermined service offerings: enhanced living.
Independent Living Vs. Assisted Living
Before diving into enhanced living, it's important to first understand the difference between assisted living and independent living. 
If you or a loved one have the ability to perform daily tasks with minimal assistance, independent living may be the best option. This way, there is no pressure to keep up with home maintenance, no stress of driving or finding a ride, and there are always new friends to meet and greet. Independent living provides a maintenance-free lifestyle, the opportunity to make friends and join in on the many benefits of senior living communities. 
Independent living is a great option for those who:
Are ready to downsize
Want freedom from household chores and maintenance
Would enjoy new opportunities for socialization
Can benefit from having care staff on hand
Would like the option of cooking or choosing community dining offerings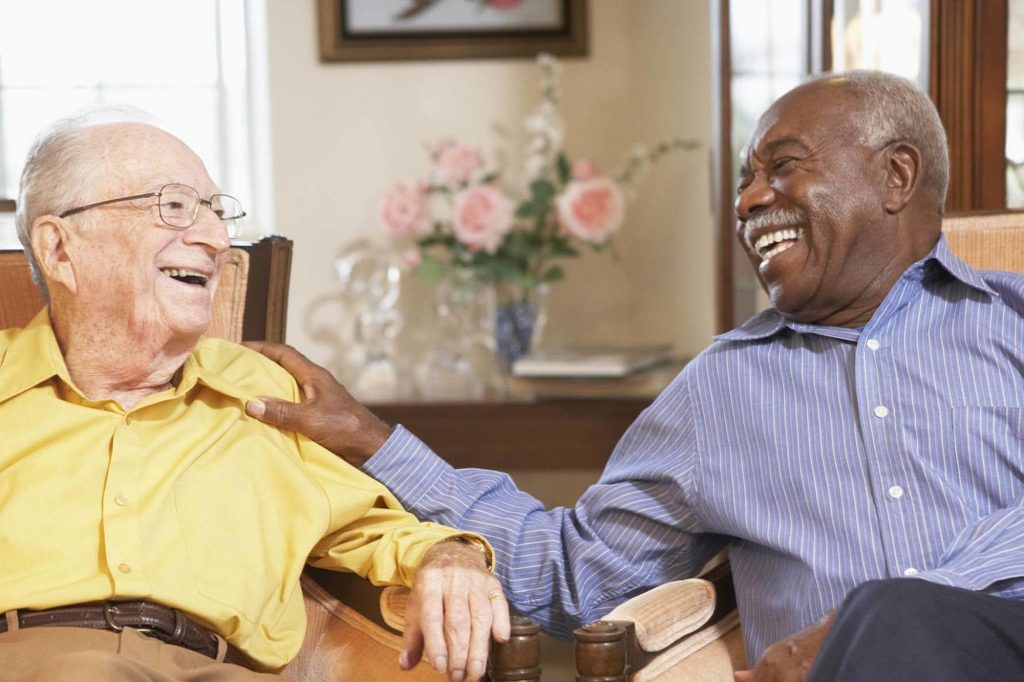 With an assisted living community, experienced, licensed staff meet residents where they are on their journey, and provide care where it is needed. Residents can benefit from professionally trained employees as well as the many perks of senior living communities. 
While both independent and assisted living residents benefit from household chores, daily activities and events, assisted living provides additional support for assistance with activities of daily living (ADLs), mobility, medication, health care visits, and more. 
The decision to explore assisted living varies from person to person, and may be a good fit for you or your loved one if:
Care needs are becoming too much to be properly managed at home
The benefits of a licensed setting with professionally trained employees would be a helpful benefit
Home maintenance, cooking and cleaning are becoming unmanageable
Related: What To Look For In Assisted Living Communities
If neither of these fit the exact needs of you or your loved one, considering enhanced living may be right for you and your family. 
Enhanced Living 101
Enhanced living is a bridge between independent living and assisted living. It is designed for those who can benefit from personalized support and care while enjoying the residential setting and autonomy of independent living. With enhanced living, you receive services unique to your needs, and can expand or reduce those services at any time.
It includes all the benefits of independent living plus the peace of mind that comes with affordable, custom service offerings that can be tailored to individual needs.
Every resident has had unique life experiences, and the reasons for choosing enhanced living are different for everyone. This care offering may be an ideal fit for you or your loved one if:
You are looking for flexible care services to support you as you need it. 
You aren't interested in household chores or mundane home upkeep. In enhanced living, you'll receive three meals per day, daily housekeeping, laundry services and more.
You're feeling lonely. Whether you're looking for days full of socialization or simply want to absorb the buzz of the community, we're here to get to know you and make your retirement experience exactly what you want it to be.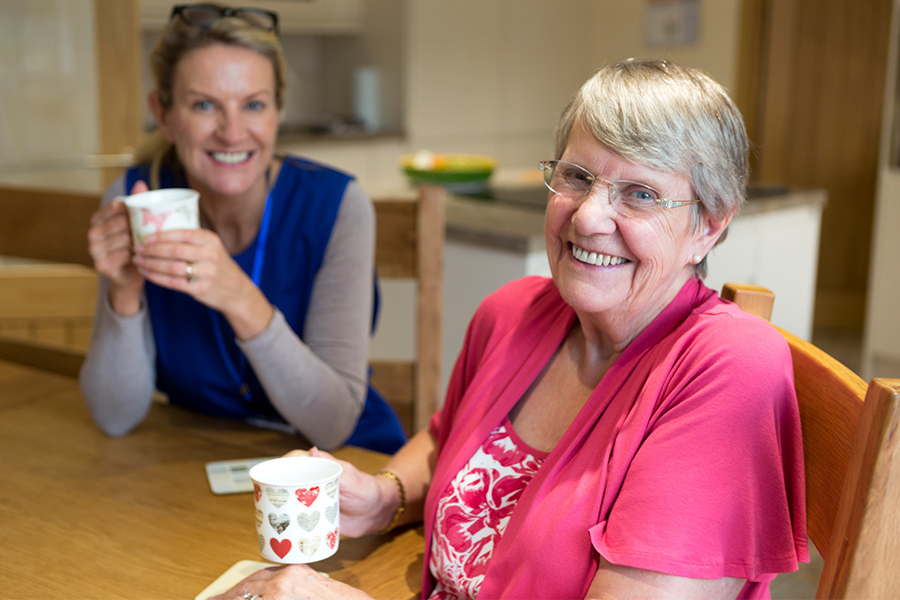 Enhanced Living Offers A Variety Of Support Services
The services provided in enhanced living communities include:
Mobility assistance
Medication reminders
Assistance with activities of daily living (ADLs) including bathing, grooming, dressing, etc.
Wellness checks
Companion care
Incontinence care
Oxygen assistance
Diabetic management
And more
Related: Types of Senior Care
Enhanced Living Communities
Ready to explore an enhanced living community near you? Here is a list of StoryPoint senior living communities that offer enhanced living options.
Find The Right Senior Living Community At StoryPoint
Determining the right senior living community for you or a loved one can be tricky. StoryPoint senior living communities offer a full range of care options. Our diverse service levels allow residents to stay within the community as they progress through various care levels. Schedule a tour of your local StoryPoint community or call us at 1-855-407-8679. We look forward to connecting with you!