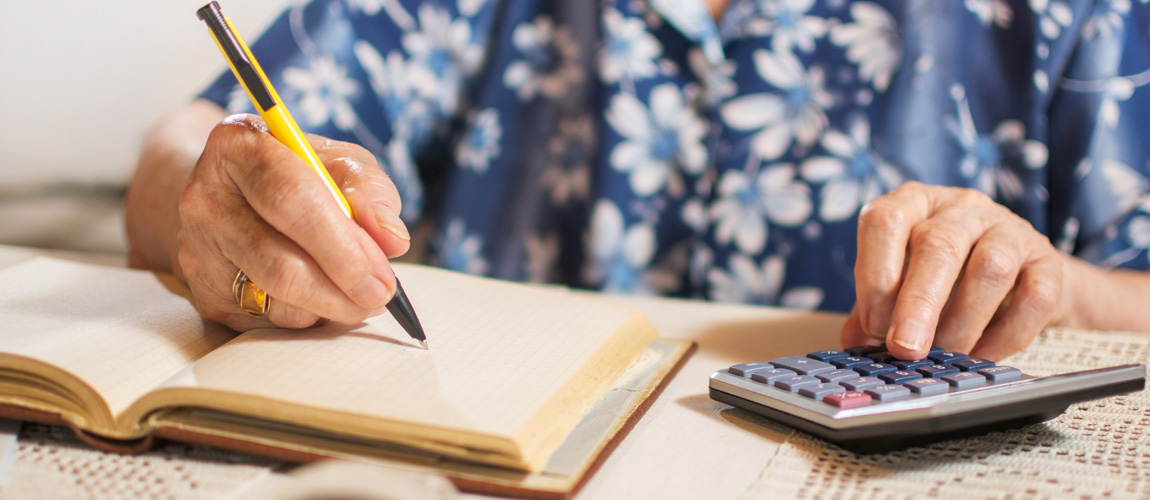 June 27th, 2018
One of the biggest concerns for families looking into senior living is the cost. The amount can initially worry families, but when comparing household expenses to all that is included in senior living costs, the amount is far more manageable. Also, many senior living communities offer assistance and resources that can benefit families during this process. We're here to help. Things to consider include:
1. Costs Are Circumstantial
Each family's circumstances are different and will ultimately make the costs of senior living vary. Most communities offer different levels of senior living services for each senior's personalized needs, which range in price.
2. Typical Payment Route
While each circumstance differs, the following methods are how many people typically pay for senior living.
Most senior living costs are covered by private funds.
Many seniors choose to sell their homes and use that money to fund their senior living expenses.
Some seniors utilize their Long-Term-Care insurance policies to cover senior living costs.
It's important to examine the details of your policy to see what all is covered, as this can help you pick the best place for you or a loved one to live.
3. Senior Living Community Support
Different retirement living communities offer different supportive financial services. When considering various senior living communities, it might be helpful to ask what assistance each one offers. Here are some examples of these resources:
Partnerships with local realtors to better assist seniors in selling their house or condo
Relationships with financial advisors that specifically work with seniors
Partnerships with Elder Care Attorneys that can assist in long-term care planning and many other healthcare matters
Relationships with Veteran Support Centers to assist in getting VA Benefits
Guided cost comparison and financial breakdown to offer a clearer picture of how an individual will finance
We understand that you have been saving for the majority of your life and that the thought of spending can be intimidating. There are many options to consider before deciding on a community for yourself or a loved one. It's imperative that you do your research and make an informed decision on which senior living community offers the support you need and fits in your budget.